Who Is Kiara Agnew Boyfriend Ryan Friesen? Arrested In Suspected Homicide
In every religion, killing is considered a sin and even the punishment for it also harsh but still, some people take this drastic step which lands them in the prison. In most cases, it is found that the known person is the suspect in the killing of the victim and this time as well we come here to share the details of one such murder case which is currently trending on the web. The report states that a 23-year-old lady was discovered dead at the resort located in Mexico. Her body was found on Friday, 3rd March 2023 and the deceased was identified as Kiara Agnew.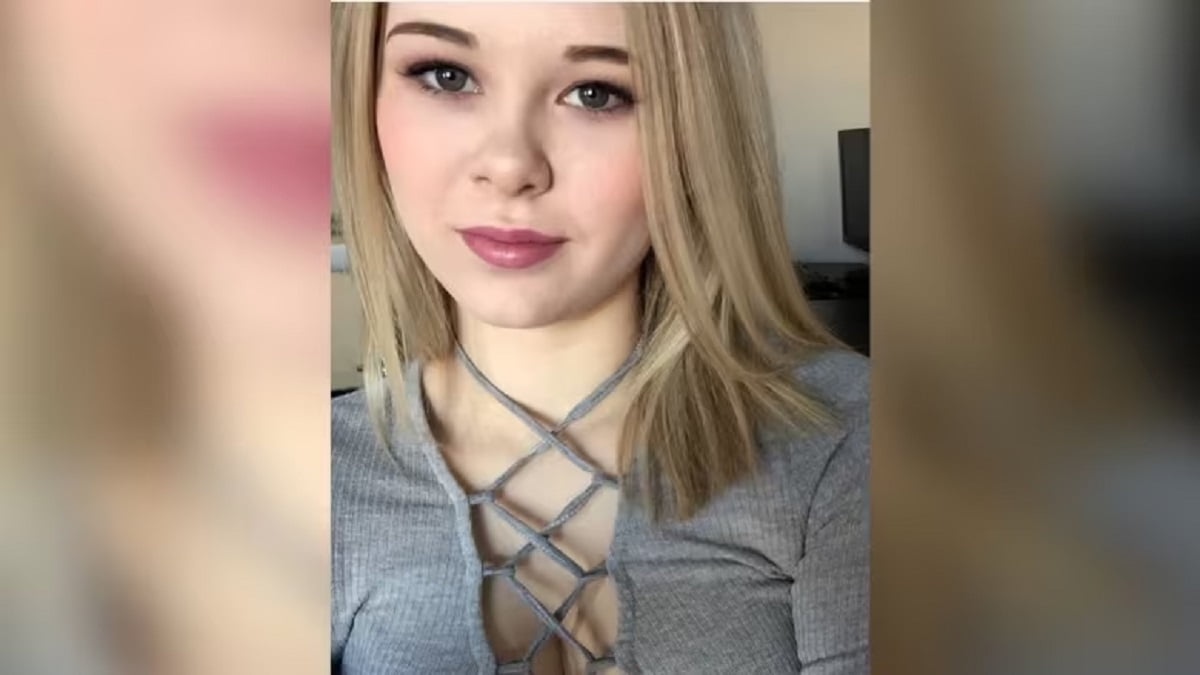 Who Is Kiara Agnew's Boyfriend Ryan Friesen?
Her family has disclosed her identity after watching her dead body of her and states that she hailed from Dawson Creek located in northeast British Columbia. Ever since, her family, friends, and loved ones got to know about her passing they are completely devasted by her passing and want to know who killed her. As per the prosecution, the tragic and sad incident happened on the Mayan Riviera, a section of the beachfront south of Cancun. The incident allegedly happened at the Playa del Carmen resort town hotel.
The demise of Kiara Agnew has accumulated a lot of attention from throughout the world. People want to know who killed her, what is the motive behind her death and what is the relationship she had with the suspect. All these questions are presently making rounds all over the web. The police have lodged the case and they are currently investigating the matter and coming up with reports which are quite shocking. As per the police, Ryan Friesen, the beau of Kiara has been taken into custody of police for the suspected killing of her.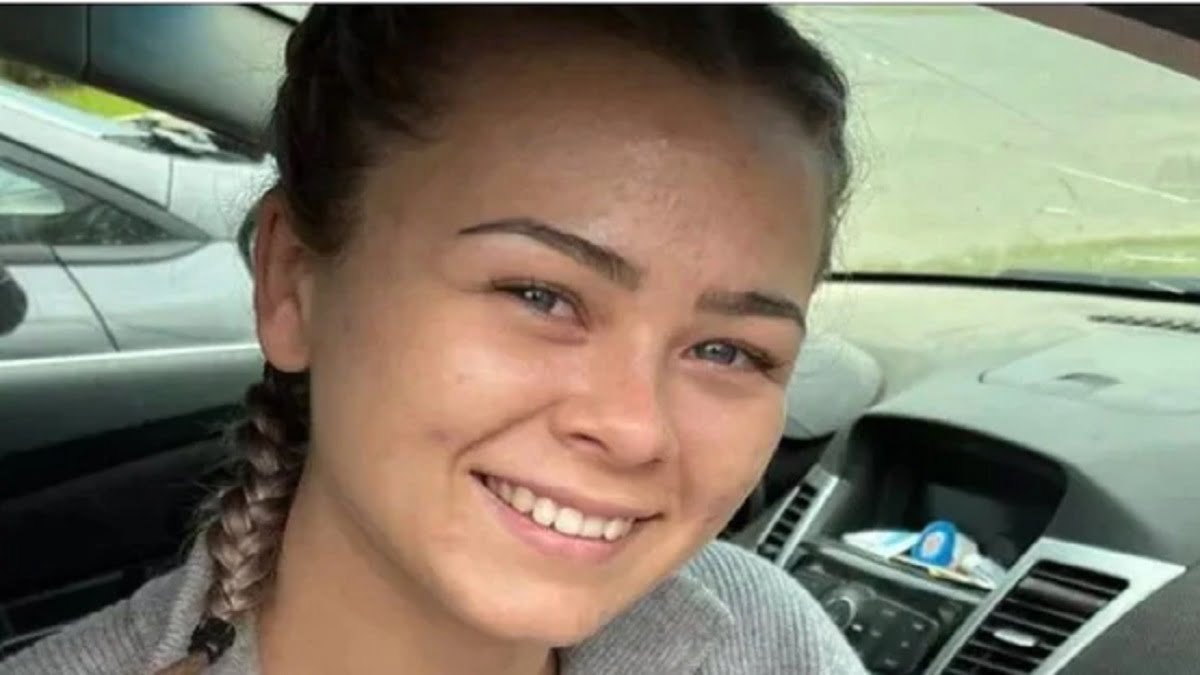 Kiara Agnew's Boyfriend Ryan Friesen Arrested
The family of Kiara states that she went on vacation in order to commemorate her 24th birthday in Playa del Carmen along with her beau Ryan Friesen. Her family states that it was her dream vacation and she wants it to be memorable but they never imagined that this would become her last vacation. In the released statement by SSP Solidaridad that Secretariat of Public Security officers arrested Ryan after finding the lifeless body of Kiara with possible signs of violence in the resort.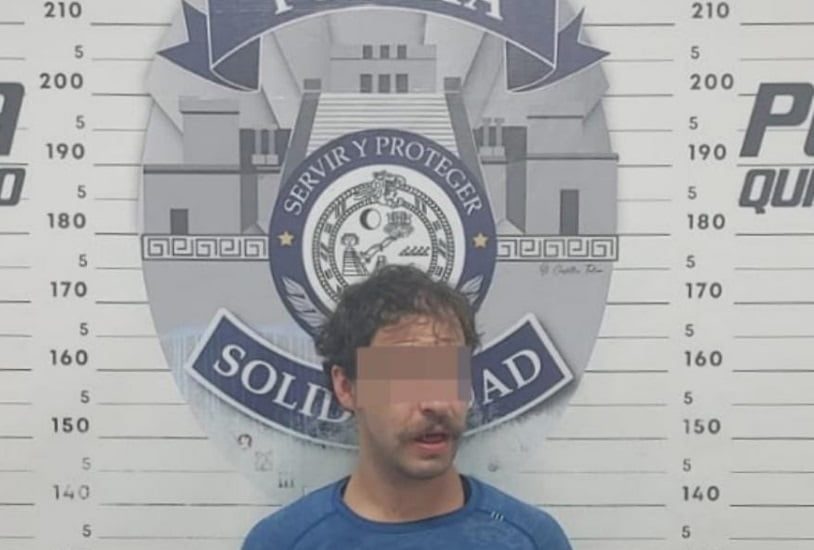 As per Mexican prosecutors, the suspect is behind bars and upcoming charges are being considered. The police of Mexico informed the family of Agnew that her body was discovered in the laundry room of the motel. The body of the victim was found by the hotel staff on the floor of the alleged suspect, who was sleeping beside her. The staff further added that blood stains were visible on the cloth of the suspect and his hands were also swelled.