Hero Xtreme 160R 4V Price – Mileage, Photos, Colors
Hey bike lovers, hope you all are doing well. In this article, we are going to discuss the newly presented Hero Xtreme 160R 4V which has got a significant makeover than we have expected. The previous and newly presented model of Hero Xtreme is distinct from each other. Needless to say, The Hero Xtreme is always a preferable bike of the company as it always comes with a unique design, peppy performance, and strong chassis. But still, there were some aspects that were left down the model, the motor used to struggle above 80kph but it is expectedly that Hero Xtreme 160R 4V has fixed all of the issues it had in the previous model. Kindly swipe down the page and read about the performance of Hero Xtreme 160R 4V's engine. Also, get the details of its price.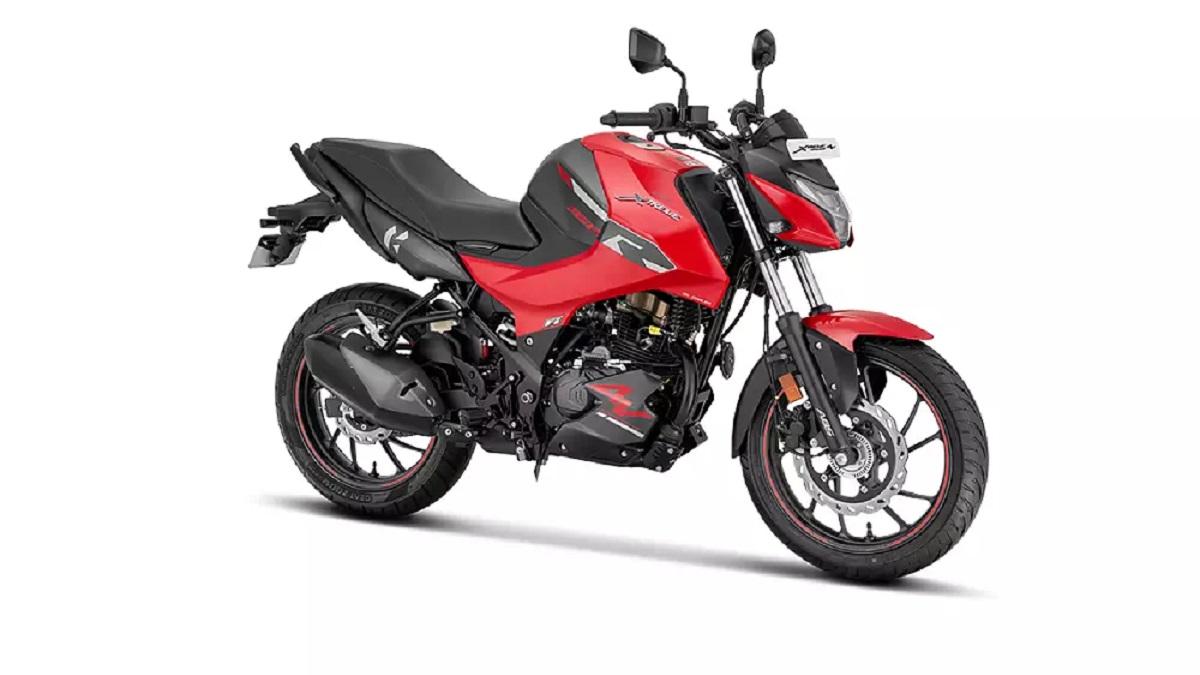 Hero Xtreme 160R 4V Price
The newly presented model of Xtreme has much more than just a new 4-valve head and an oil cooler as it also has crank and block cases that are different and the gearbox of the bike has been redesigned with new ratios in a bid to get 16.9 hp at 8500 pm which means he bike has more 1.7 hp than its previous model. The company claims the new gear ratios let it accelerate much higher than before but the top speed of the bike has been kept the same. Swipe down the page and read more details.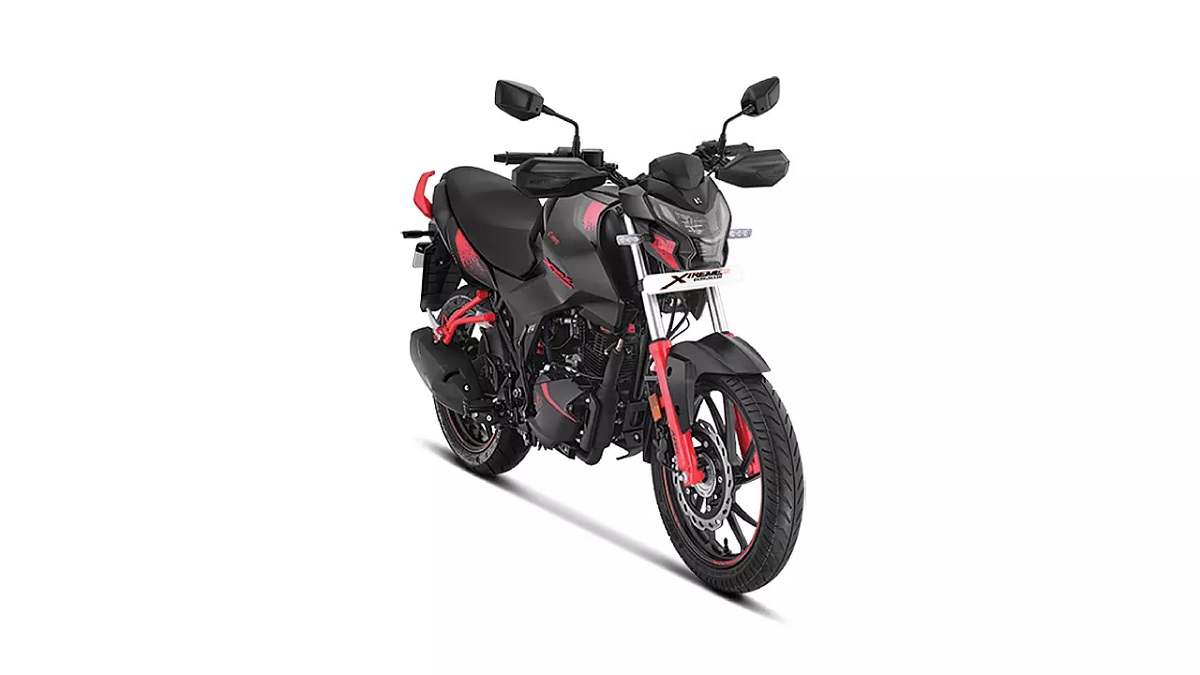 The Xtreme 160R 4V is Hero's fastest accelerating bike in this segment. In fact, the company believes it is the fastest bike in this segment. This bike will be able to attain the speed of 100 kph much quicker than its previous model however the top speed is around 120-125 kph. The fact that shows its tractability is that the bike can be ridden at 25 kph even in 4th gear on an incline. The company has softened the suspension to improve comfort and while the bike is still an entertaining handler thus it feels a little more squishy and less communicative on the limit.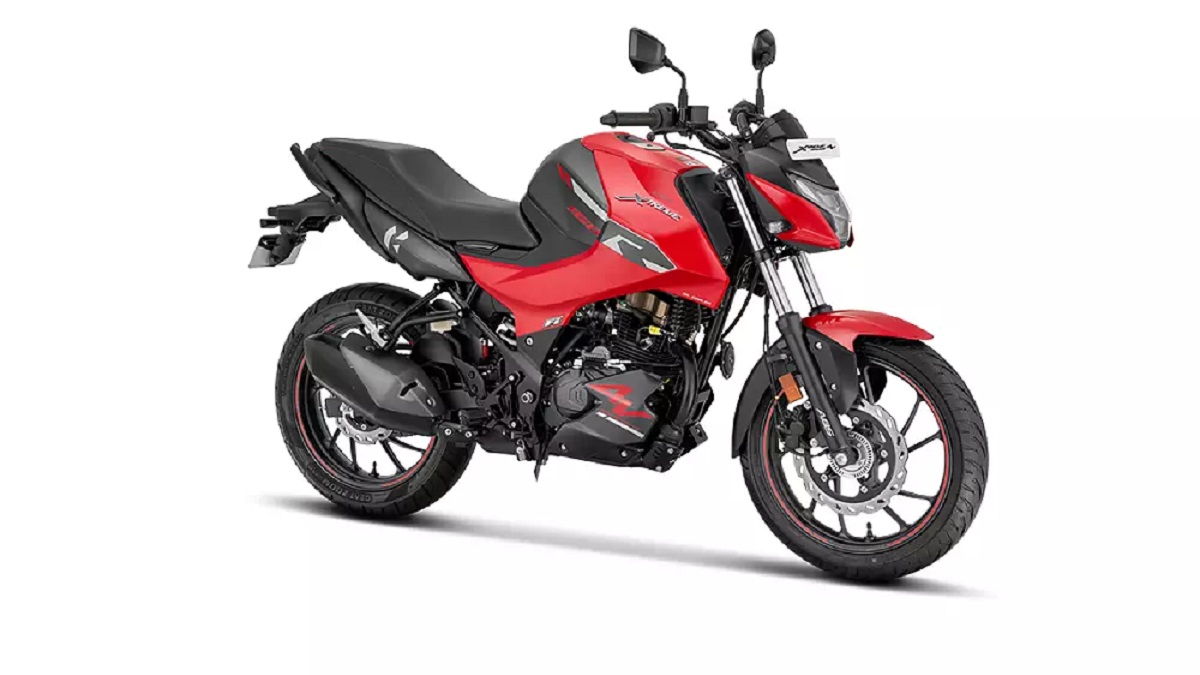 Talking about its price, the Hero Xtreme 160R 4V bike will be positioned above the Xtreme 160R 2V. According to the sources, the standard variant will be labeled at Rs 1.27 lakh and it go up to 1.36 lakh for the Pro version that makes the Pro version of Hero Xtreme 160R 4V more expensive than the top-spec dual-channel ABS variant of the Bajaj Pulsar N160 and TVS Apache RTR 160 4V.