Koenigsegg Gemera With 2269 HP Plus V08 In Production Form
The biggest surprise is here. Koenigsegg, the renowned Swedish automaker, has recently unveiled the production specification for its highly anticipated four-seat supercar, the Gemera. With jaw-dropping performance figures and innovative engineering, the Gemera is set to redefine the boundaries of automotive excellence. The latest addition to this groundbreaking vehicle is an optional V-8 hybrid powertrain, propelling the Gemera's power output to an astonishing 2269 horsepower and 2028 pound-feet of torque.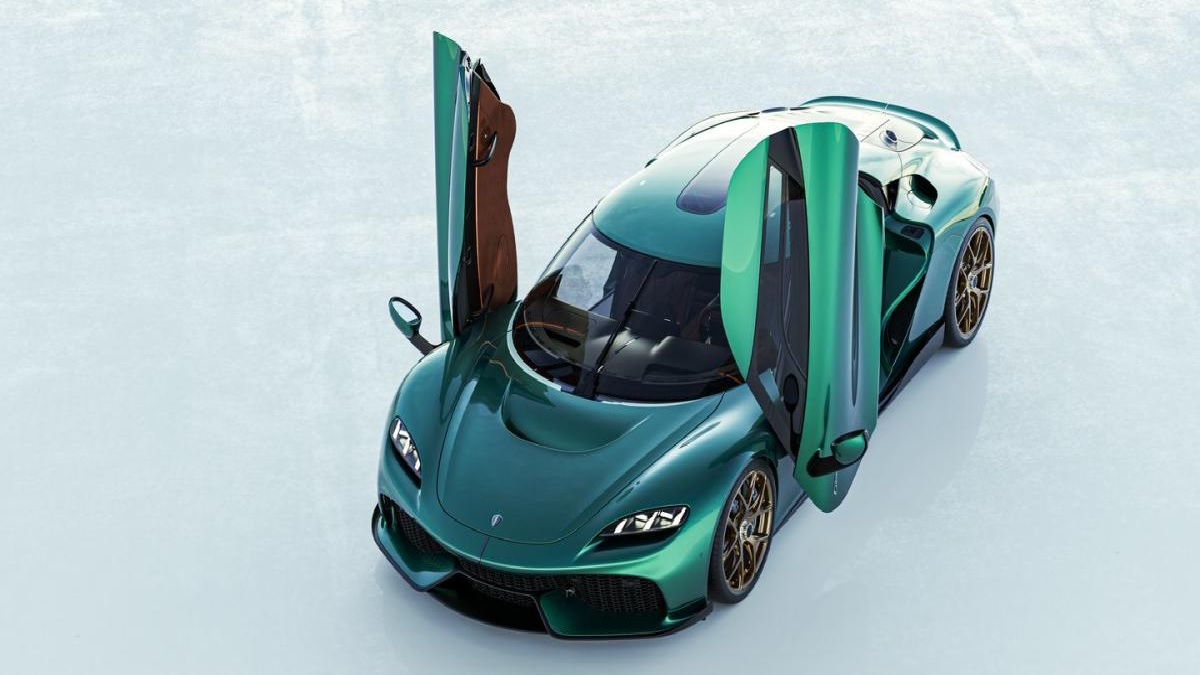 Koenigsegg Gemera With 2269 HP + V8
This article delves into the technical advancements and remarkable features that make the Gemera an engineering marvel. When Koenigsegg initially introduced the Gemera in 2020, automotive enthusiasts worldwide were left in awe. The dramatic four-seat supercar combined breathtaking design with an unconventional powertrain, featuring a turbocharged three-cylinder engine devoid of camshafts. This innovative engineering approach showcased Koenigsegg's commitment to pushing the boundaries of what is possible in the automotive industry.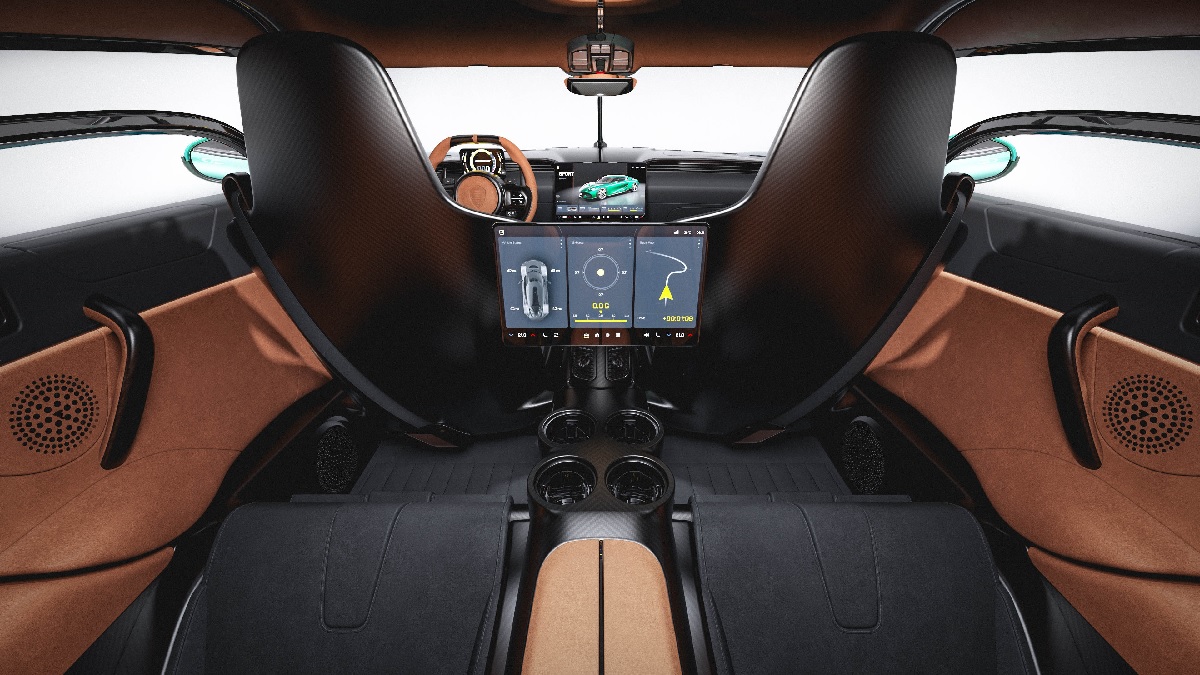 According to the source, Building upon its groundbreaking design, Koenigsegg now offers an optional V-8 hybrid powertrain for the Gemera. This powertrain, in conjunction with the original three-cylinder engine, incorporates a single e-motor, resulting in a combined power output of a staggering 2269 horsepower. The V-8 hybrid powertrain brings unparalleled performance to the Gemera, ensuring an exhilarating driving experience like no other. With the new V-8 hybrid powertrain, the Gemera solidifies its position as one of the most powerful production cars ever created.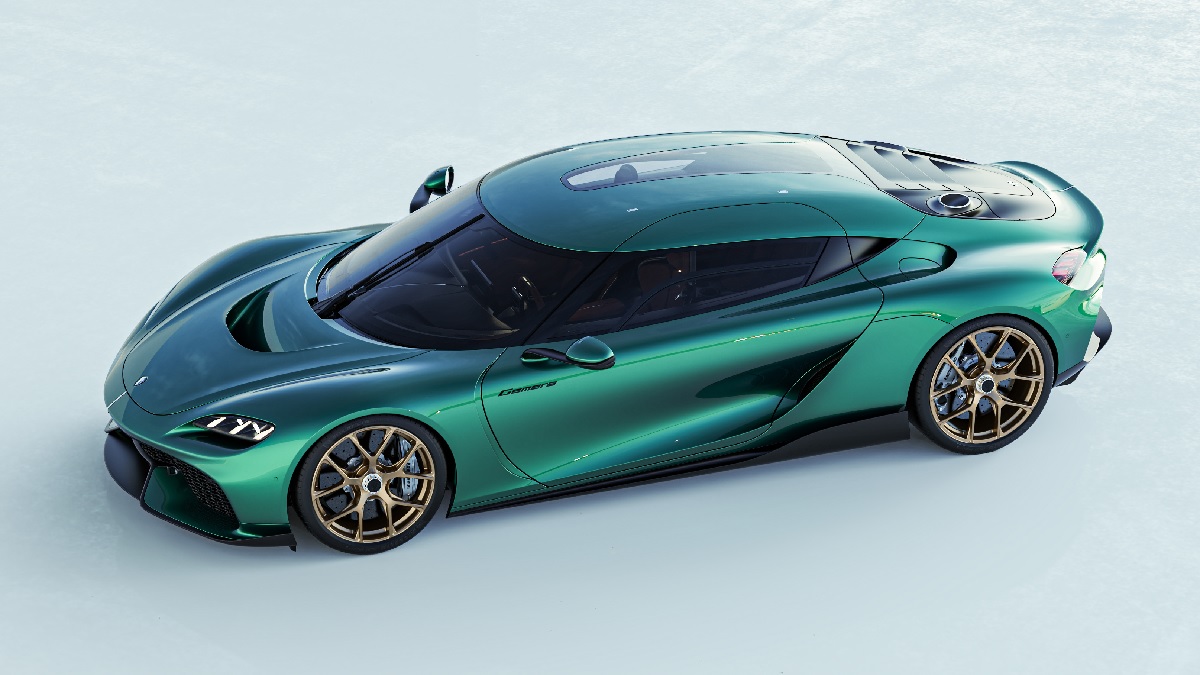 The mind-bending horsepower figures enable this four-seat supercar to achieve unprecedented levels of acceleration and top speeds, delivering an adrenaline-pumping experience to its fortunate occupants. The Gemera effortlessly merges the realms of luxury and performance, redefining the boundaries of automotive engineering.
Koenigsegg's relentless pursuit of technological advancement is evident in the Gemera. Alongside the V-8 hybrid powertrain, the company has developed a new electric motor specifically for this revolutionary vehicle. This integration of electric power complements traditional combustion engines, enhancing efficiency and delivering instant torque for blistering acceleration. By seamlessly blending these power sources, Koenigsegg has achieved a new level of performance while maintaining its commitment to sustainability. German will also be available with the twin-turbo 5.0 liter V-8 from the Jesko. The biggest update is the inclusion of the light-speed transmission (LST).
As per the experts, fans are eagerly waiting for the arrival of the Gemera. So the deliveries are scheduled to commence in 2025. The wait for this engineering marvel will soon be over, and lucky owners will have the privilege of experiencing the sheer power and luxury offered by the Gemera firsthand. With its four-seat configuration, the Gemera breaks new ground by offering unrivaled performance without compromising on comfort or practicality. So this was all about this article. Keep following PKB news.