Chery Tiggo 7 Pro Max debuts at Kyalami Festival of Motoring
Here we are going to give the details about the Boosted Cherry Tiggo 7 pro max as it debuted in the Kyalami Festival of Motoring. The public is going through the internet to learn more about the Boosted Cherry Tiggo 7 pro max and not only that they also like to know about the event as it is going viral over the internet. So, we have brought information about the Boosted Cherry Tiggo 7 pro max in this article for our readers. Not only that we are also going to give the details about the event as the public is searching about it over the internet. So, keep reading through the article to know more.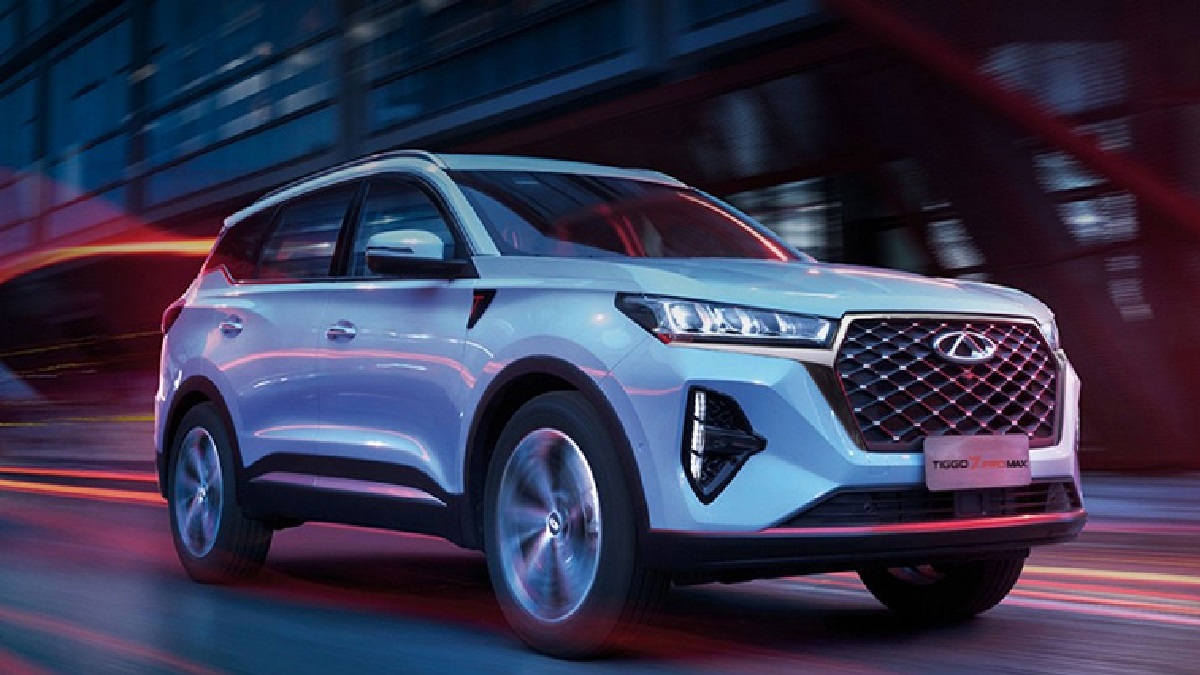 Chery Tiggo 7 Pro Max
The revised Tiggo 7 Pro Max made its formal debut at the Kyalami Festival of Motoring on Thursday evening, August 24, taking up residence as the middle model in Chery's South African model lineup. The Max, which was previewed in April as part of its future model show after the Shanghai Auto Show, will go on sale before the year is out in both front-wheel-drive and a brand-new all-wheel-drive configuration. We'll go into more depth regarding the alterations that happened in the article's following part.
The Tiggo 7 Pro Max is the second upgraded Chery to make its debut in South Africa after the facelifted Tiggo 8 Pro Max earlier this month. Although subtle, the differences between the Tiggo 7 Pro Max and the standard Tiggo 7 Pro are easy to distinguish and include restyled LED headlights, model-specific 18-inch alloy wheels, a new front bumper with chrome accents, and blue detailing on the flanks that typically house the LED fog lamps. The Max's interior changes, however, are comparable to those made to the Tiggo 7 Pro for the Chinese market in October of last year and involve the removal of the lower touch-sensitive climate control panel in favor of a series of "buttons" below the redesigned air vents.
The blocky gear lever has also been eliminated and replaced with a similar touchpad-like device found on the Tiggo 8 Pro Max. The steering wheel has also been replaced, and the central console has been redesigned to make room for the gear lever and switchgear, which now includes a new drive mode selector for the all-wheel-drive vehicle. In terms of specs, the Max will be placed above the current Tiggo 7 Pro in a lineup that includes three derivatives: Distinction, Executive, and an all-wheel-drive or front-wheel-drive option for the latter. On the former, notable features include a revamped 360-degree surround-view camera system, faster 50-watt wireless smartphone charging, enhanced voice command, and leather sports seats.