What Happened to Shanquella Robinson? Fight Video and Arrest Warrant Issued
Shanquella Robinson's fight video is getting popular over the internet. People are eager to know the reason behind her death. You will get complete details about her in this article. Keep reading for more details.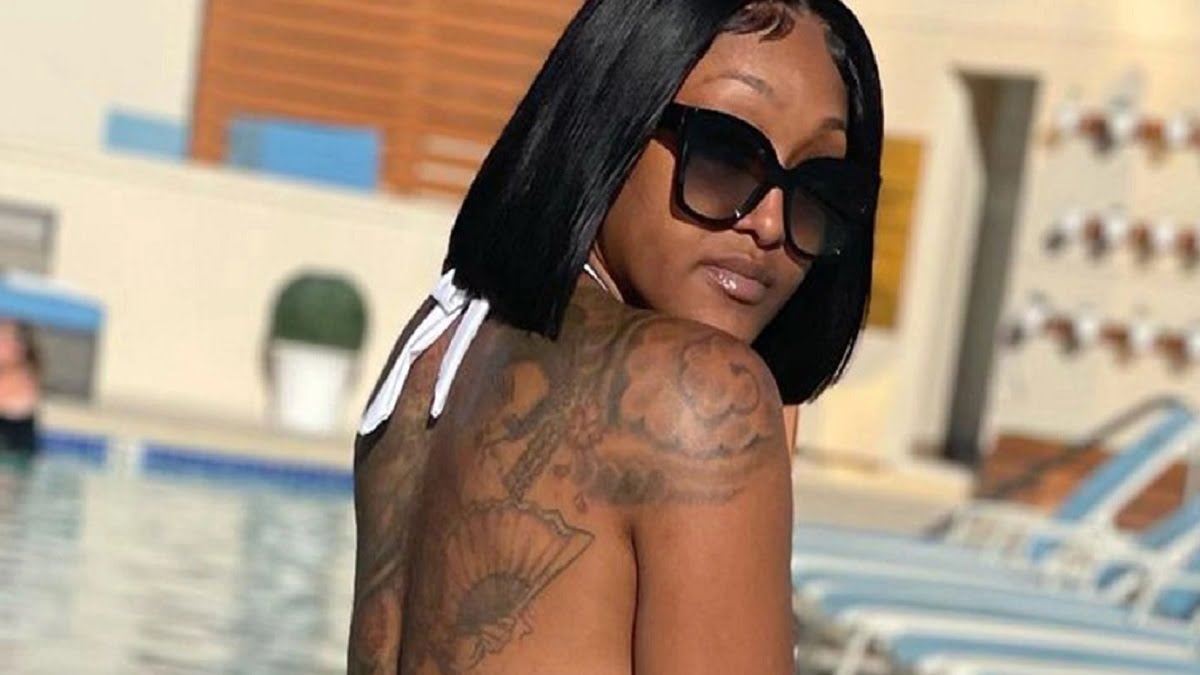 How Did Shanquella Robinson Die?
Shanquella Robinson was a 25-year-old girl. She belongs to Charlotte. She was running The Exquisite Boutique. She is said to have passed away while she was traveling with her friends. This incident took place in October. When her friends were asked about her death, they replied that she passed away due to alcohol poisoning. Everyone wants an explanation of the same. Why and how was the alcohol poisoned? The legal team and her family are raising questions about the same. An arrest warrant has been released. The police are investigating the case along with Mexican officials and the FBI team. Many other details have also come out. Let us have a look at the details.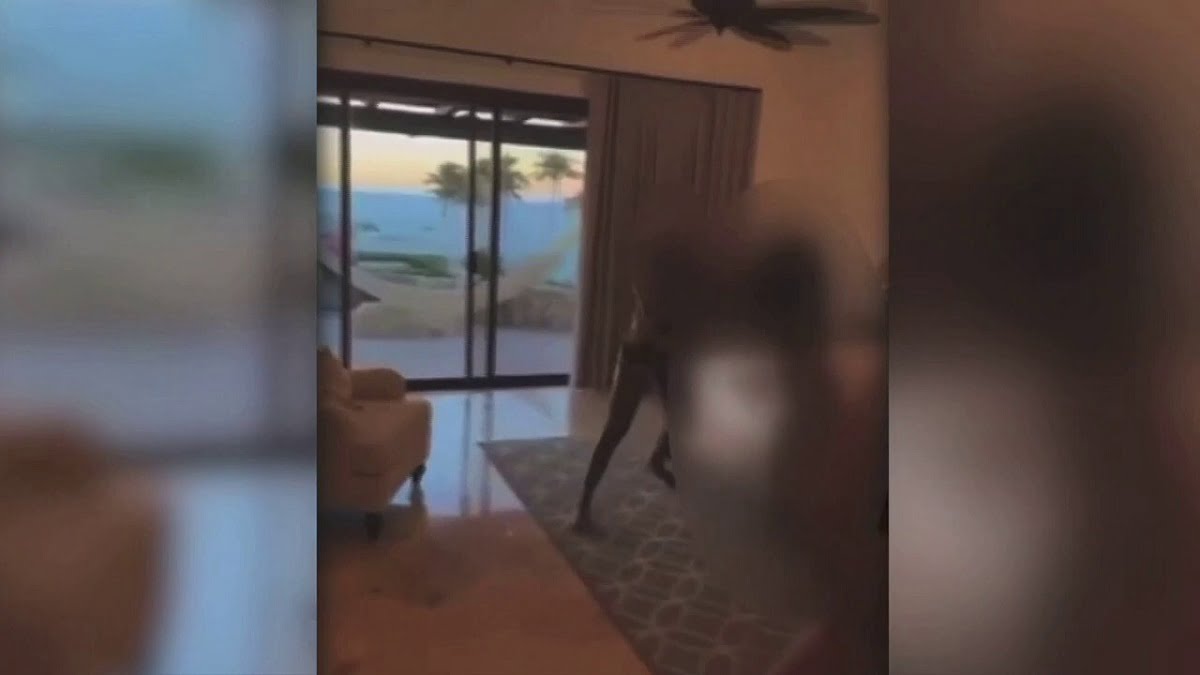 Shanquella Robinson's Viral Video: 
There are a few pieces of evidence that relates to her death. She passed away on 29 October 2022. She was on a holiday trip with her friends in Mexico. She was said to have passed away because of alcohol poisoning. The medical investigators are searching for more evidence. Her Video was getting viral in which She was shown being hit by a woman several times while she was naked. The video is going viral. Although, the woman in the video is not confirmed to be her. Shanquella's mother claims that the girl is her daughter.  
The case has reached the national level. Her family has raised funds for her funeral and other legal fees. They belong to an average family background. The FBI has confirmed that they will take the case and try to solve it as soon as possible. She was just 25 years old when she passed away. The case is currently being looked at by Ben Cramp and Sue Ann Robinson, who are well-experienced attorneys. Her family has requested the involvement of President Biden and State Secretary Antony Blinken in the case. The letter by their attorneys mentioned the above in a letter. It further attached the autopsy results and a police officer's note. 
The After Results of Investigation: 
Ben and Sue suspected Daejanae Jackson as a person who can be related to Shanquella's death. Robinson's friends also recognized Daejanae. The Mexican police have released an arrest warrant for arresting an American citizen. The person is said to be involved in the assault. The Mexican authorities have collaborated with US officials, but no one has been arrested till now.