WATCH: Federico Valverde Punching Alex Baena Video Car Park Viral Surfaced On Internet
A brawl occurred between the midfielder of Real Madrid and Villarreal's Alex Baena during a game. Reportedly, Real Madrid's midfielder Valverde punched his opponent Baena in the face. Since this incident occurred between the two football players of Real Madrid and Villarreal, football fans have been left in a frenzy to search for what happened between the two footballers. Meanwhile, the searches for Valverde punching Baena video have increased significantly over the course of the past few hours. As a result, netizens have been curious about it and asking questions about this incident. Lots of questions are swiveling among people regarding this incident. In the following sections of this article, you will get to learn all the imperative aspects. Be sticky and keep reading this article for more details. Scroll down the page and take a look below.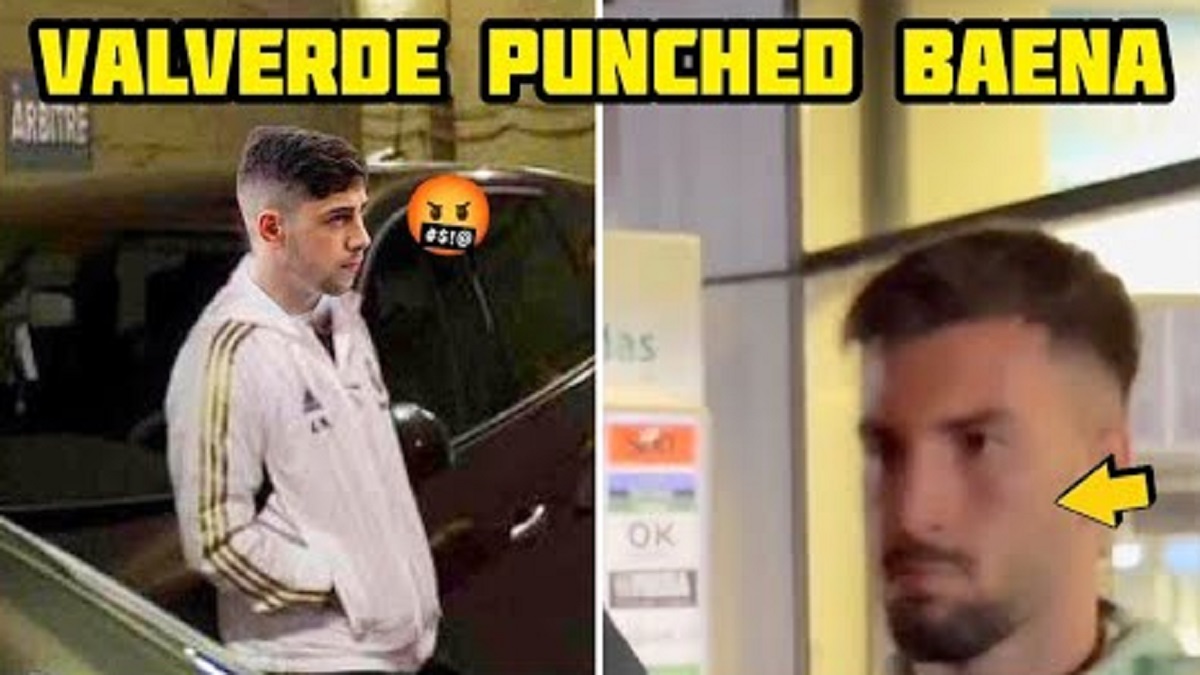 Valverde Punching Baena Video
According to the reports, the incident took place when the visitors were going to the bus to leave Santiago Bernabeu. A Spanish news agency stated that Real Madrid's Valverde punched Villarreal's Baena in the face while leaving the Santiago Bernabeu. In fact, Villarreal said that it has video evidence of the incident. In the video, Valverde can be seen punching Alex Baena in the face, said Villarreal. Scroll down the page and read more details.
While responding to this incident, Valverde said that Villarreal's Alex Baena insulted his family. Valverde's version of the story says, Villarreal's Alex Baena told him to cry now that his son is not going to be born during the Copa del Rey Final when Real Madrid visited Villareal's home ground for the match. Valverde could not forget Baena's words about his family and kept that in the back of his mind. Scroll down the page and read more details.
Real Madrid's midfielder took revenge when Villarreal's midfielder Alex Beaena said again the same thing during the match on Saturday, April 8, 2023. Not a long time ago, the Real Madrid midfielder's wife revealed that she almost had a miscarriage but fortunately the pregnancy ended up well. Valverde is married to Mina Bonino. But Villarreal's midfielder Baena denied Valverde's version of the story and asserted it's completely false. However, the authorities are investigating the matter and both clubs are cooperating in it. No outcome of the investigation has come out yet. Stay tuned to this website for more details and updates.