Uzalo 28 April 2023 Tonight's full episode updates
Uzalo released another episode on 28th April 2023. People are curious to know more about the episode and what happened in it. You will get complete details about Uzalo's episode on 26 April in this article. Keep reading for more information.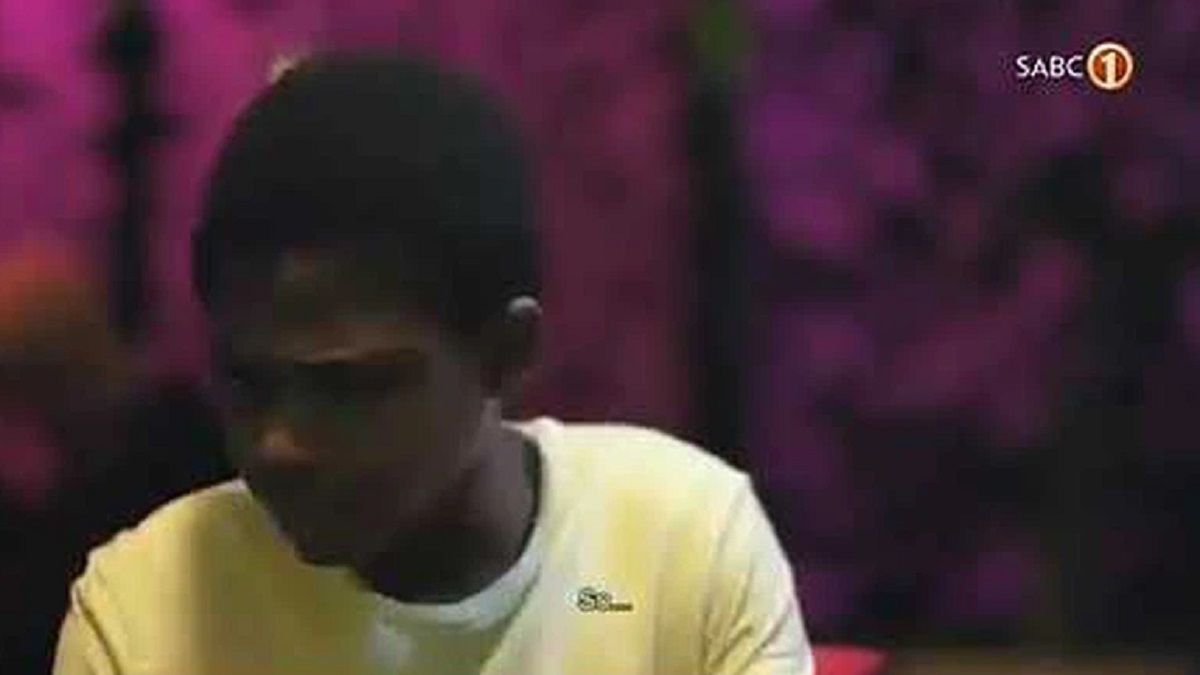 What Happened In Uzalo Episode 28th April 2023?
The episode starts with a guy saying that Nkazimuio says that 500 is a small price for their dreams while on the other hand, Lindwe says that they are in negative surroundings. The next scene shows a man who says that he was doing what he loved. He says that he wants to satisfy himself and buy whatever he wants to buy. The episode begins with everyone figuring out the mystery. A woman says that when she went to work she fainted and when she came back she was alright. She says that she will teach that girl a lesson.
she says that those girls are bewitching her. She goes crazy as things get clearer to her. She says that as she brought her flowers she was ill again. The other girl tries to calm her down and asks her when she started believing that witchcraft. She says that she doesn't believe it but she felt it in her bones. The girl replies that she knows that she is worried about her health. She says that she agrees with her but she is sure that this too will have some explanations. She asks the other girl, Flavia, what does she want from her?
While Flavia asks MaG to calm down as she doesn't have any proof for the same. She says that whatever it is, she will teach her a lesson. At the last, we saw a girl sitting where two men are trying to settle a deal. The girl saw them both and feels weird. She moves from her desk and calls Njeza. She says that they kept the money in the VIP lounge. She was wrong. She also says that he will not believe who else is in the matter. She says that Bab Mbatha is also in it. He says that he is a bastard and he is not surprised to know this. He says that they have to catch him before he turns everyone into a KwaMashu gangster. She also says that they have to do it faster as they are going out of their hands. Stay tuned for more details.