Tiktok Benadryl Challenge Death: 13-year-old Dies After Attempting TikTok "Benadryl Challenge" In US
The social media platform is one of the easiest ways to get popular among netizens and TikTok has played a major role in it. Ever since this application surfaced in the world of the Internet, it makes several people popular who do numerous things to be in the limelight. However, it is not easy to get popular on TikTok, the content of the user should be different and unique only then they can accumulate huge views and comments. The entire game of this platform is based on views the more views a person gets he get more popular but sometimes in the hope of getting viral some users end up doing heavy mistakes which can never be changed.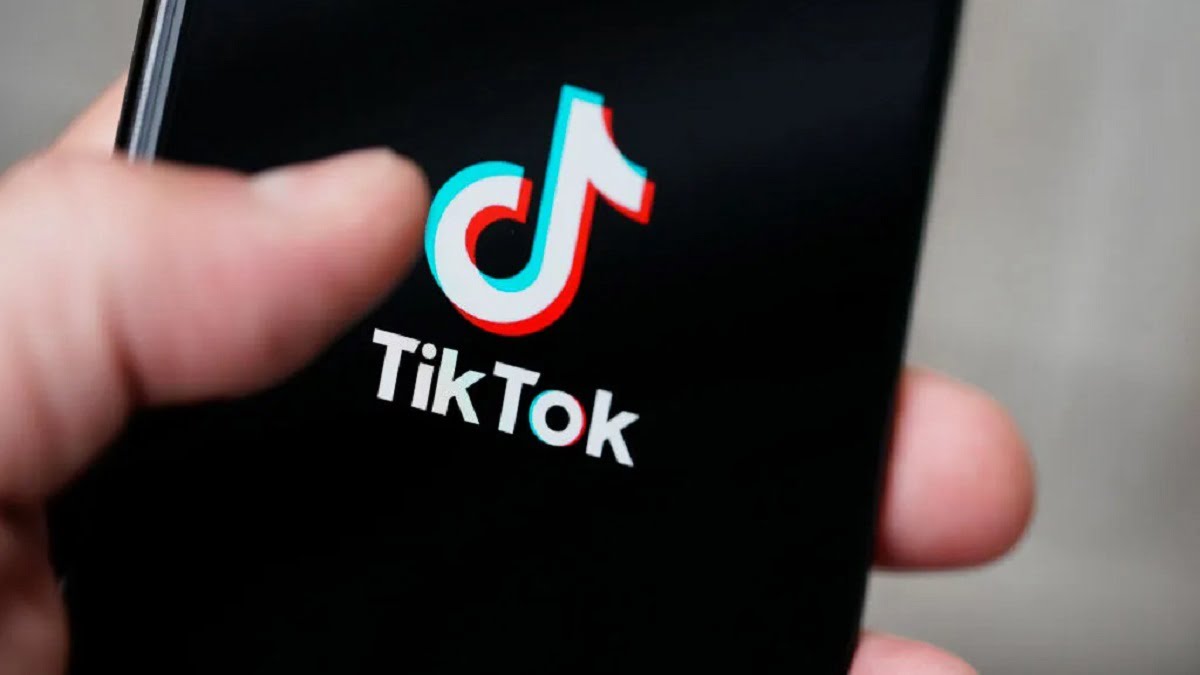 Tiktok Benadryl Challenge Death
Many fun challenges have been born on this platform and several users follow it some are funny, some are thrilling and some are actually dangerous which sometimes took the life of a person. Sadly, we have one piece of news to share where a teen lost his life after trying the TikTok "Benadryl Challenge" in the United States. This news has spread like a wildfire and netizens are feeling sorry for the family and accusing them of not keeping an eye on their child.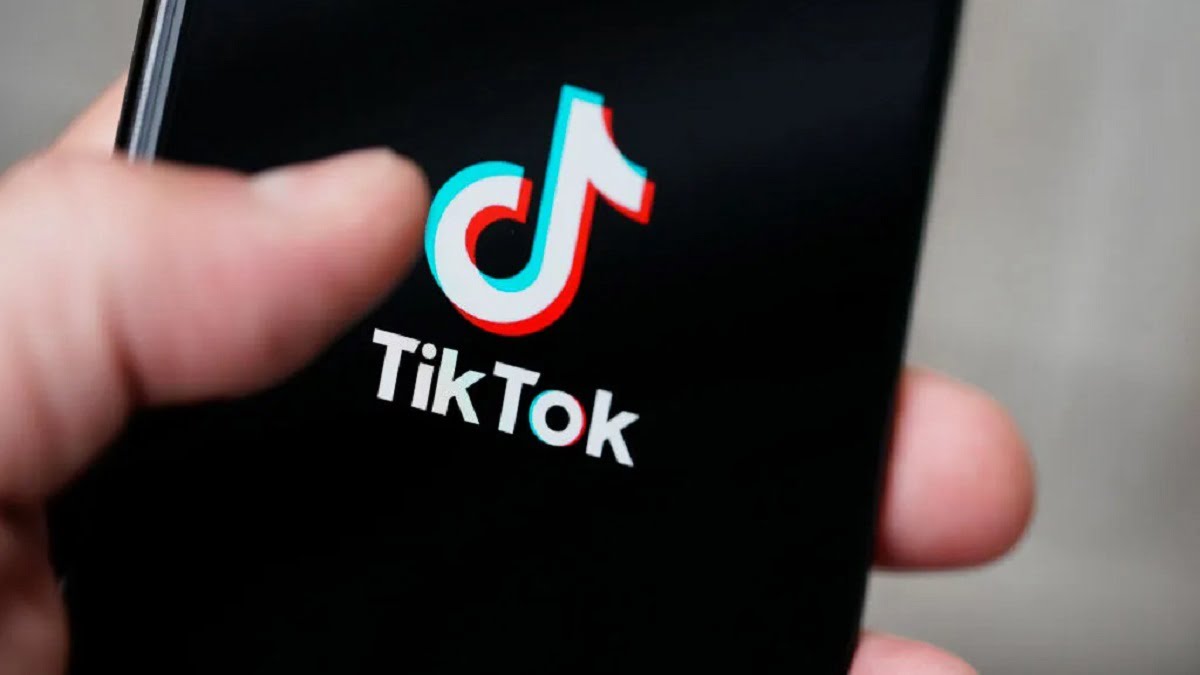 According to the reports, the 13-year-old boy who hails from Ohio, the United States of America tragically passed away after overdosing on over-the-counter medication while trying to complete the viral trend on Tiktok. The boy was attempting to complete the "Benadryl Challenge" which motivates watchers to take large doses of the antihistamine to induce hallucinations. After losing their son, the parents of the teen are warning other parents about the dangerous social media trend. The teen identified as Jacob Stevens lost his life after the week on the ventilator. As per his family, he had consumed 12 to 14 pills of the over-the-counter antihistamine to induce hallucinations.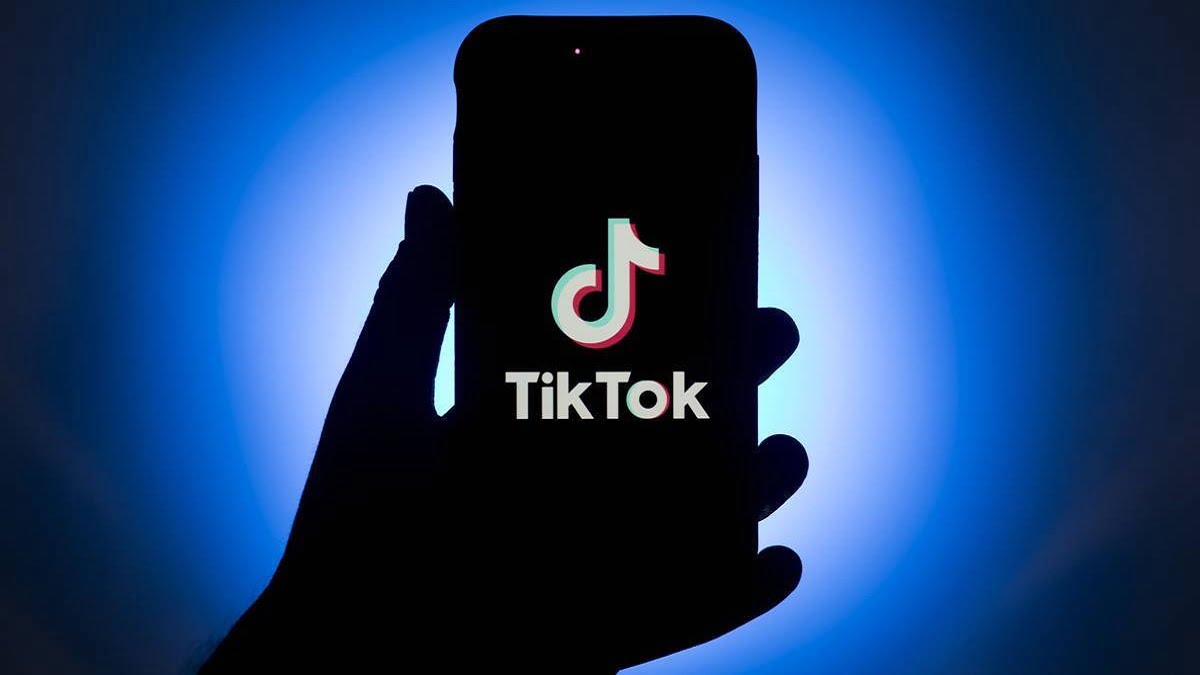 The father of Jacob, Justin Stevens talked to the media outlet and states that his son was at home last weekend. He mentioned that he was not alone as his friends were with him when he overdosed. The video of the incident has also recorded the entire scene. This video shoot by his pals viewed that the teen allegedly began to seize up after trying the social media challenge. Justin further added that "The dose was too much for his body". As soon as the incident was reported, his family instantly admitted him to the hospital and put him on a ventilator.
The father of Jacob explained, "In the spite of the best efforts of the doctor, the boy could not make it and passed away after 6 days and that day was the worst day of his life."