Skeem Saam 28 April 2023 Tonight's full episode updates
Skeem Saam released another episode on 28th April 2023, Friday. People want to know more about the episode. What happened in the series' latest episode? You will get complete details about the Skeem Saam episode on the 26th of April in this article. Keep reading for more information.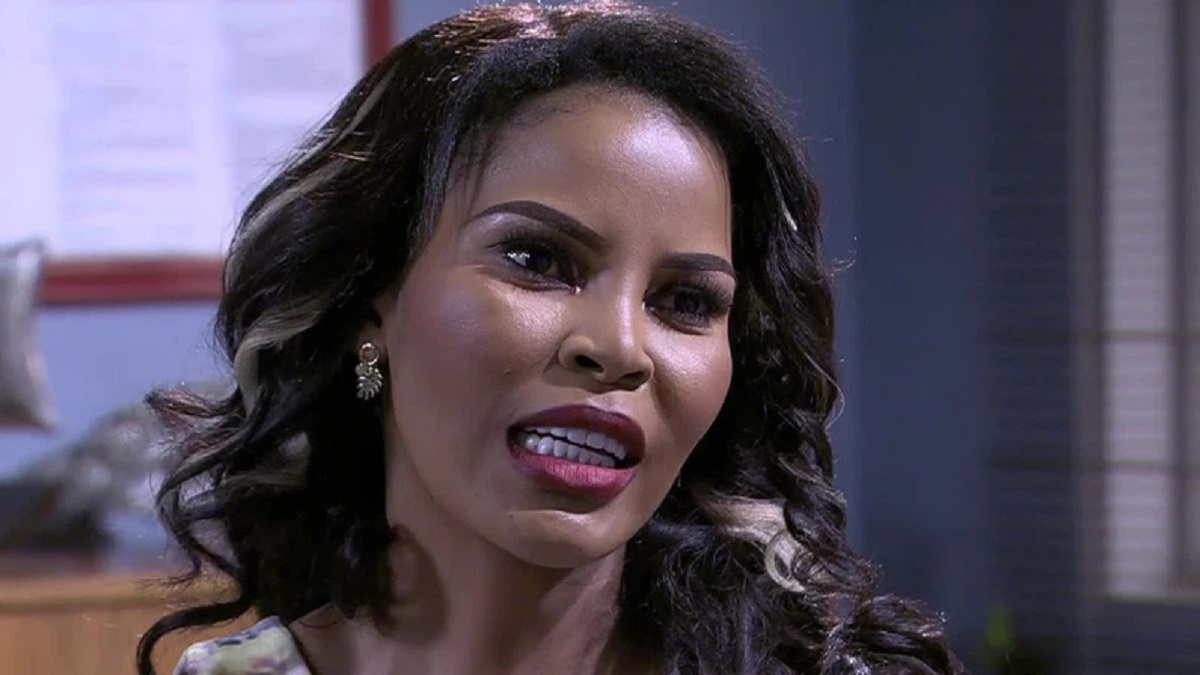 What Happened In Skeem Saam Episode 28th April 2023:
A man is shown asking a woman did she visit Melita Monama's house. She says that yes she visited. He asks him what happened there. In response, she tells that they had an argument. The next scene shows the girl lying on the bed in a hospital. She was shown as dead but later, she get her consciousness and asks the doctor where she is. The doctor replies that she is at Turf Hospital. She gets shocked and anxious.
She started yelling the name of Melita and goes unconscious again. The next scene shows a woman saying to her son that he must have his food. He replies that he is not hungry. She again asks her son if he had not eaten anything. He gets irritated. She then asks him whether he slept. He says that he looks like he slept. He says that he made the transfer of his dad. He has to go to a private hospital.
She says no and he asks what does she mean by No. He says that the doctor took so long to come to the ward. She says that she will talk to them While he wants to shift him from that place. He leaves and goes to the hospital. In the end, we saw that the lady was praying at the hospital where the guy arrives and she asks why he is there.
She says that they have already spoken. He says her to come with him to the station. She asks weirdly why station? She questions whether was he arresting her. Her son came there and asks why he wants to arrest his mom. The episode ends here. we have discussed the beginning and end in detail in this article. If you want to watch the complete episode and you have missed it, you can watch the video above.
This was all about Skeem Saam's latest episode. We will update you with other episodes too as they are released. We keep bringing such updates o our website. Stay tuned for more details about your favorite series.