Seth Gilliam Arrested: 'Walking Dead' star Seth Gilliam arrested
We have a piece of shocking news for you that renowned actor Seth Gilliam has been arrested. Yes, you heard it right, famous actor Seth Gilliam who essays the role of Father Gabriel on the popular hit zombie series of AMC, Walking Dead, was reportedly arrested. But why? Being a noted actor, Seth Gilliam's arrest has sent shock waves to the fans. In fact, there are ample questions that are yet to be answered. But we have tried to answer each and every single question related to Seth Gilliam's arrest. What is the bond? A lot more has been discussed in the further given sections of this article. You are asked to stick with this page and must go through the given below sections. Drag down the screen.
Seth Gilliam Arrested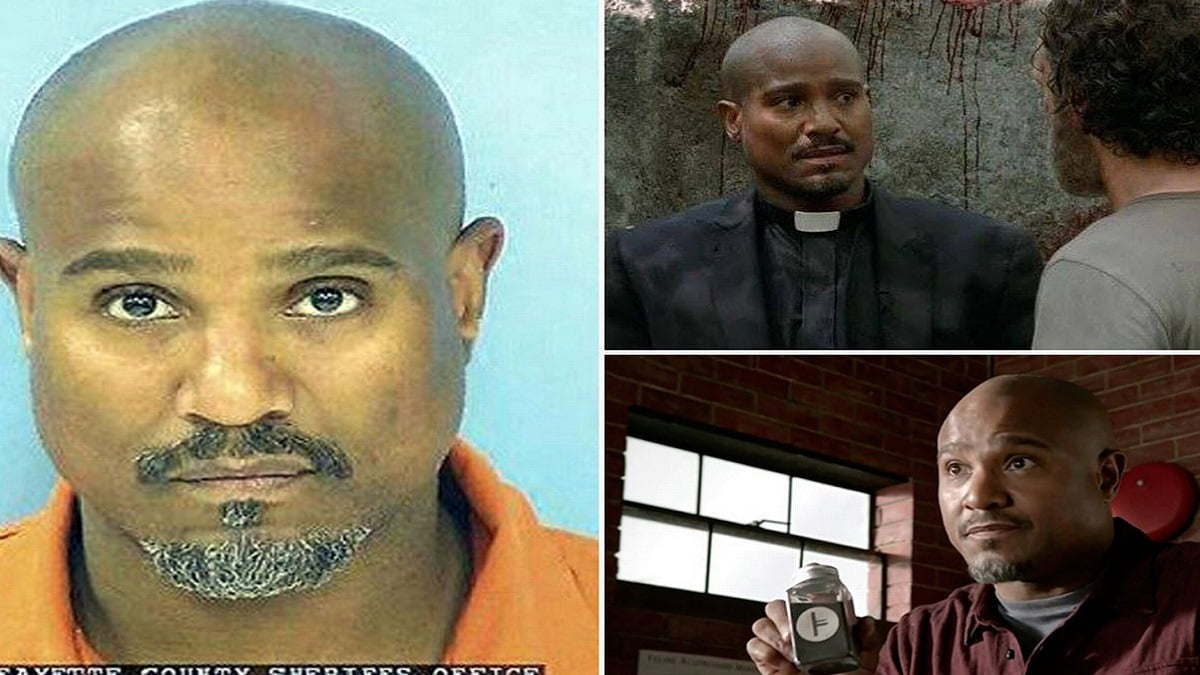 As per the reports, The Walking Dead actor was apprehended on Sunday, March 5, 2023, in Georgia in Peachtree City. But what was his fault or what are the charges against him? The report that reached our desk stated that Seth Gilliam was arrested for DUI and speeding. Yes, it is confirmed that Seth Gilliam is facing the charges of DUI and speeding. Moreover, Seth Gilliam is also subjected to getting charged for possessing marijuana. Scroll down the page and read more about Seth Gilliam's arrest.
Talking about his arrest, it happened on Sunday after 2 am when Seth Gilliam was speeding his car at 107 mph in the zone where the speed limit is 55 mph. Meanwhile, the officer pulled Seth Gilliam out of the car and arrested him. Moreover, the officer who arrested The Walking Dead actor stated that he found Seth Gilliam impaired, he had drunk three bears and a shot. Seth Gilliam's blood registered a .107 blood alcohol level. Scroll down the page and read more details.
'Walking Dead' star Seth Gilliam arrested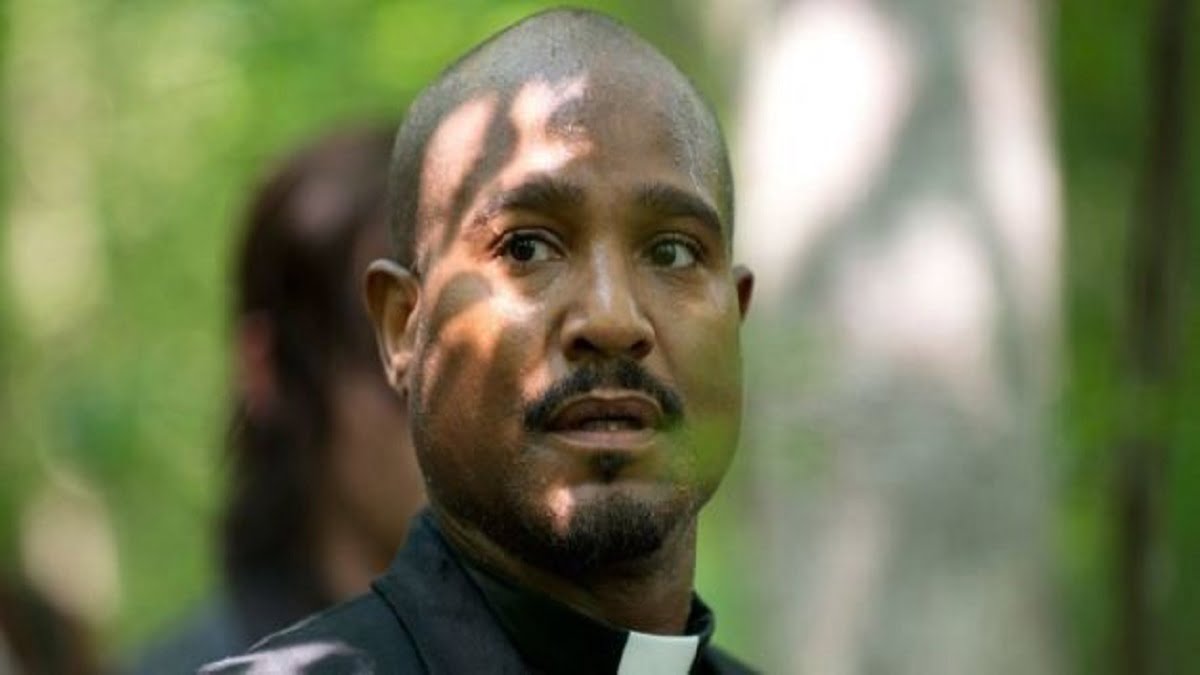 The police officer who pulled Seth Gilliam out of the car also smelled marijuana and found a joint hidden in the armrest. As he is a noted actor who has appeared in various series like The Good Wife, Teen Wold, Still Alice, and The Wire, his arrest news left his fans curious about it. Reportedly, Seth Gilliam is held at Fayette County Jail. Police have charged him with DUI, speeding, and drug possession. Later he was freed on posting a bond of $9818. That's all for now about Seth Gilliam's arrest. Stay tuned to this website for more details and updates.