How did Krista Hazlett die? Sedalia MO State Fair Community College Alumna die at age 43
This is to inform you that Krista Hazlett of Sedalia, MO has passed away. Yes, you heard it right, she is no more between us. The beautiful soul of Krista Hazlett departed to her heavenly home on Wednesday, May 17, 2023. Furthermore, she was at Research Medical Hospital located in Kansas, MO, when she breathed her last. Since Krista Hazlett's death news broke out it has been making headlines and sending shock waves throughout Missouri. People have been left in a frenzy to ask what happened to her or how did she die. There are numerous questions that are prevailing in people's minds after hearing about this news. However, we have responded to every imperative question asked by our readers. Please stick with this page until you read it to the end. Drag down the page and read more details about her.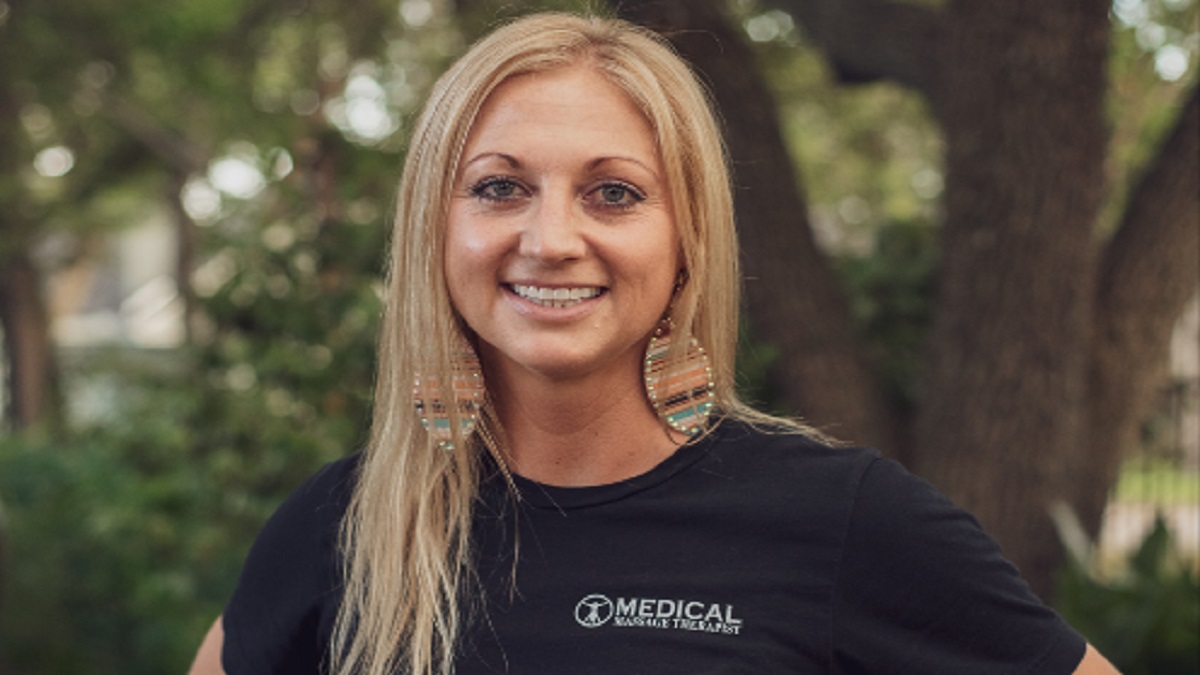 Krista Hazlett was 43 years of age when she died. She was surrounded by her family during her last. She was born in Boonville, MO on April 26, 1980, to her parents, Mark Hazlett and Marsha Bryan. Furthermore, Krista went to Zion Lutheran School where she graduated 8th grade. After it, Krista attended Bunceton High School from 1994 to 1998. Later she enrolled herself at State Fair Community College where she gained an Associate's Degree in Computer Aided Drafting and Design. Scroll down the page.
While mourning Krista's death Ashlee Martin said, Oh, Krista Hazlett…. so many memories have flooded back this week. From playing dominoes in Bunceton with your grandma, all the road trippin' we did, to helping you stuff beer down your jeans to sneak into the fair, the summer of 1999 memories have you in so many of them! I am honored to have been able to be in the presence of someone so fun to be around but also someone so kind and that always had a smile on your face. Swipe down the page for more details.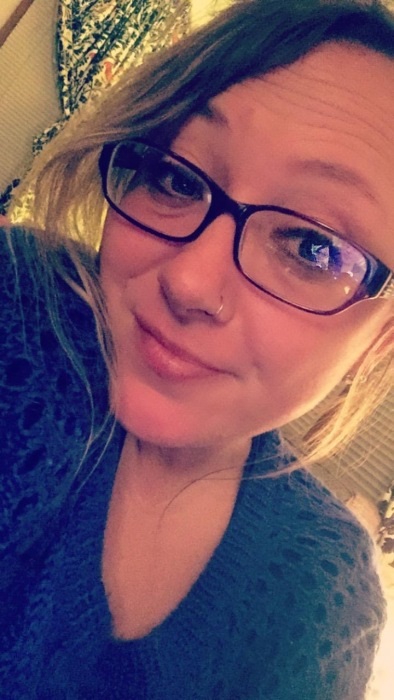 The grieving family has shared the visitation details. According to her family, the visitation will take place on Tuesday, May 23, 2023, from 5 pm to 8 pm at the ZAC building. The funeral ceremony for Krista will be on Wednesday, May 24, 2023. The service will start at 2 pm with Pastor Paul Weisenborn officiating. The funeral will be followed by burial at Zion Lutheran Church Cemetery. Our condolences are with Krista's family during this time. Stay tuned to this website for more details.