Naagin Season 6 Written Update 6th May 2023: Today Full Episode Updates
The most watchable show is Naagin 6. This show is running with the great TRP on television. This show is a great show. The show has a great fan-following among people. All the characters are amazing in the show and they are doing well. This is the 6th season of the show. We have watched 5 seasons and that all were superb. The latest episode starts with Prthana coming to her house. She calls her inside then Prthana that she thought to meet her so came here. Prarthana asks about Manjeet Bhen Ji and Jeet Veer Ji. She replies that they are in the shop. They are about to come.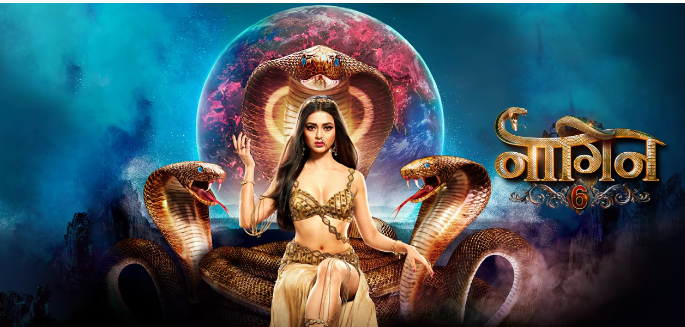 Naagin Season 6 Written Update 6th May 2023
Prarthana gets happy to see Mhere when she came. Meher also gets happy to see Prarthana. However, Mhere and Prarthana are about to hug each other but Meher gets to stop and she tells them that Mummy Ji doesn't like her closeness with her. Prarthana gets upset after hearing her words. She says that her mother loves her so much and she doesn't want to share her love with anyone. So, she doesn't want to make her upset because she loves her mother so much. Scroll down the page to know more information about the upcoming episode.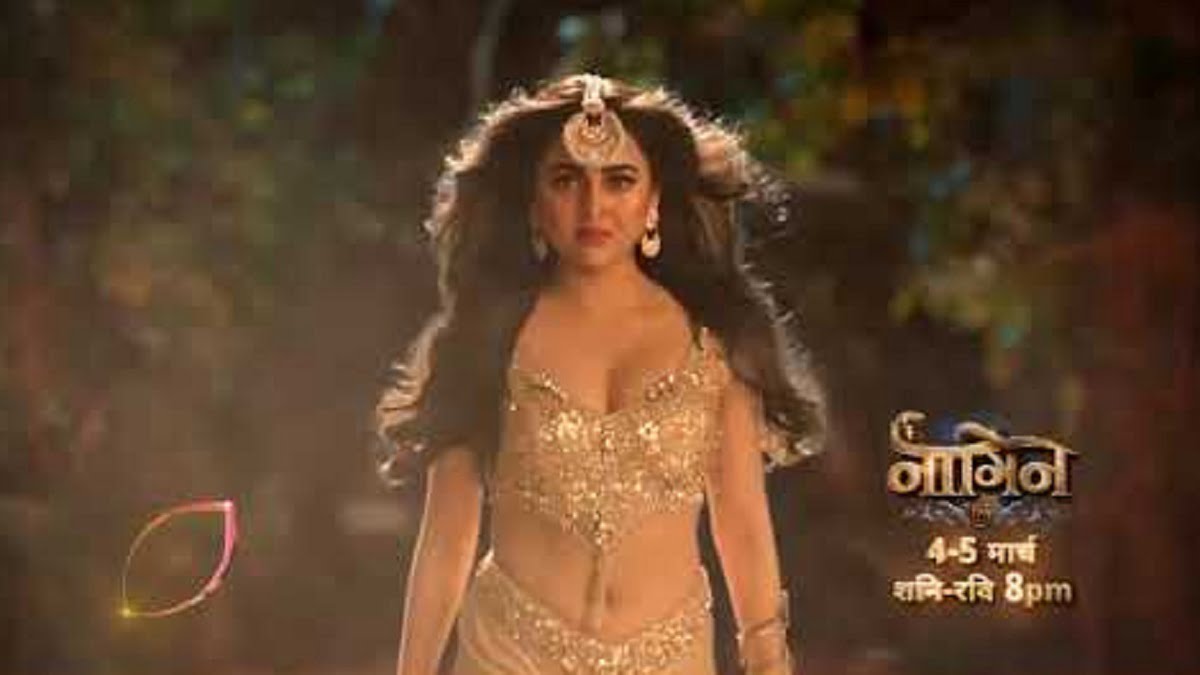 Naagin Season 6 Today Full Episode Updates
Majeet comes to Meher and asks her to go inside. She asks Nain to take Prarthan to the room. Prarthana says that she is about to go. Majeed says bye to her. Prarthana thinks about how can she get to know whether Meher is her daughter or not. Naina comes and asks her not to take tension because Mami Ji is very possessive of Meher nowadays because she is her adopted baby. Prarthana gets shocked after hearing this. She thinks that her doubt was right. She asks Naina if she knows from where have they adopted Meher. She replies that she has no idea because no one talks about this. Scroll down the page to know more information about the show.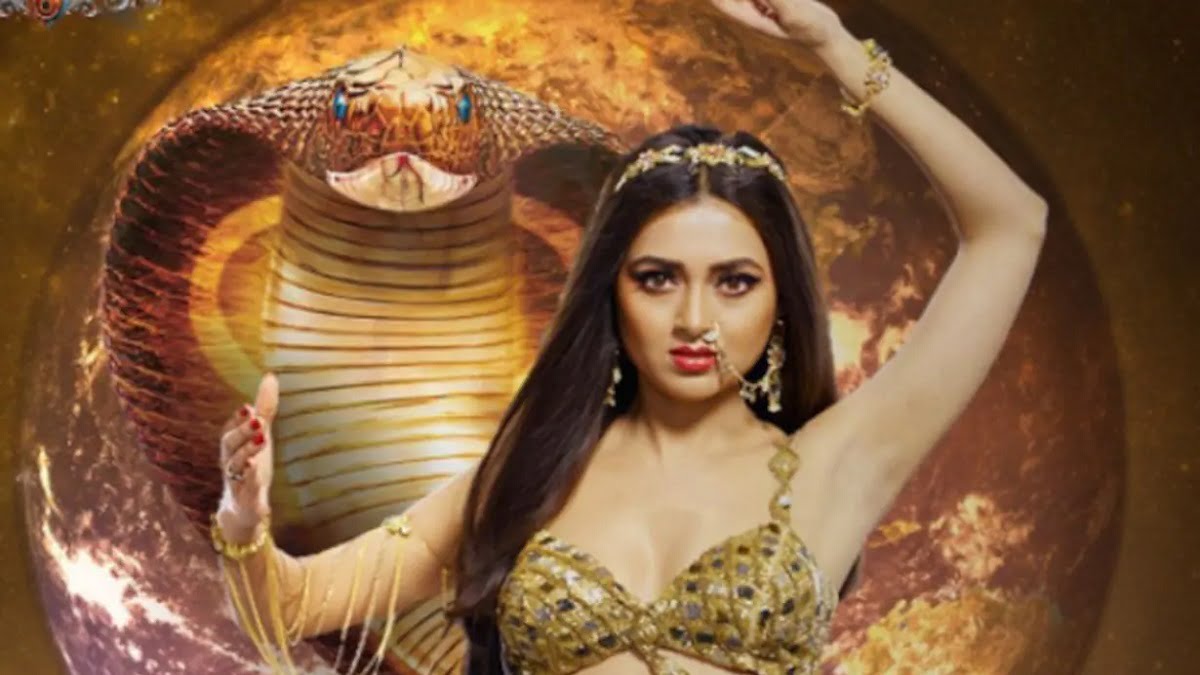 Furthermore, She says that she has to find out the entire information regarding her adoption then everything will be clear. She takes her Naagin Roop and tries to check the details about her adoption. She finds a file, where she finds the same number, which was told by the driver. She founds cloth as well for her daughter. She appeared in this cloth when she missed. She finds some photographs as well. She gets to know that Meher is her daughter. Stay tuned for more updates.