Naagin Season 6 Written Update 19th March 2023 Purvika Saved By Prarthana
We are back with another written update of Naagin on 19 March 2023. This show is running with the great TRP on television. All the characters are good in the show and the makers are trying their best to make it more interesting. The latest episode starts with some children trying to find from where this good smell of food is coming. Purvika finds this is coming from this house. She tries to enter but her friend stops her saying that this Dharti Lok is very strange and makes her remember that when they ask for food from them then they ask Pese to us.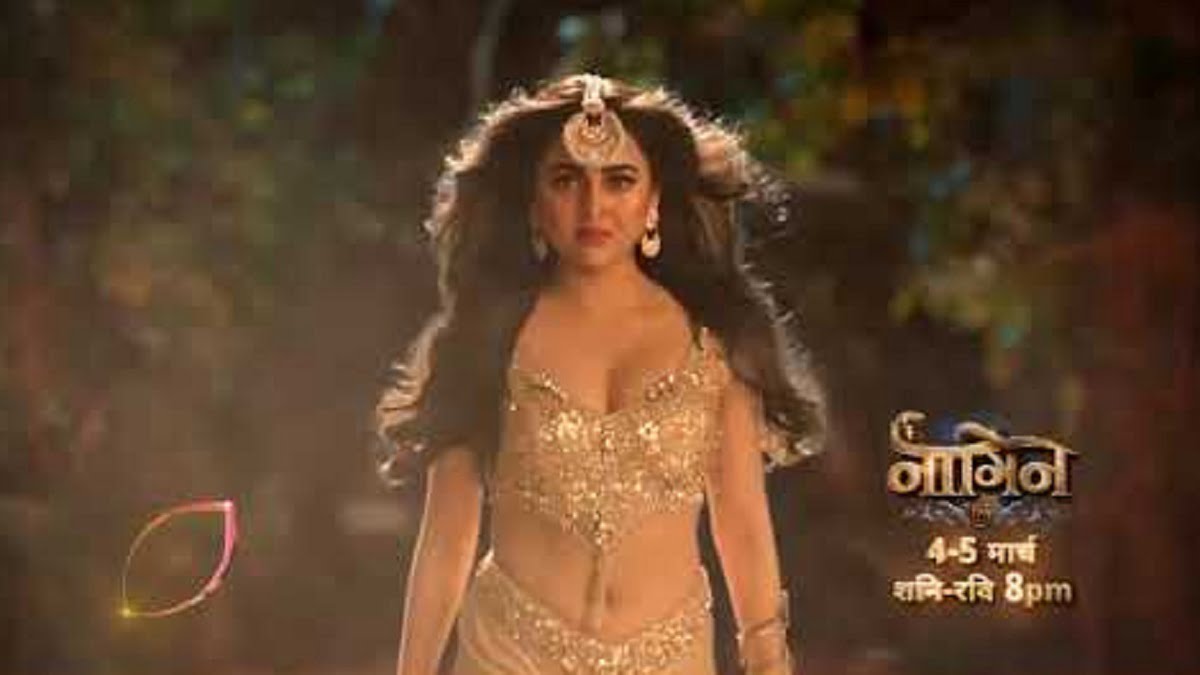 Naagin Season 6 19th March 2023 Written Update
She gives the idea that they will enter to be hidden but they get ready to go. They enter the house and see that a lady is cooking food for her daughter. She gives the Pratha to her daughter, who is operating the phone. She asks again for a Pratha then she says she gave it just. She gives her one more and the daughter says that this is her first Prantha. She says she is busy with her phone.
Read more: Indian Idol 13 Elimination 19th March: Who gets Eliminated From Indian Idol 2023 This Week!
Again a Prantha vanished because the children steal this Prantha. She thinks that someone is stealing her Pratha and she tries to find she doesn't find anyone. She decided to seat on Sofa. Children say that if they will not go from there then she catches them. You will see that Gautam and Sonia talk that Raghu and Prathna loved each other but they separated for many years. Gautam says that now Raghu came suddenly and Sonia says that two girls are saying that they are his family and she says that girl is not looking good girl and she doesn't like her.
Read More: Anupama Written Update 19th March 2023: Anuj loses cool on Anupama
He asks if they should tell Prarthna about Raghu. She says no this is not the right time because they don't want to see each other faces because of their anger. He says that they will meet each other and Laddu's Roka. She says that they will meet each other on their own and they have to find what was the reason for their separation. A scientist says that this powerful Naagin is killing their artificial Naag with her power. Then his partner comes and says she has searched for a solution for stopping her after going to Naaglok. This episode will be very interesting. You can watch the entire episode on Colors TV. Stay tuned for more updates.