Naagin Season 6 19th February 2023 Written Episode Update: Raghu knows truth about Mehek
The Written Episode Update of Naagin Season 6 19th February 2023, There are many shows that come and go but some run for quite a long time. Naagin is one such show which is entertained the audience for a quite long back time and it has released many seasons of it to date. The show is currently releasing its 6th season and people are watching it, though the storyline is not as much interesting as it is supposed to be and that is why most people are watching it for the sake of its main lead.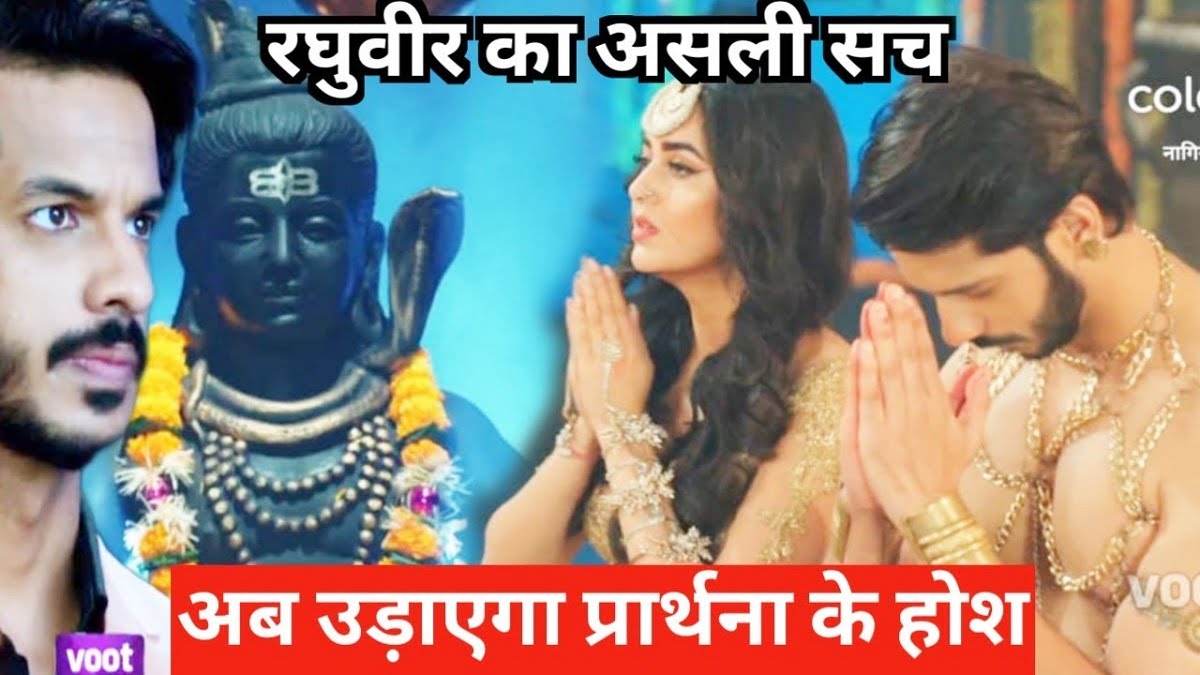 Written Update Of Naagin 6 Of 19th February 2023
Tejjaswi Prakash is playing the main role in this show and she became a fan favorite after Bigg Boss and this is the main reason several people are still watching it. She is playing the role of Prathna. It has been quite a long when the show started and twist and turn has been depicted in the show. The latest episode of the story will show the beginning of a new chapter of the life of Prathna. So far in the present track of the show, many ups and downs come and those who watched the previous episodes know what has happened. Maha Blue Shesh Naag has saved the 9 naagmanis and not only this but he also throws Mehek into exile for the rest of her life.
The viewers are quite happy to see the end of Mehek. Later on, in the story, the identity of the Maha Blue Shesh Naag has come forward and he is none other than Rhaghuveer. Prathna is quite shocked as well happy to find the identity of Maha Shesh Naag. Now the latest promo of the show is showing that Raghuveer finally accepts his shes Naag identity and gets ready to tie the wedding knot to Prathna. Prathna gets happy with his decision and both start dancing in order to please lord Shiva.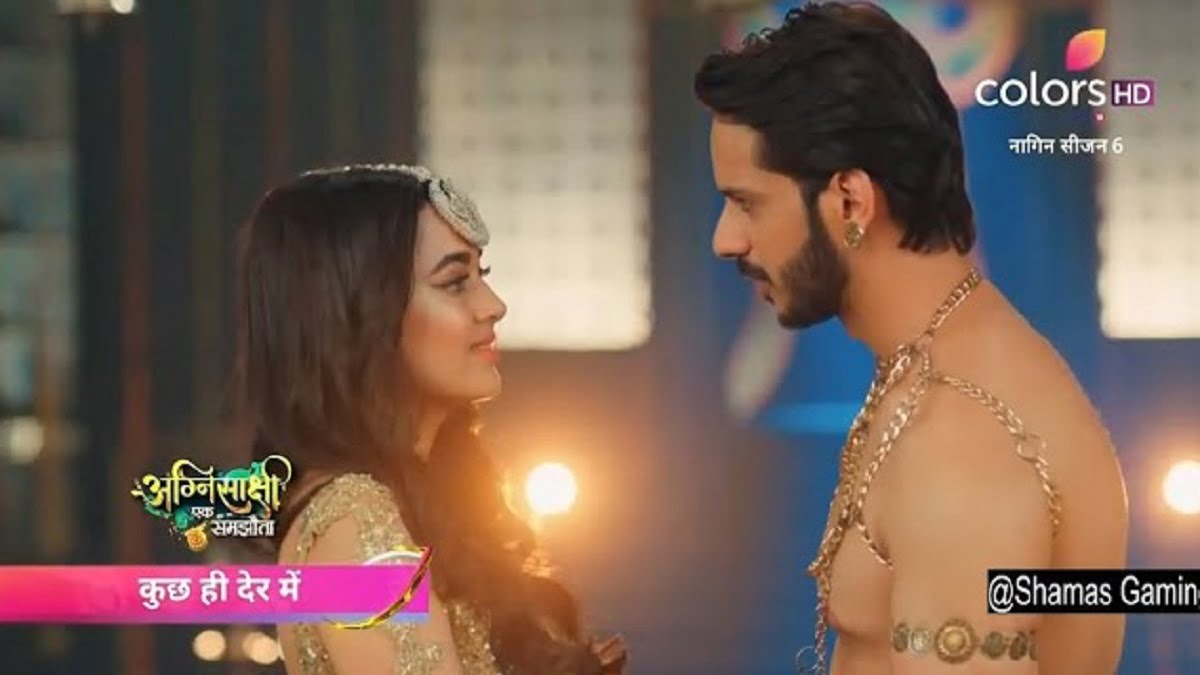 As per the latest promo, 7 months have passed and Prathna is in her 3rd semester. The promo further added that when Raghu and Prathna decide to leave Naaglok and when both are about to leave suddenly a stranger stops them and states that he wants to tell them something important to Prathna. It will be quite interesting to watch, who is this new stranger and what he wants to tell her. People are expecting a new segment will be going to add in the life of Prathna which will change her entire life. Maybe we get a new season, well what will happen to know that we need to wait to know that?