Megan Maryanski death: Tributes pour in as TikTok Star & Influencer passed away at 24
Megan Maryanski who was an inspiration to many has passed away. It is very saddening to learn that the girl who gave hope to many people to survive despite having challenges in their lives is no more between us. Megan Maryanski was a cancer survivor. She was also a social media influencer. Furthermore, Megan Maryanski was majorly popular on TikTok and Youtube. She had a sizable fan following across the world. Questions must be prevailing in your mind regarding Megan Maryanski's death. We have discussed each and every imperative aspect related to cancer survivor's death. So follow it till the end and must go through the following sections. Drag it down. Follow More Updates On PKBNews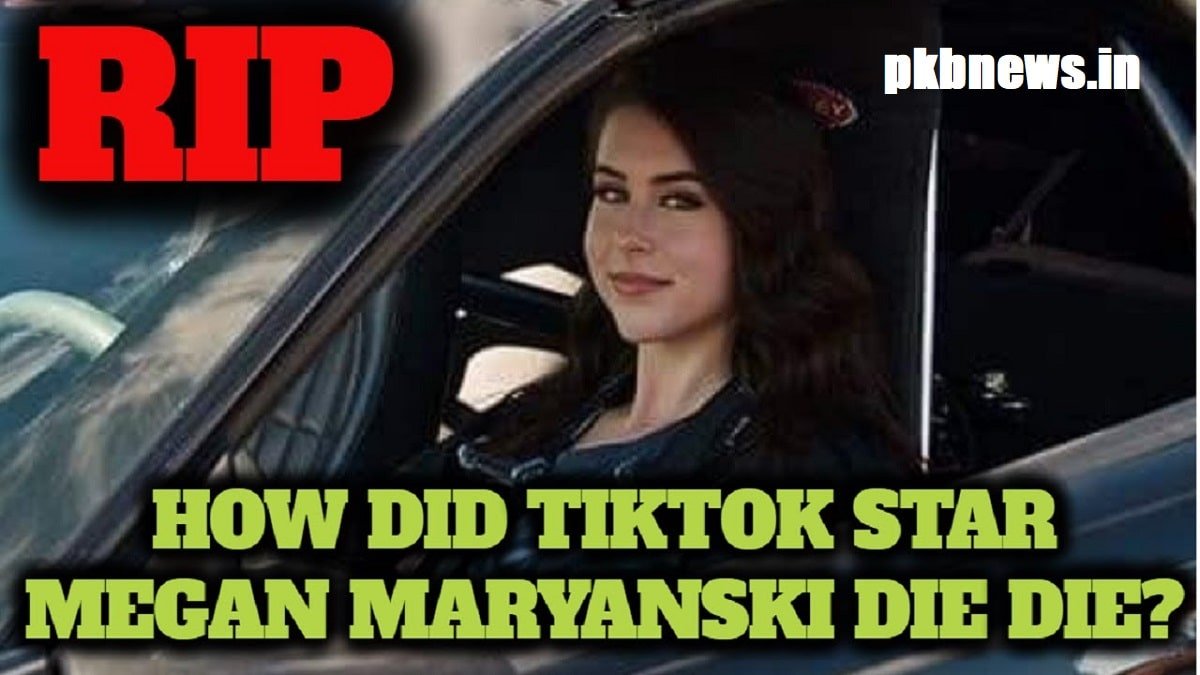 How did Megan Maryanski die?
This news got to know through a message that reads, "Lost for words tbh! Seen some posts that Megan passed away! Only met her once and she was so nice and always loved her Body! She inspired a lot of people! Rest easy! Wow, that's some bad news this morning. Rest in peace, Megan Maryanski. Lord knows you've inspired and impacted many, and will be missed by all." As she passed away at a premature age, people have been eager to learn what caused her to die too soon. Take a look at the next section and get this,
Megan Maryanski Death Cause
As far as we know about her medical cause of death, Megan Maryanski died following a prolonged illness. She fought hard with cancer but in the end, she had to hand off her life. Megan Maryanski's boyfriend named Justin Meinert said that his girlfriend was diagnosed with a life-threatening illness (a rare form of bone cancer known as Osteosarcoma) in 2018. Reportedly, Megan Maryanski was just 19 years of age at that time. Justin Meinert stated, "Megan cannot receive Make-A-Wish, but I want to grant her her greatest wish. Megan is always willing to help other people and I want to help to give back to her."
In addition, Justin Meinert started a fundraising program for her girlfriend's treatment. The TikTok star had a great passion for luxurious cars. Justin and Megan met for the first time at a local car show Caffeine and Octane in Atlanta. As she was fond of cars she posted numerous videos of American pony cars. Megan had an aggressive 7x7cm tumor in her knee. Stay tuned to this website for more details.