Who Killed Loyiso Nkohla? Former Cape Town politician Shot Dead
Shock waves are blowing from Cape Town where a councilor was shot down during a public meeting. A heinous act of crime took place in Cape Town when the former ANC councilor and activist Loyiso Nkohla was attending a meeting for the future of people who moved onto the Central Line railway. Since this news broke out, people have been left stunned and shocked. What happened to Loyiso Nkohla and who killed him? Numerous questions related to ANC Councillor Loyiso Nkohla's death need to be pondered. However, this article is to address this news as there are lots of speculations about it on the internet. If you follow this column till the end, you won't require to scrounge the web further. So be sticky with this page and must read all the following sections given below. Drag down the page.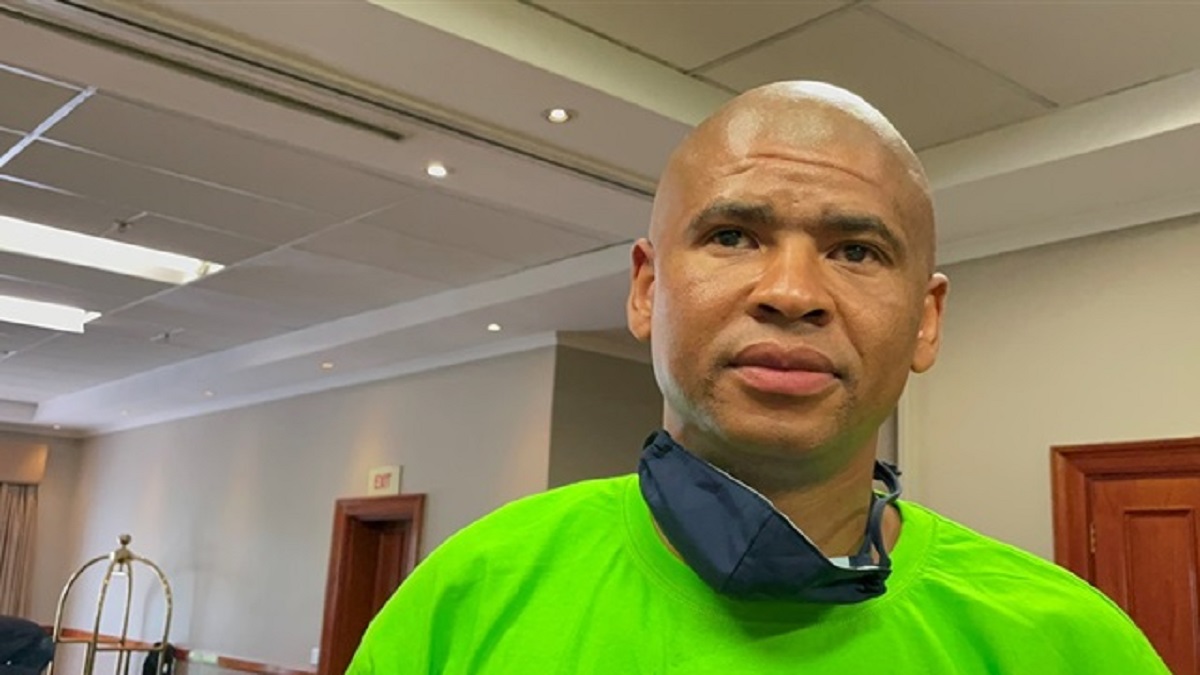 Loyiso Nkohla Shot Dead
According to the South African Police Service (SAPS) besides Loyiso Nkohla's death, three other people including a man and two women were also injured during the shooting at a public meeting. The spokesperson for Western Cape Police, Joseph Swartbooi who is Warrant Officer said, "The motive for the attack is yet to be determined. Nyanga police are investigating cases of murder and attempted murder," Scroll down the page and read more details.
Still, the motive for the killing of Loyiso Nkohla is not known. Authorities are examining the circumstances surrounding the attack to determine why the ANC councilor was shot dead in Philippi. Philip Mnisi who was also with Loyiso Nkohla at the time of the attack said that the attack happened just after they finished the prayer and Loyiso Nkohla was about to hand them the agenda of the meeting but suddenly some people came and started open firing. Take a look at the next section and read more details.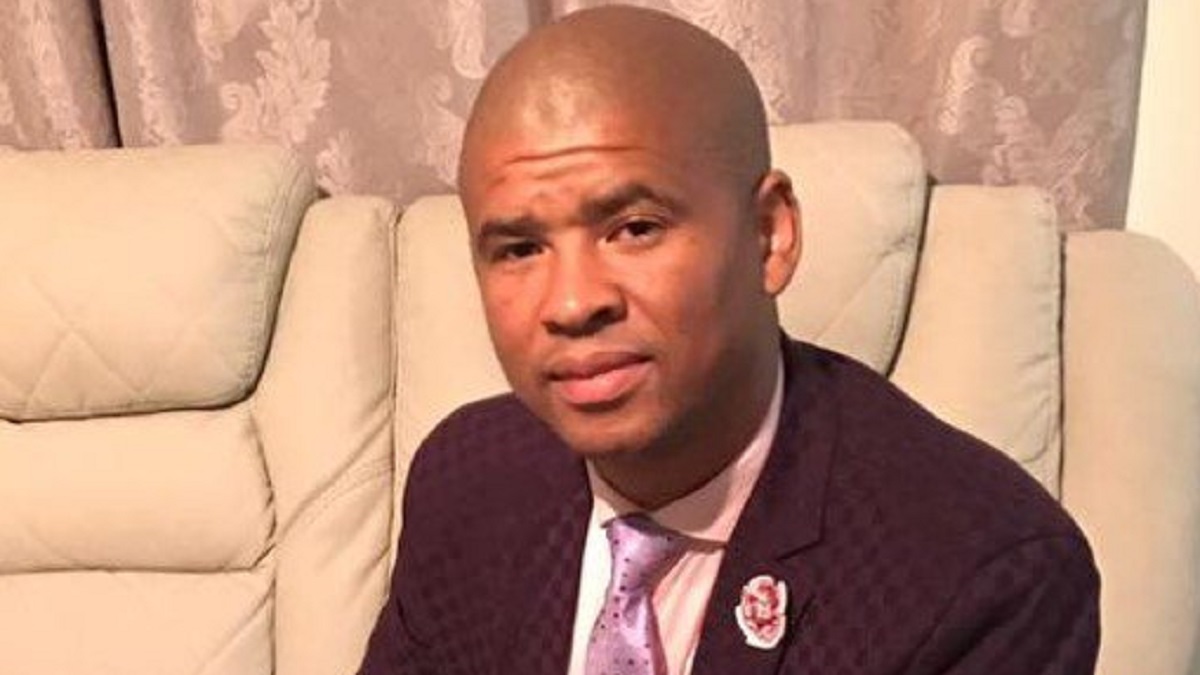 Philip Mnisi is on the steering committee and a member of the committee, he said, Loyiso Nkohla was definitely the target of the attackers. He further added, "He worked relentlessly on the relocation process. There are people who were not happy with the work he was doing. We have lost a focussed, fearless leader." Mnisi is confident that the attackers would be caught as they have been caught on CCTV cameras. The relocation process has been delayed due to the killing of Nkhola. Stay tuned to this website as more details come out soon.