Lepelle Nkumpi Arrested: Hawks Arrest Municipal Official For Tender Corruption
On Saturday, 21, 2023, an official of the Municipality in Limpopo, Lepelle Nkumpi arrested over corruption charges. Since this news surfaced on the internet it is trending all over the internet and making headlines everywhere. As per the source, the officer who was arrested on Saturday is a 33-year-old woman. Hawks provincial spokesperson Captian Matimba Maluleke said The Hawks Limpopo took a 33-year-old municipal worker over corruption charges after a complaint by a businessman who was asked to pay unofficially after winning a construction tender. In the following sections, we have discussed this matter in detail. Kindly drag down the page and must take a peek at the following sections of this article. Follow More Updates On PKBNews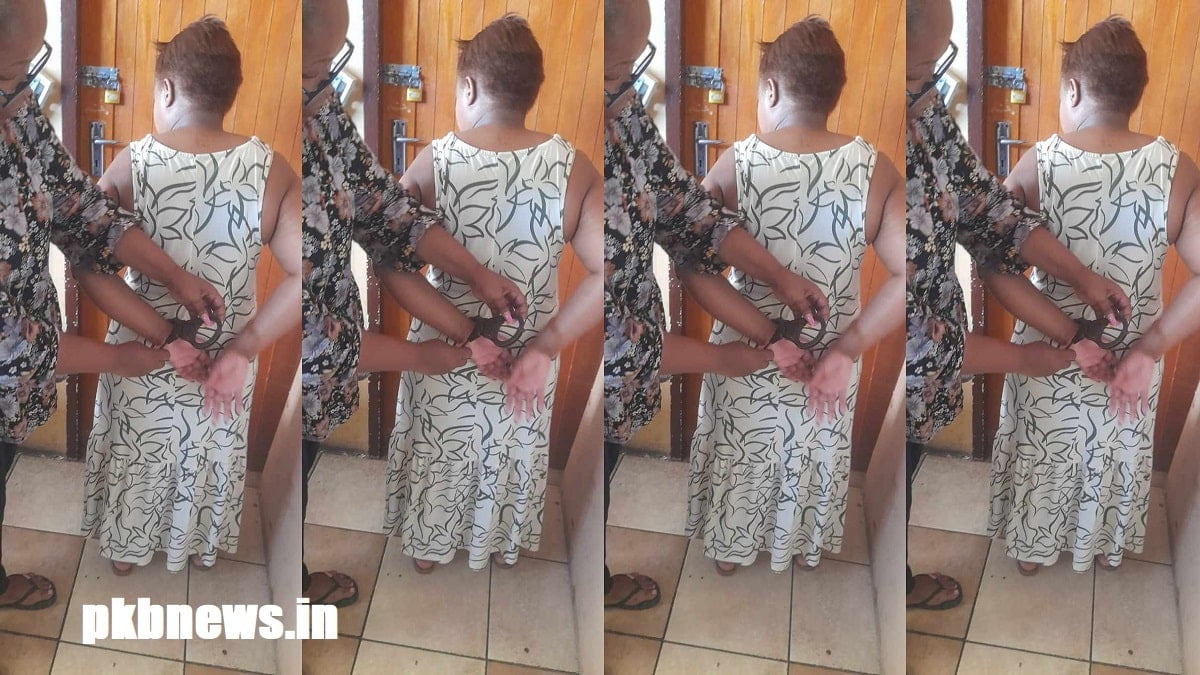 Lepelle Nkumpi Arrested
Captain Matimba Maluleke, the spokesperson of The Hawks Limpopo said, "The complainant, who is a businessman, alleged that he had applied for a tender that was advertised by the (Lepelle Nkumpi Local) Municipality, to provide road construction machines," The spokesperson further added that the complainant who was waiting for the official announcement of the winner of the construction tender got a call from a person who said to be from Lepelle Nkumpi Local Municipality. The person on a phone call from Lepelle Nkumpi asked the businessman who won the tender to meet him at the municipal office in Lebowakgomo to discuss the tender for which he applied.
When the complainant went to the municipal office to discuss the tender he was asked to pay R30,000 gratification for the tender he won. But the complainant informed about it the Hawks corruption investigation members in Polokwane. After it, an undercover operation was started. Reportedly, the Chief Financial Officer at Lepelle Nkumpi Local Municipality met with the complainant in her vehicle in Polokwane near a restaurant. The complainant paid the amount to the municipal official.
Suddenly, Hawks members responded there, the Chief Financial officer of the Lepelle Nkumpi tried to flee from there but she could not. The Hawks member chased and arrested her before she could vanish in Polokwane. Officers said that the money she received and the car she was operating have been seized. The Chief Finance Officer is about to appear before the magistrate court of Polokwane's judge on Monday. That's all for now about this story, stay tuned to this website for more details and updates.