Kumkum Bhagya Written Update 26th April 2023 full episode updates
We are back with a written update on the most famous show KumKum Bhagya.  This show is running with the great TRP on television. This show has created a good and amazing fan-following among people. This show is gaining a good fan base. People love to watch this show. This is the show, where we see lots of changes and twists. Makers always try their best to make it more interesting and entertaining. As we know the show has been turned into an interesting point. We will try to tell you the entire details about the next episode. Let's continue the article.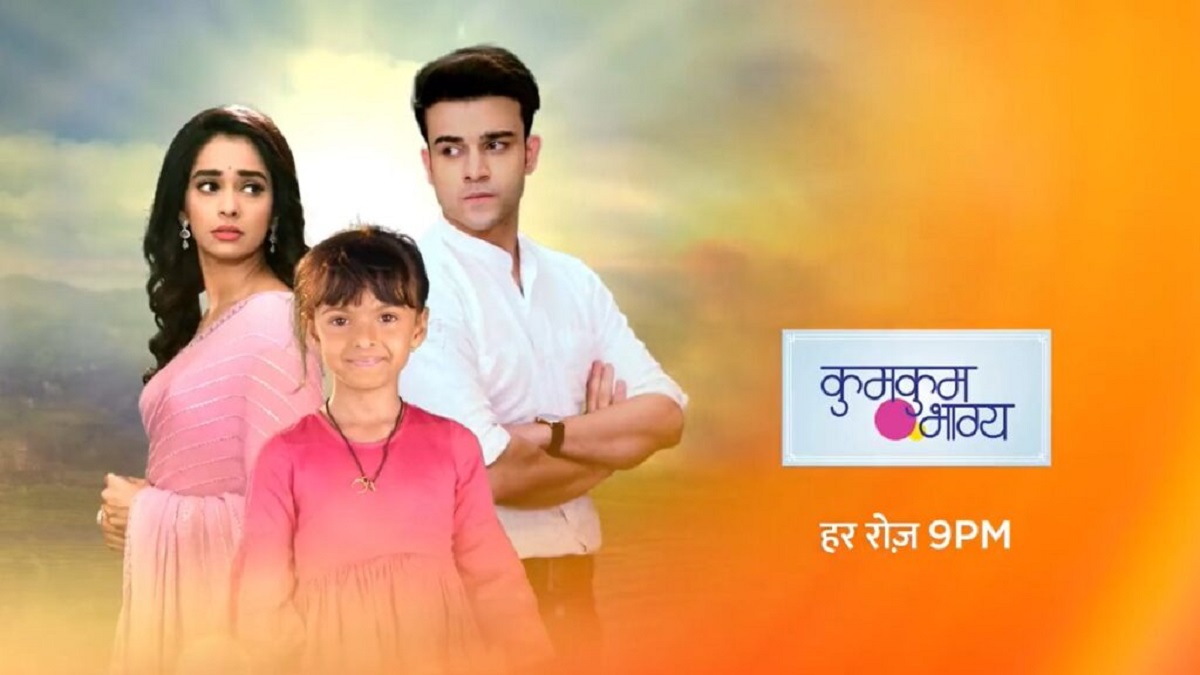 Kumkum Bhagya Written Update 26th April 2023
According to the promo videos, the show is getting more interesting and entertaining we are watching lots of changes in the show. Khushi became the best part of the show. She is spreading happiness all over lives. This time Khushi is going through a tough time and she facing lots of problems. The latest episode starts with Ranbeer and Akshay calling the doctor and nurses as Khushi gets unconscious again. They get worried and upset seeing Khushi in this situation. The nurses ask Prachi to leave the room as she keeps on questioning them about Khushi but gets a scolding from the doctor. Scroll down the page to know moreover details about the show.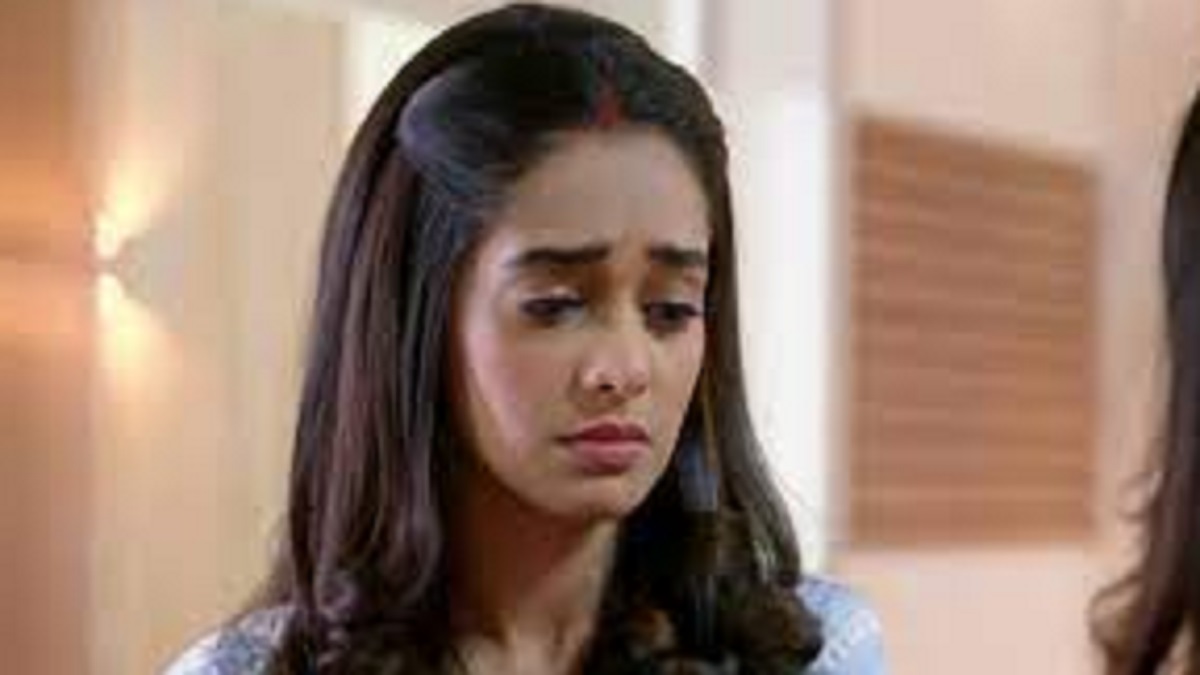 On the other hand, the doctor asks Prachi to let him do his job and maintain the hospital environment and asks her to wait for a while as he checks Khushi. Prachi walks out of the wardroom with tears in her eyes as Ranbir and Akshay notice her pain and the sad situation. She looks like a shattered woman at this time. They also feel very sad for her. We will tell you more details about the show.
Furthermore,  the nurse comes out and informs everyone that heal Khushi completely and see her better, she needs blood. Ranbir and Parchi rush to the doctor. They say that they are ready to blood to Khushi and they can take their blood as they want. However, the doctor asks them to first listen to him what he wants to say. They stand silent to listen to the doctor's talk. At the present time, Show is going through a tragic phase because of Khushi. Yes, all are very sad at this time. You can watch the entire episode on ZeeTV and Zee5 App. Stay tuned for more updates.