What happened to Jasmine Rivas-Hernandez? 3 suspects arrested in 17-year-old's murder
Finally, police made arrests in the murder case of Jasmine Rivas-Hernandez. The arrest of the prime suspects was made after almost a year. Nearly after a year, the Denver police took three people in the custody for allegedly being involved in the murder of Jasmine Rivas-Hernandez. Let's talk about the murder case, on March 26 the officers found Jasmine Rivas-Hernandez shot dead in the neighborhood of Montclair. Since then police were on the hunt for the suspects in this case. Now, we have got the news of the suspect's arrest. In the further sections, we have mentioned who are the three prime suspects in the killing of Jasmine Rivas-Hernandez. Drag down the page and take a peek at the following sections. Follow More Updates On PKBNews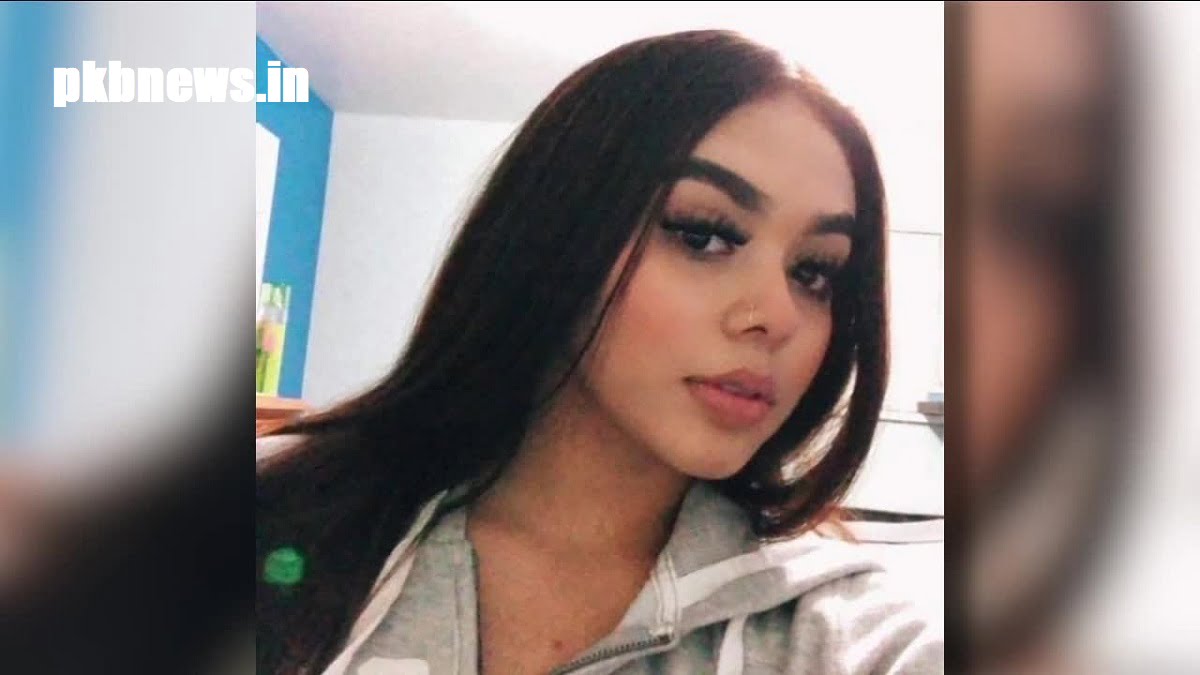 What happened to Jasmine Rivas-Hernandez?
Reportedly, the victim was just 17 years of age. She was found dead on March 26 last year. Her cause of death was identified as a fatal gunshot wound. Police located her corpse in the city's Montclair neighborhood. Furthermore, it was also reported that the victim's legs had been discovered crossed at the ankles and fastened with headphones. How did the police manage to arrest the suspects? Police used Jasmine Rivas-Hernandez's DNA which was found in a stolen truck speeding down the alley hours before the victim was discovered. Jasmine Rivas's blood strain was on the vehicle.
The arrested suspects in the murder case of Jasmine Rivas-Hernandez have been identified as Shiloh Fresquez 21 years old, Robert Adam Solano 34 years of age, and Joseph Thomas Chavez 26 years old. They are accused of being involved in the 17-year-old girl's death. The police report claims that Fresquez and Chavez helped in locating the third suspect, Solano. Furthermore, the police affidavit said that Solano and Fresquez texted each other before and after the killing of Jasmine Rivas-Hernandez. Read more details in the next section.
One of the three suspects claimed that Solano shot Jasmine Rivas-Hernandez. On January 17, 2023, police issued arrest warrants for Chavez and Solano who were already behind the bars for other crimes. Chavez and Solano both are charged with first-degree murder. However, the third suspect, Fresquez was taken into custody on January 3. She was involved in a homicide case. Jasmine Rivas-Hernandez's cousin named Diana Hernandez said, "We want answers. We want to know why this happened. I don't think there's anything that she could have done or could have done to anyone for someone to kill her like that. It just makes no sense,"