How did Iuri Lapicus die? ONE Championship Superstar Passes Away In Motorcycle Accident
MMA Fighter, Iuri Lapicus passed away after being in a coma for 3 days. People are curious to know more about him after the incident. You will get complete details about Iuri Lapicus in this article keep reading for more details.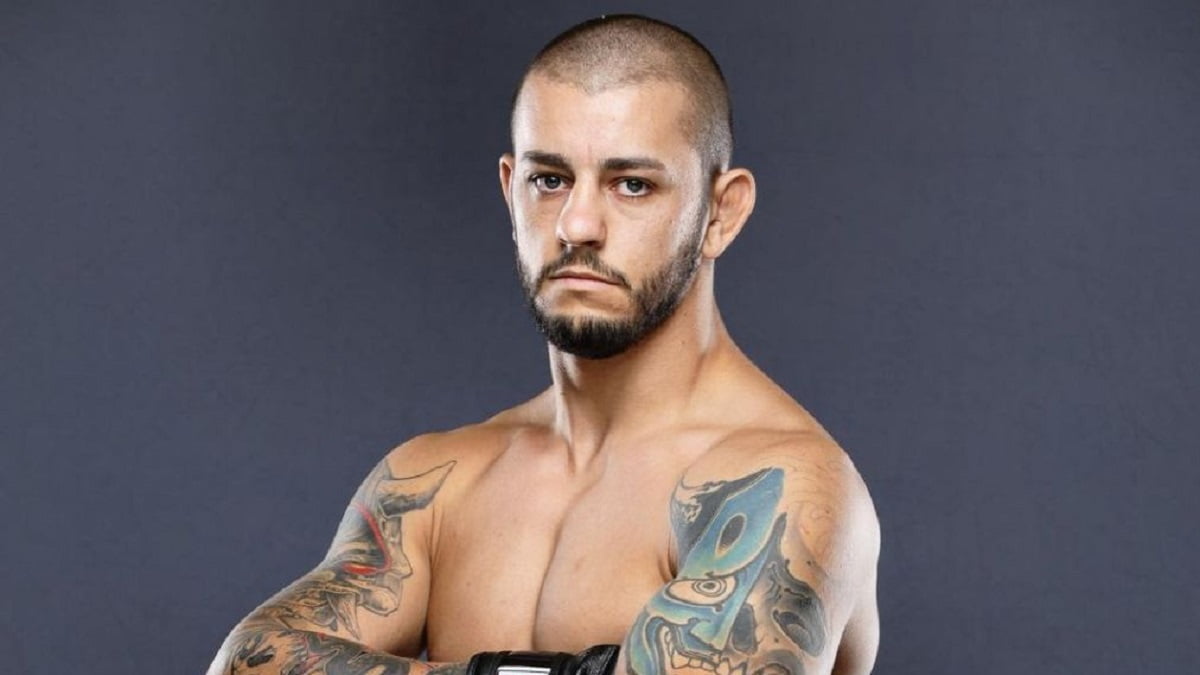 Who was Iuri Lapicus?
Iuri Lapicus started his career with Judo and after some time, he moved to martial arts. He started from scratch and built himself. He wants to have a better life and shifted to Italy. He was born in Moldova. He learned new skills very fast and was selected for the ONE championship. Everyone was impressed with his performance at the ONE Championship. Champion Christian Lee was in his opposition.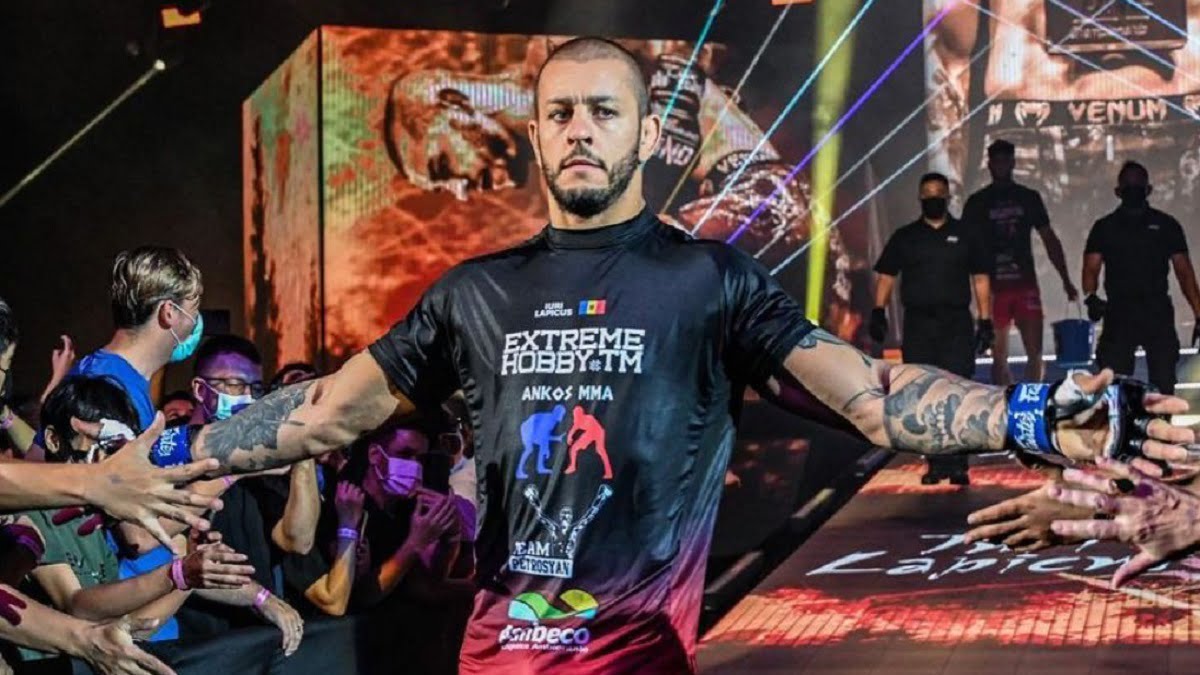 Iuri Lapicus Passed Away Due To a Bike Accident: 
Iuri Lapicus is said to have passed away. He is a 27-year-old guy who has been ONE championship Title, Challenger. He has been through an accident. A car accident is said to be the reason behind his death. Iuri was riding on a motorcycle when he lost control of his bike. He gets crashed into an old lady's car. The lady was said to be 69 years old. As he lost control of his bike he crashed into her vehicle. He was taken to the hospital immediately by helicopter. He was gone into a coma. After remaining in a coma for 3 days, he lost his life in the hospital.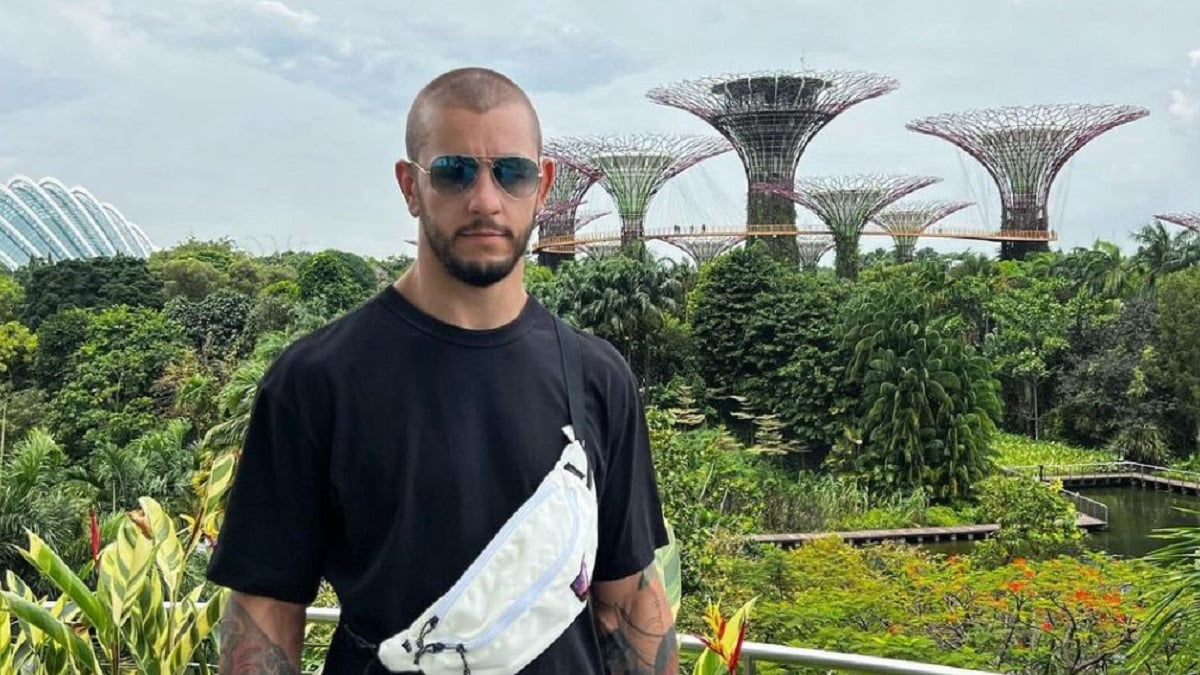 He shifted to Italy at a very young age. He was just 15 years old when he started his career. He began practicing Judo at the age of 9. After that, he realized that there are not enough resources in Moldova for him. He shifted to Italy at the age of 15. he was living in Italy with his whole team. He used to feel anxious about showing his skills in tournaments. He was the first martial artist in his family. His family had a background of soccer players. He got a chance in ONE championship. He gets trained by Europe mixed martial artist and world champion Gegard, Mousasi.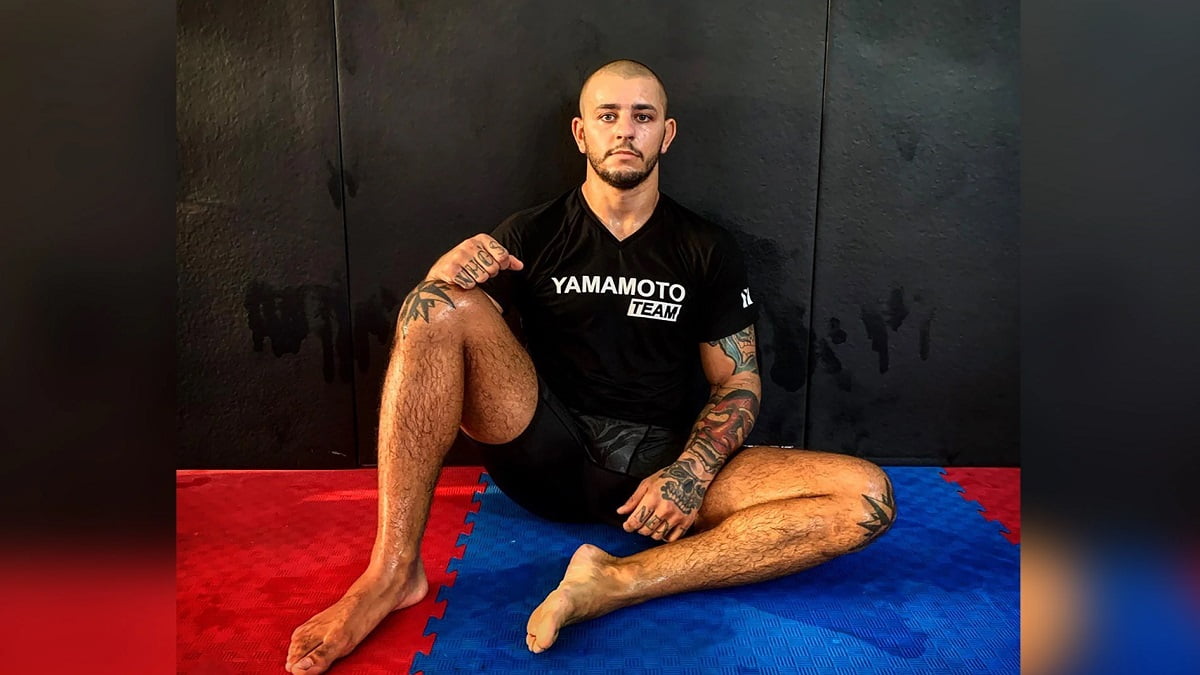 It helps him to fight better. People are sending condolences to his family. He was going great in his life. People were having many expectations from him. He often appreciates his environment. He mentions that the proper environment has made him reach where he is today. The family is disheartened after this news. He will always be remembered in the hearts of his loved ones. Stay tuned for more details about your favorite celebrities.