Who is Henry Sands? Missing actor Julian Sands's son joins search for his father
According to the latest reports, Julian Sands's son has gone retracing Julian Sands's hiking route in an attempt to discover his dad who is going missing for a few days. Actor Julian Sands is missing since Friday, January 13, 2023. He was reported missing by his family. Reportedly, actor Julian Sands went for hiking amid extremely dangerous weather conditions in the San Gabriel Mountains. It has been a week since his family reported him missing but officials have not been able to retrace him. Meanwhile, Julian Sands's son named Henry Sands decided to retrace his dad's hiking route by himself. You are asked to stick with this page and keep reading this article for more details. Follow More Updates On PKBNews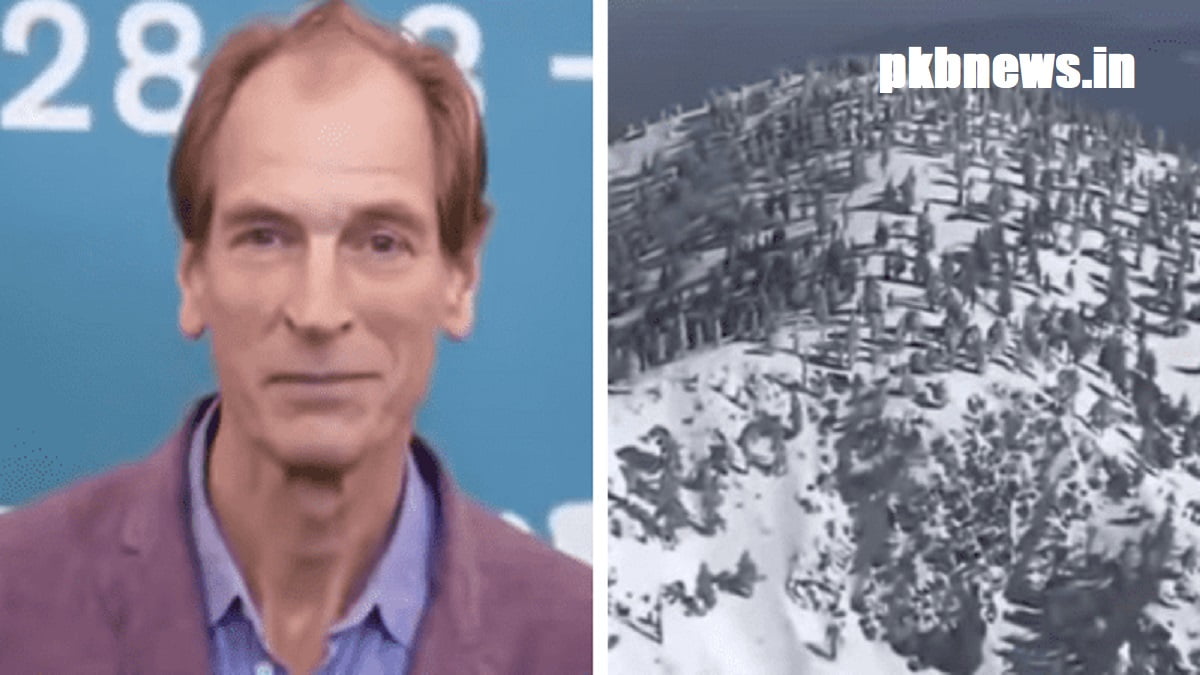 Julian Sands was hiking in California's extremely dangerous weather conditions. Thus, he went missing. Now it has been seven days since was last seen. Julian Sands is 65 years of age, he went climbing one of the most popular trails in LA, Mount Baldy in the mountain range of San Gabriel. As per the reports, there were no favorable conditions when he went for hiking. Take a look below and read more details.
On Friday, January 13, 2023, Julian Sands's family filed a missing complaint for him at around 7:30 pm. A search operation was started for actor Julian Sands. But nothing has come into use. Meanwhile, Julian's son Henry Sands traveled from London to help the search operation teams in discovering his father. reportedly, Henry Sands is also an experienced hiker. In order to retrace his father's hiking route, Henry joined the search operation team. But due to the extremely dangerous weather condition in the California mountains, Henry was asked to abandon his operation. Scroll down the page and read more details.
As per the reports, Henry Sands owns a communication business. He is currently 37 years old while his missing father Julian Sands is 65 years of age. The authorities have used drones and helicopters to locate Julian Sands in the mountain range in range of 40 miles. On January 18, 2023, officers said that they found a car covered with snow, it is believed to be of Julian Sands. His family said Julian was well-equipped for hiking. he must be prepared for extreme weather conditions. The current status of Julian Sands is still missing.