Harbour Grace Homicide: Multiple Suspects Involved Says RCMP
Recently the case of Harbour Grace homicide is going viral on the internet.  Everyone like to know more details regarding this case. And not just that they also like to know if there were any new updates in this case. To find these kinds of information the public is going over the internet and trying to get news updates. Recently the police revealed some new updates regarding the suspects. And when the public get this news they all started to look into this case. To know more regarding this case keep reading this article and find out who was the victim.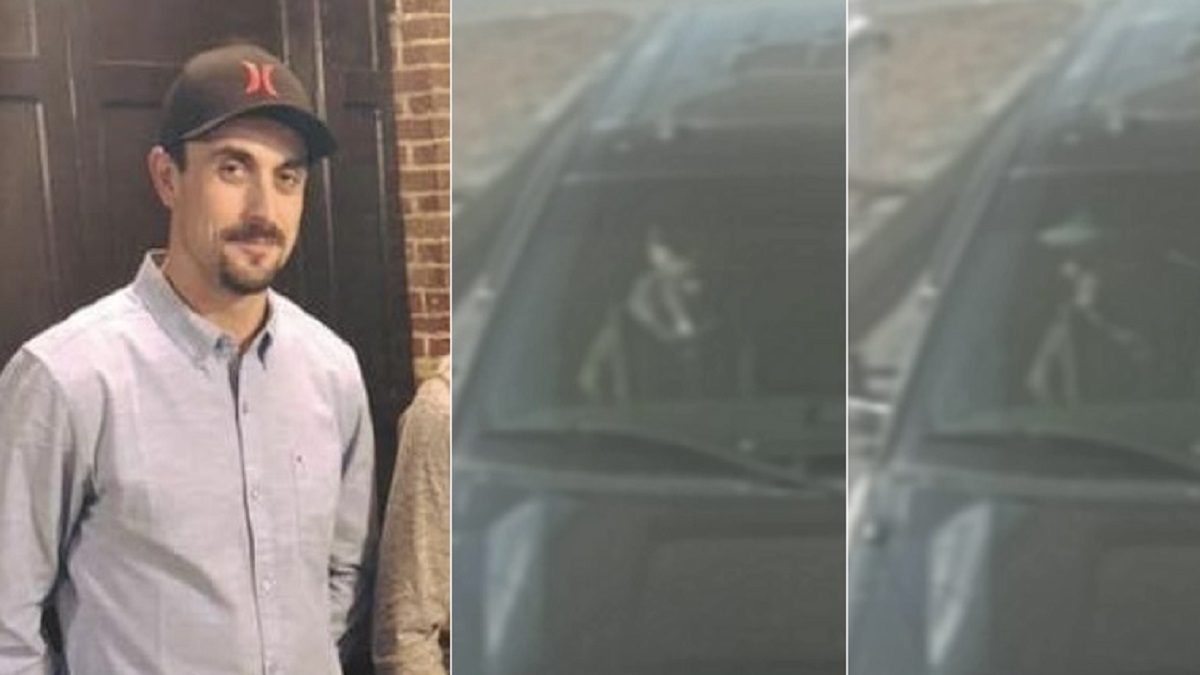 Harbour Grace Homicide
The murder of a man in Harbour Grace is thought to have involved several persons, according to the police. In a press conference this afternoon, the RCMP announced that they have located numerous individuals and suspicious cars in connection with the killing of 34-year-old Adam Mercer. On Tuesday, April 11, Mercer's remains were discovered inside a burned-out car. Police declared his death to be a homicide a week later. Police now believe that more than one person committed the murder, and they believe that additional people, outside the primary suspects, are being looked at as possible accomplices.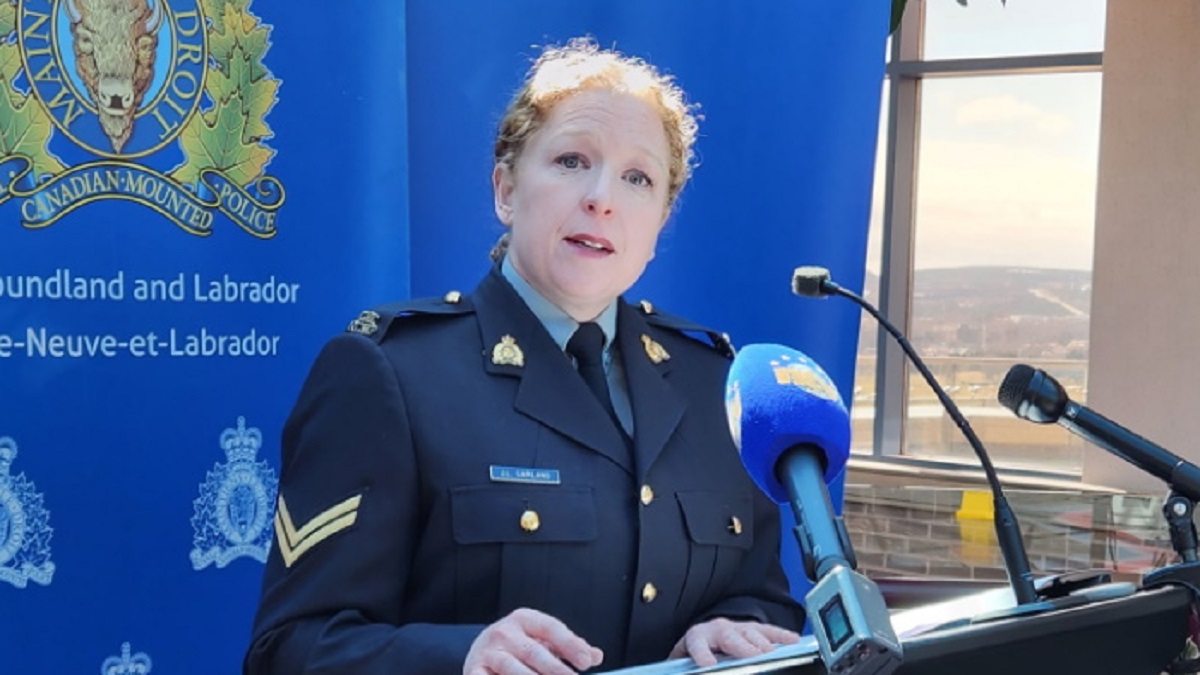 Around 3:00 p.m. on Easter Sunday, Mercer was reportedly in the South River Baccalieu Trail Pharmacy parking lot. Police are requesting members of the public to come forward if they can identify the drivers of a black Ford F-150, a black Subaru hatchback, or a grey Mazda 3 hatchback that were in the parking lot at the time. A second person who was with Mercer on 9 April at about 10:15 a.m. at the Irving petrol station in Harbour Grace is also wanted by police. Additionally, according to the police, there are a lot of witnesses who have not yet come forward.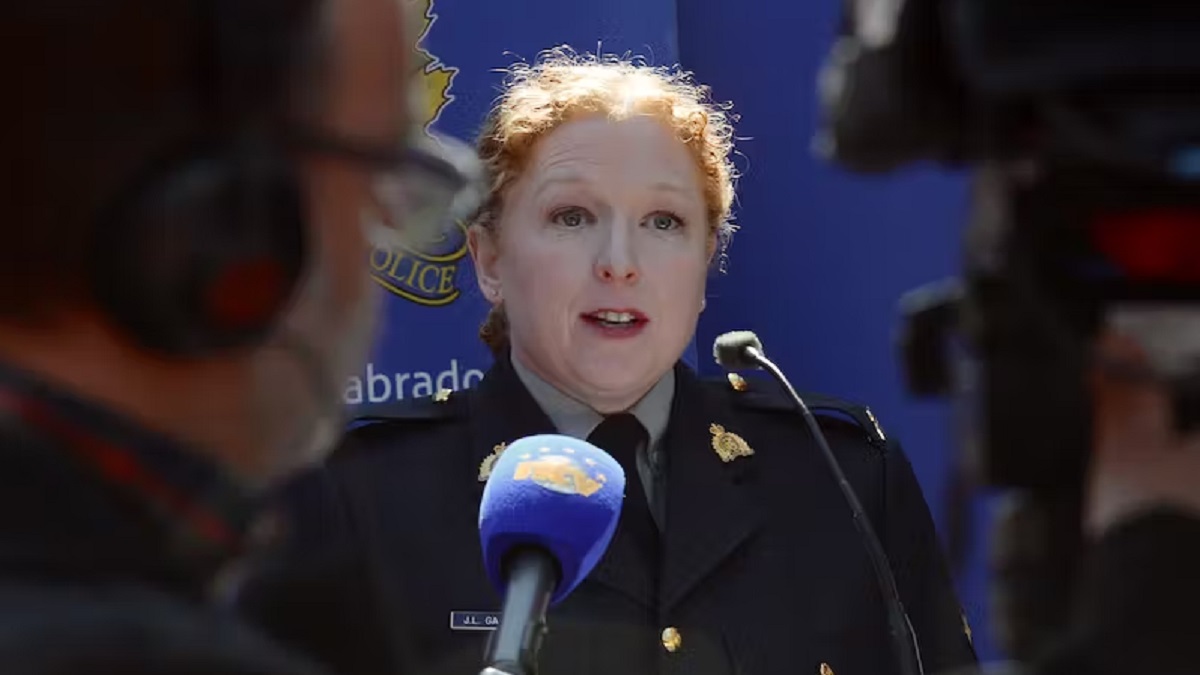 Contact the RCMP or Crime Stoppers if you have any information on the murder of Adam Mercer, the name of any drivers spotted in South River, or the identity of the individual who was with Mercer on April 9. The family of Adam Mercer, a 34-year-old father of four children, has identified him as the victim of a homicide in Harbour Grace. Although the family is silent in public, they are using social media to remember their loved ones. Mercer was referred to in a Facebook post by his brother, Chad Mercer, on Saturday night as "grandson, uncle, nephew, cousin, and a friend to so many." Anyone with knowledge is encouraged to contact the police, according to Chad Mercer.