Why did Hamilton Couple Killed By Landlord? Engaged couple shot dead by landlord
In recent news, it was reported that a Hamilton couple was killed by their landlord. The school board mayor responded to the brutal killing as an incredible loss. You are required to read the article and continue reading for more details. Follow us around for all the insights. Reportedly, Carissa MacDonald, 27, and Aaron Stone, 28 died on Saturday. The community members, including a local couple, two days after police say their landlord shot and killed them outside their Stoney Creek Home. Carissa MacDonald, 27, and Aaron Stone, 28 are the names of the couple who died. The PKB News confirmed the identities of the victims through family members and employers who declined to comment on the record.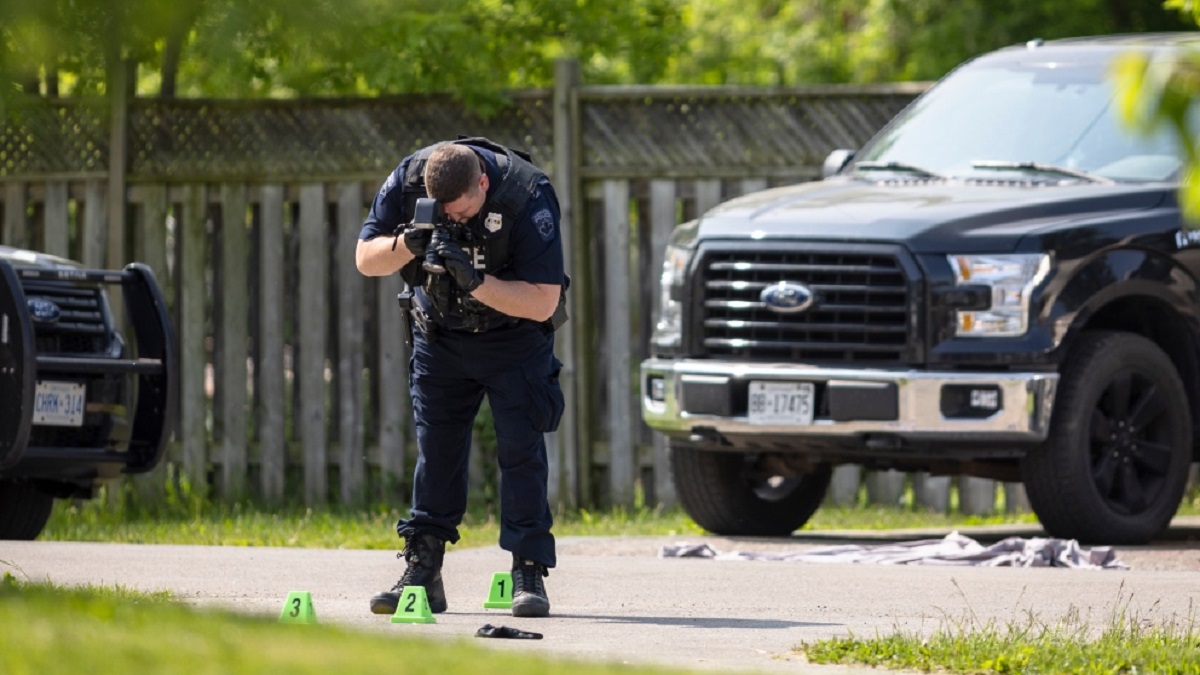 Why did Hamilton Couple Killed By Landlord?
The couple were engaged and lived at 322 Jones Rd., police said. The house sits in a quiet area north of Barton Street in Stoney Creek. Stone was an apprentice electrician with the International Brotherhood of Electrical Workers, according to his Facebook page. MacDonald worked at the Brant Haldimand Norfolk Catholic District School Board for the past three-and-a-half years and was a Mohawk College graduate, according to her LinkedIn profile. The 57-year-old landlord died after a standoff with police ended in an exchange of gunfire. According to Special Investigations, a police oversight body.
Hamilton police say a dispute between the landlord and tenants before the shootings may have been related to a complaint about mold in the rental unit. Det. Sgt. Steve Bereziuk told us on Monday the tenants complained about the issue sometime before their landlord shot them as they tried to flee the house on May 27. In a statement, Brant Haldimand Norfolk Catholic District School Board confirmed one of their educational assistants had died. Our prayers are with her family and with all individuals impacted by this tragic situation. Families and staff have been informed of the "incredible loss". Hamilton's mayor, Andrea Horwath expressed condolences and concern about the shooting.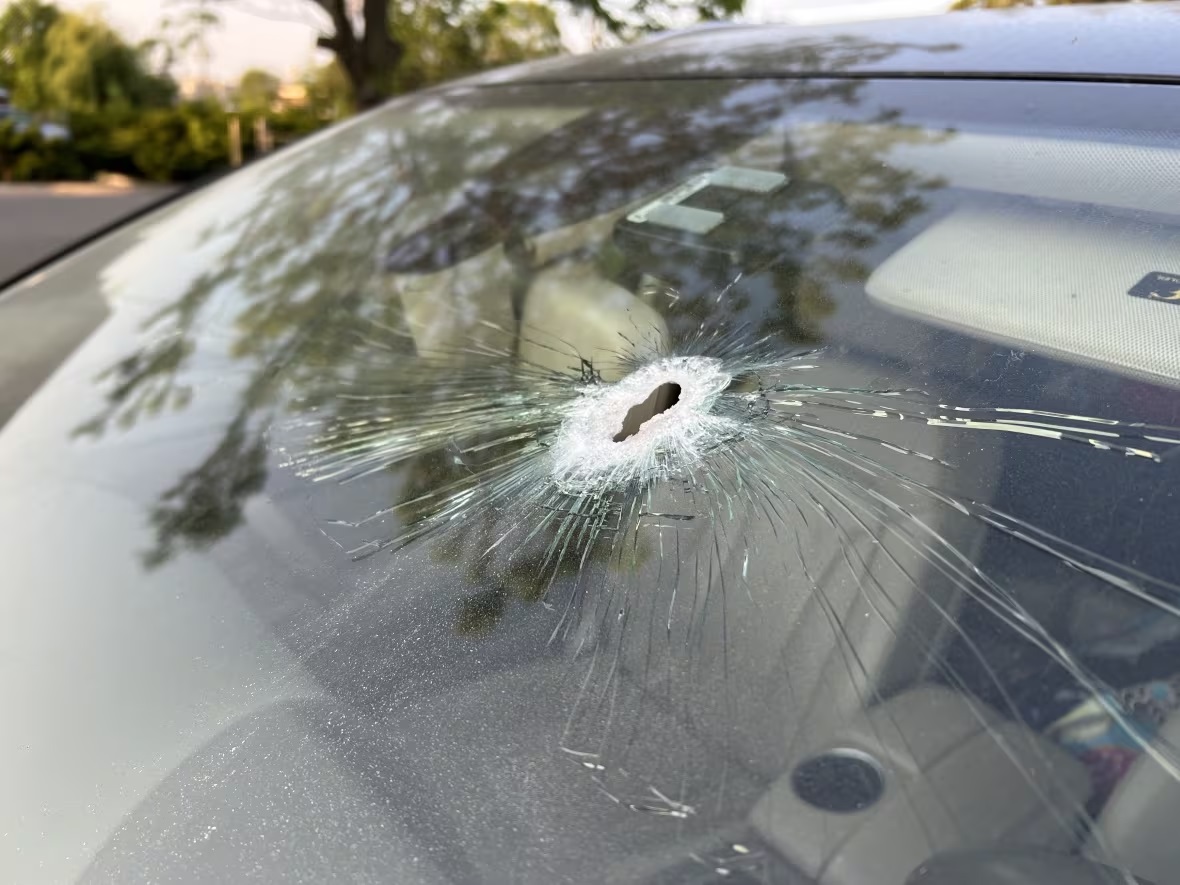 The Police have not released the name of the landlord, who neighbors say also lived in the home. Terry Gerald Brekka owned the house, according to property records. He bought it in 2003 for $115,000. Next-door neighbor, Tony Greenly said the landlord was "bad news" and would stand on top of his roof, watching them. This "harassment" drove Greenly to build a carport to block the view. Thank you for being a patient reader and do share this article with your friends and family if you find it informative.