Who Is Donbass Devushka? Feds Investigating Former Sailor Behind Pro-Russian
For some political reasons, Russia is in the news and this country is constantly making the headlines of the news. We all know the tussle of Russia with Ukraine and in further addition to this ICC has issued an arrest warrant against the President of Russia and now a former officer is getting attention which makes people keen to find out the details of it. As per the reports, the ex-United States Navy Chief Petty officer named Sarah Bill who is popularly known as the Russian propagandist Donbass Devushka has recently been interviewed or interrogated by the agent of the FBI.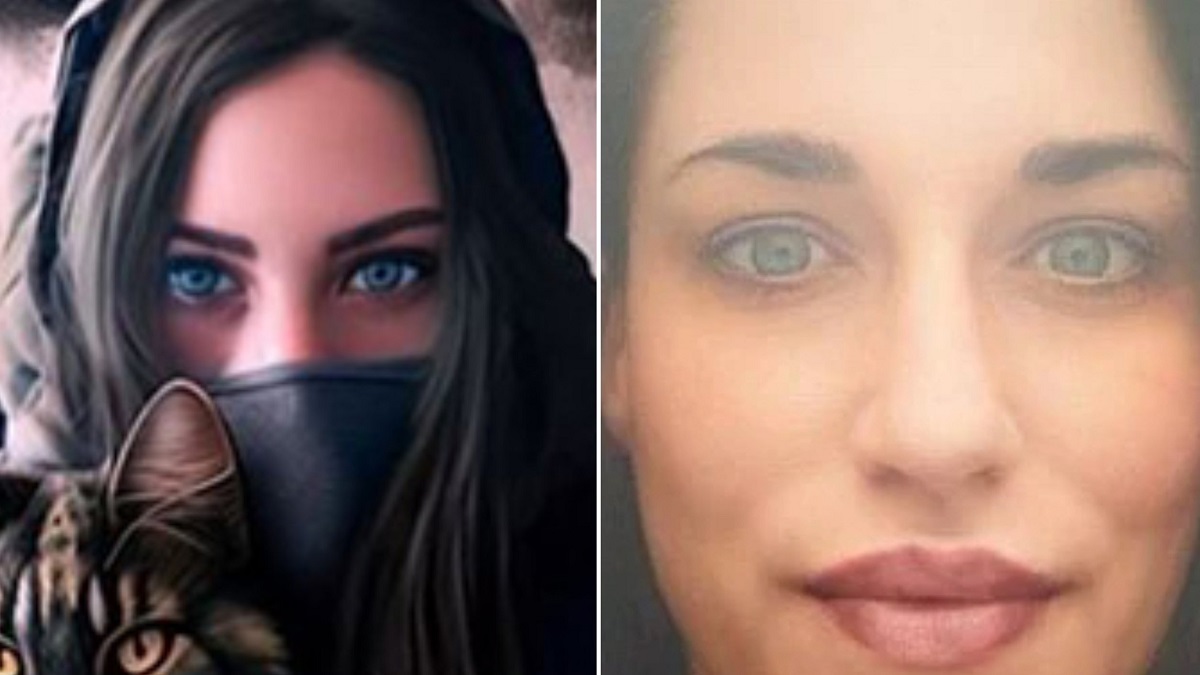 Who Is Donbass Devushka?
The report states that this interview has been done at her Oak Harbor, Washington house on Sunday, 16th April 2023. This news has been officially shared by the media and is also under probe by the Naval Criminal Investigative Service (NCIS). According to the reports, this former U.S. Navy officer hails from New Jersey and has been recognized as the person whose hand was behind the pro-Russian social media network. This new report surfaced on Sunday which clearly mentioned that the individual behind the pro-Russian social media account is a former U.S. Navy officer. The account has shared the leaked classified documents.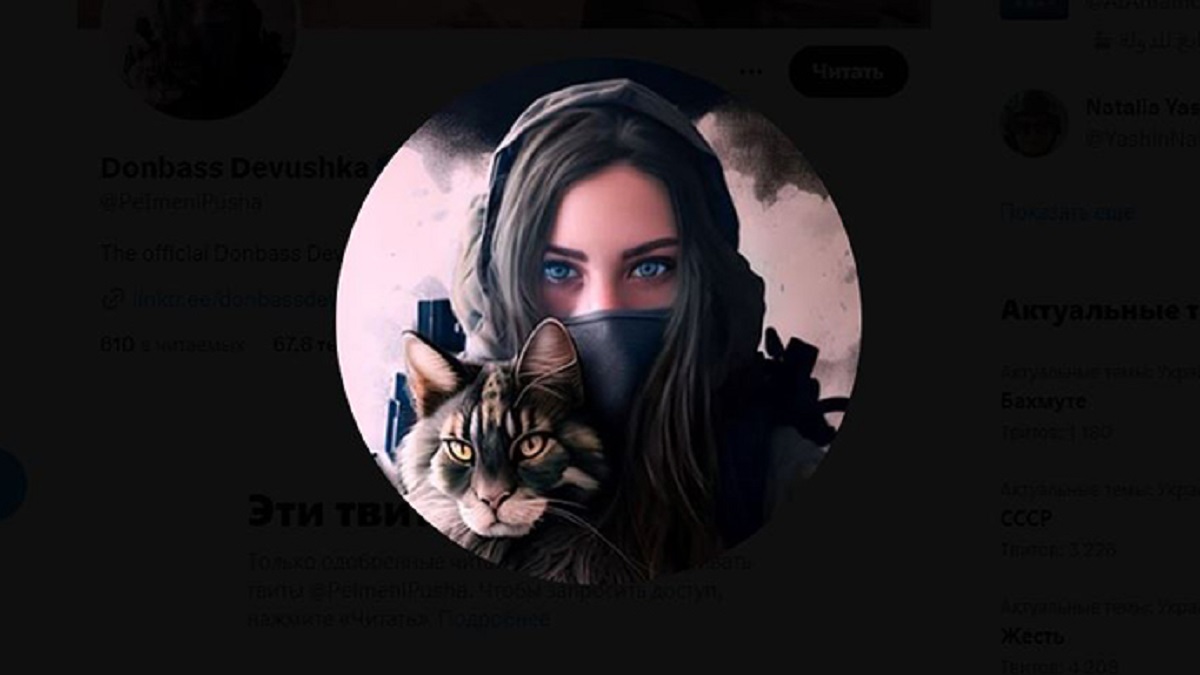 The reports state that the suspect hosts a podcast under the name of Donbass Devushka and operates many social media accounts which are where the former officer allegedly shared files that included at least 4 classified United States intelligence documents about the combat in Ukraine. According to the reports, the 21-year-old, Jack Teixeria who is a member of the intelligence wing of Massachusetts Air National Guard was detained after he was recognized by a United States official as the suspect in the leak of the document. The files that were leaked included information about NATO military support and help for Kyiv and evaluations of the forces of Ukraine.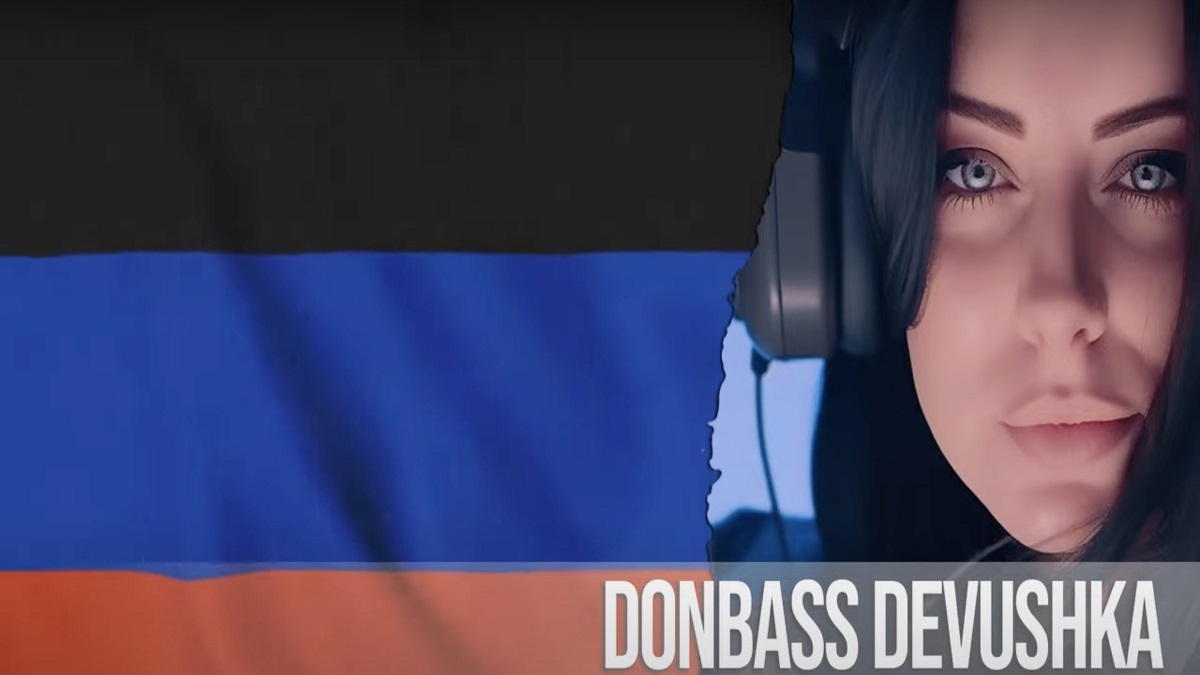 The probe that direct to the detain of Teixeira came after the documents were posted online. The report states that 37-year-old, Bils acknowledge at the time of the interview that she is an administrator of the accounts of Donbass Devushka, however, she stated that a group of around 14-15 people manage the Donbass Devushka network. As per media outlets, the many Donbass Devushka accounts which use Telegram, Rumble, Youtube, and Twitter are among the most broadly following social media outlets in the English language promoting the views of Russia. Donbas Devushka also known as Donbas Girl is quite popular and she has garnered 135,000 subscribers to her Youtube account.