Diarrhoeal Disease Outbreak: 6 dead in Gauteng as Department of Health Warning
Recently the news of diarrhoeal disease is going viral over the internet. When the public get to know about this disease they all started to go over the internet to know about it. Not just that the public is also going through the internet to know about the victims of the disease. Everyone is going through the internet to know about the disease as it was spreading in Gauteng. In this article, we are going to give the details about the Diarrhoal disease. Not just that we are also going to give information about the victims of the disease as the news is going viral over the internet. Keep reading the article to know more.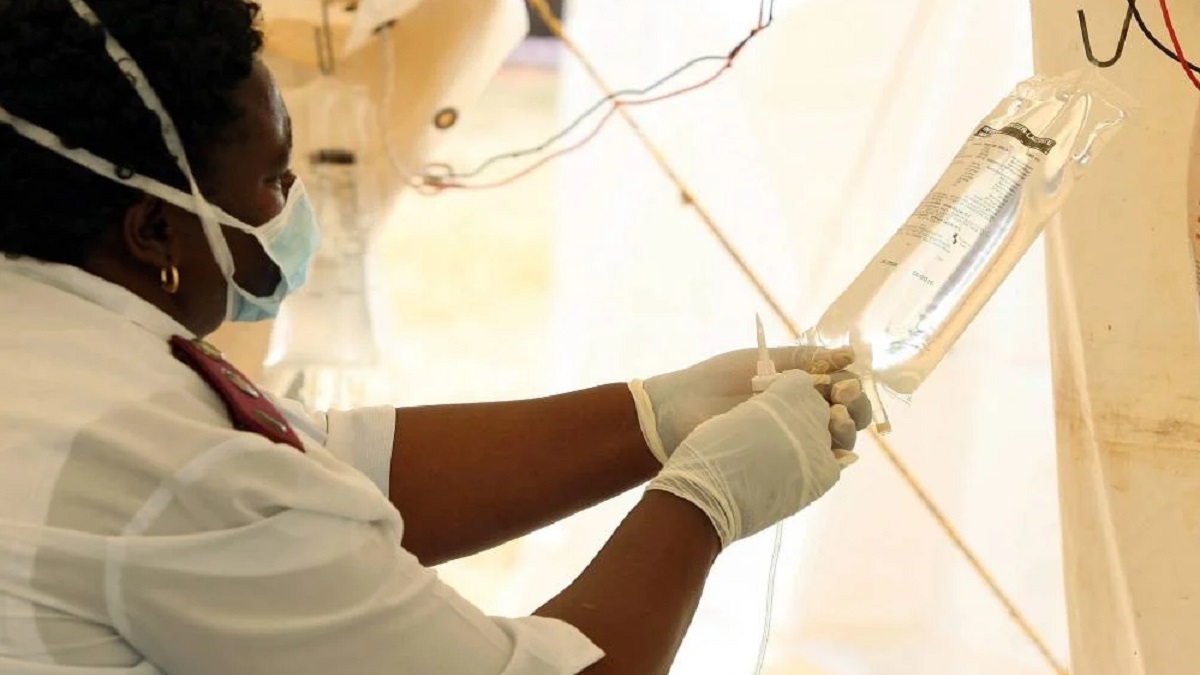 Diarrhoeal Disease Outbreak
The nation is currently dealing with an outbreak of diarrheal sickness and an increase in the number of laboratory-confirmed cases of cholera. The Department of Health asks the public to take further precautions and practice good hand hygiene. Six people who had recently presented with gastrointestinal symptoms in Hammanskraal, north of Pretoria, died, the department said in a statement on Saturday. More than 50 patients have now received medical attention at Jubilee Hospital as a result of this.
"Diarrheal illness, which affects the stomach and intestines, is a typical and frequently very contagious ailment. According to the government, it is the top global cause of infant mortality and morbidity and is typically transferred by direct contact with an infected person or tainted food and water supplies. According to Foster Mohale, spokesman for the health department, most illnesses develop 12 to 48 hours after exposure. Diarrhoea, cramping, nausea, vomiting, and a low-grade temperature are a few typical symptoms. Following the discovery of four further cases in Gauteng and seven cases in the Free State's Vredefort and Parys regions, the department said that the total number of confirmed positive cholera cases has reached 22.
In order to prevent infection, it advised the public to stay away from known or suspected contaminated food, water, and surfaces and to wash their hands well with soap before handling any food or after using the lavatory. People should never drink unclean water straight from rivers, dams, or streams without first boiling or disinfecting it. Teams from both provinces' provincial and district outbreak response units were sent to the affected areas to increase health promotion and education efforts and further explore the origins of the outbreaks. According to the department, it will inform the public of any new information and investigational conclusions.