Clarks Beach Boating Accident: Man arrested with manslaughter, 10-year-old missing
Last year, a fatal boating accident occurred at Clarks Beach. In the tragic turn of events, a woman lost her life while her son went missing at sea. Later a man was charged with manslaughter in connection with the Clarks Beach boating accident. Recently, the suspect charged with manslaughter wept in court as he made his first court appearance. As per the reports, the incident dates back to November 6, 2022. What was the name of the victim and her son? In this article, we have unfolded all the imperative details associated with Clarks Beach boating accident. You won't require to scrounge the web articles further anymore regarding the same if you follow it till the last word. So be sticky with this page and must go through all the following sections. Drag down the page.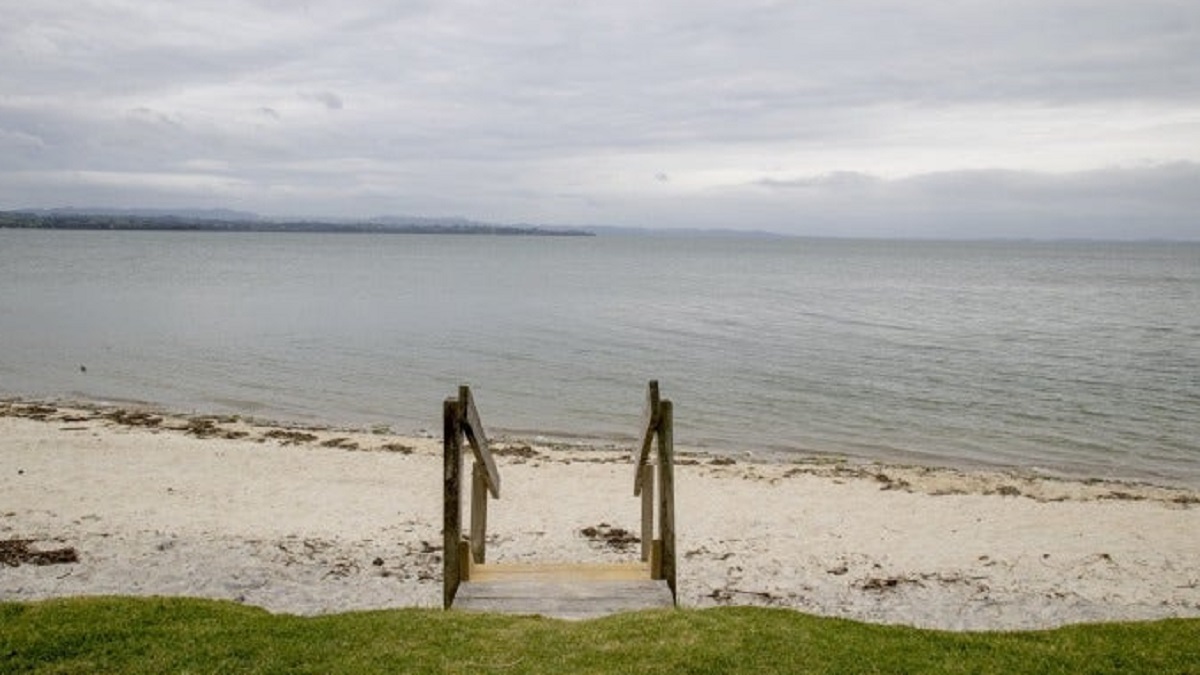 Clarks Beach Boating Accident
A spokesperson for the police said the boat toppled in the harbor near Clarks Beach on November 6, 2022, at night. The incident that happened in Manukau Harbour cost the life of Gemma Gerregel, a 39-year-old woman and her son named Ryder who was 10 years of age at the time of the incident is still missing. He has not been found yet. Though, the authorities believed that Ryder might have drowned in the sea. Swipe down the page and read more details.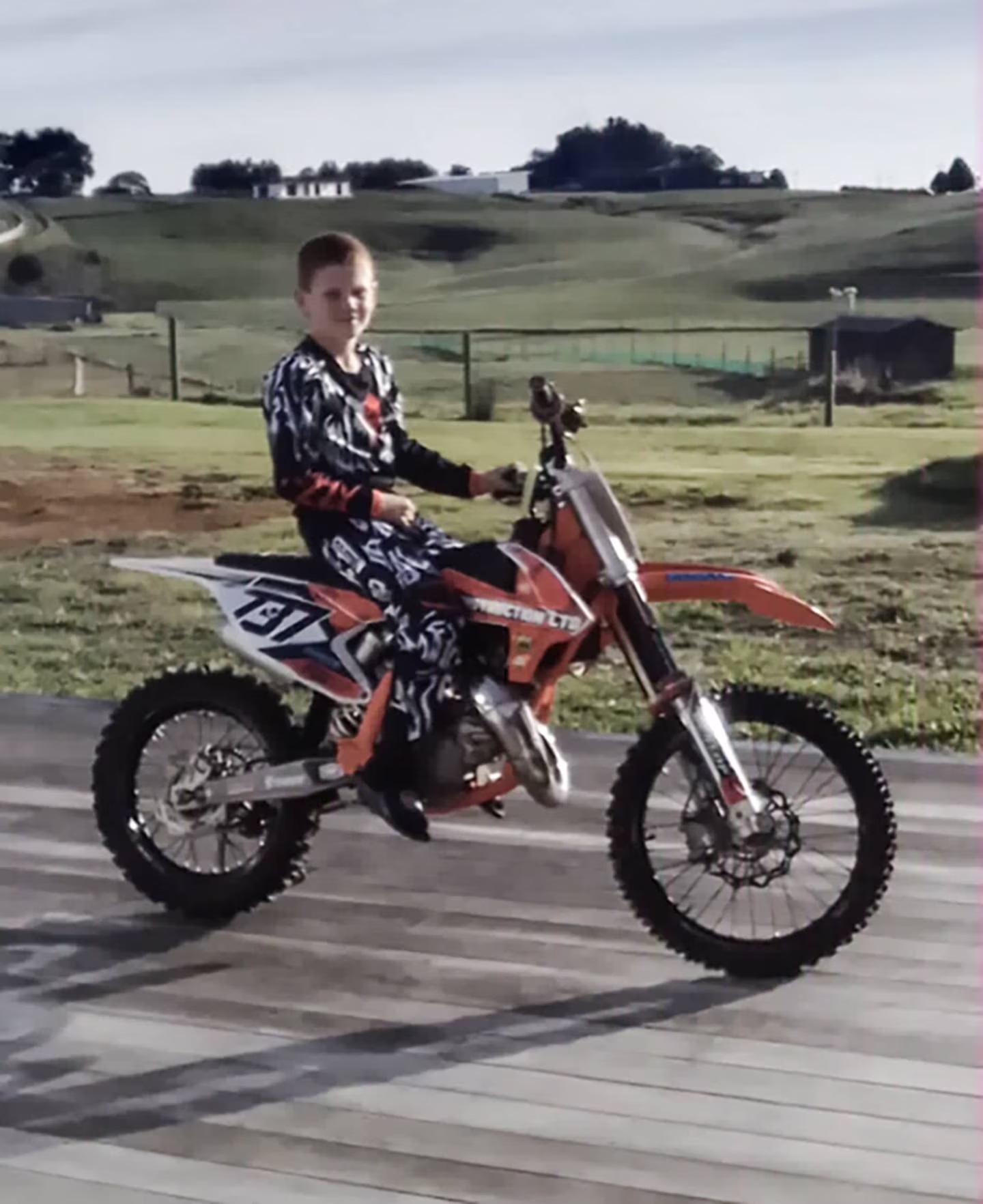 Upon investigating the incident, the authorities arrested a man whose age is 62 years and charged him with manslaughter in connection to the Clarks Beach boating accident. Sources have reported that the suspect appeared in Manukau District Court on Wednesday afternoon. Initially, the suspect was granted interim name suppression. Judge Kevin Phillips is hearing the case. The 62-year-old man is facing two counts of manslaughter. After the court proceedings, the suspect wept quietly. Scroll down the page and read more details.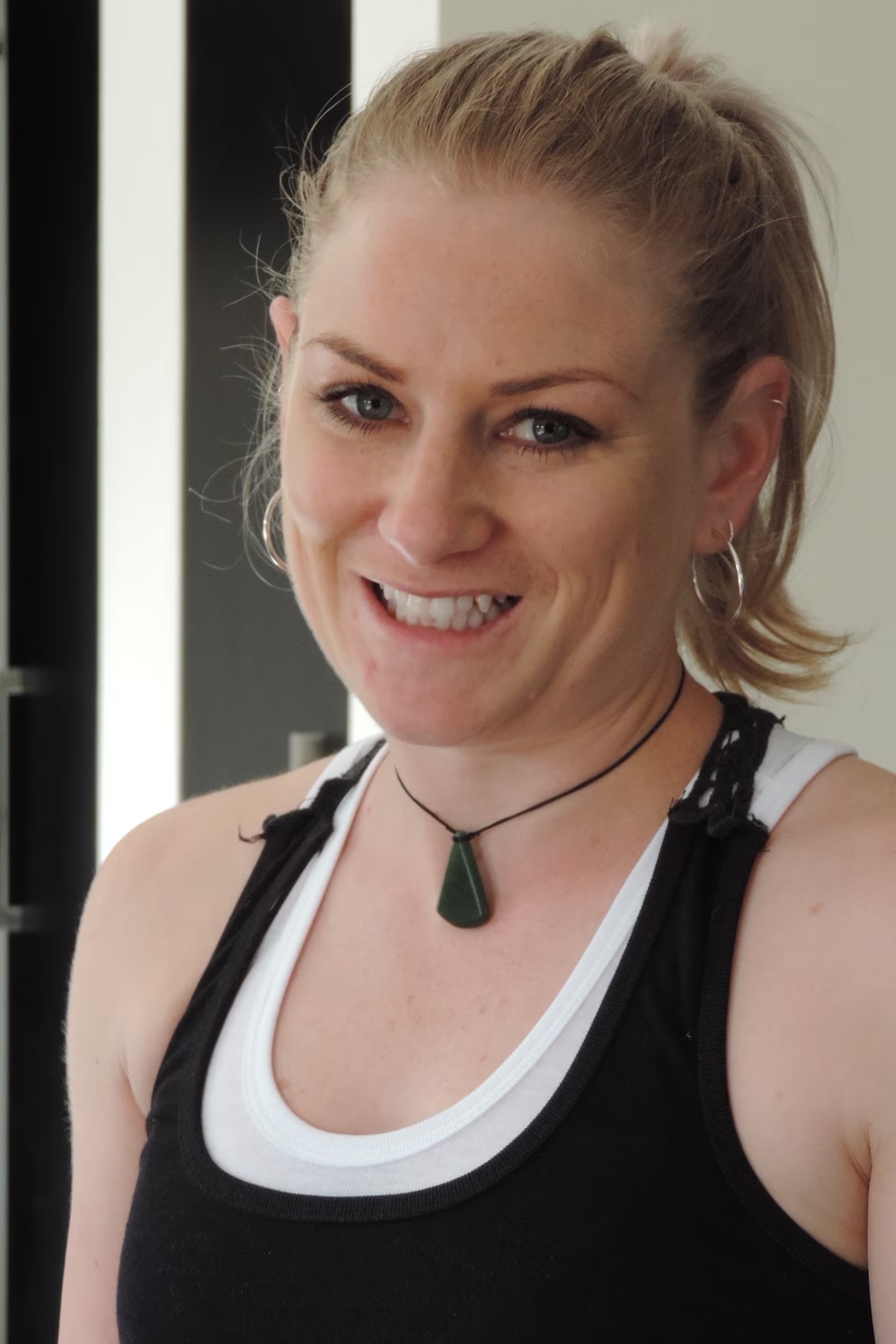 A resident of Clarks Beach named Rachael Speedy said she saw two men come ashore and the boat overturned on that evening. Rachael Speedy further added "I was sitting on the deck, and I saw people coming out of the water. They told us they have been in a boating accident, and they swam ashore because there was no one to help rescue them. They'd been in the water for about four or five hours and swam in when the tide turned," 10-year-old Ryder remained missing despite a search operation that spanned for several days. Stay tuned to this website for more details and updates.