Fact Check: Is Bryan Cranston dead or alive? Death Rumor debunked
Bryan Cranston is said to have passed away in a Facebook post. The rumors started spreading like fire. People were shocked after the news. Fans were disheartened after the news. It was just a death hoax. He is alive and living his life. A Facebook post mentions that the actor has passed away.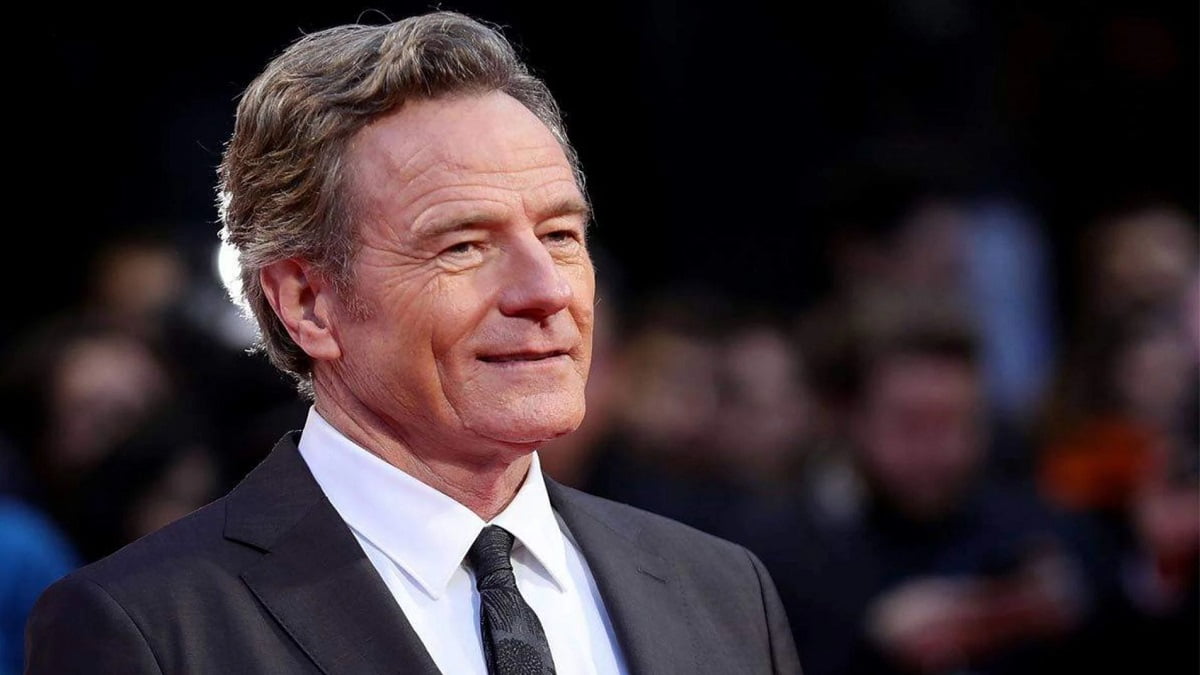 Bryan Cranston Death Rumor Viral:
The post went viral overnight, and people were concerned about him. The post was mentioning the time and date of death. The post says that the actor died at 11:00 a.m. on Thursday, 9 March 2023. The post further mentioned that he will always be remembered and asked people for condolences and good wishes. The news was named R.I.P. Bryan Cranston. People often make fake news for gaining views that sometimes mislead the fans.
Is Bryan Cranston Alive or Not?
Although it was fake news, many believed it to be true. The rumor became even bigger when it came on Twitter also. BigPutruck named user id tweeted on Twitter about the death of the beloved actor. The tweet mentioned that the actor passed away in the morning. The text was further followed by a black-and-white picture of him. We don't have the exact reason why the user tweeted this about him. Maybe he also believed the rumor to be true and posted it as a disheartened fan.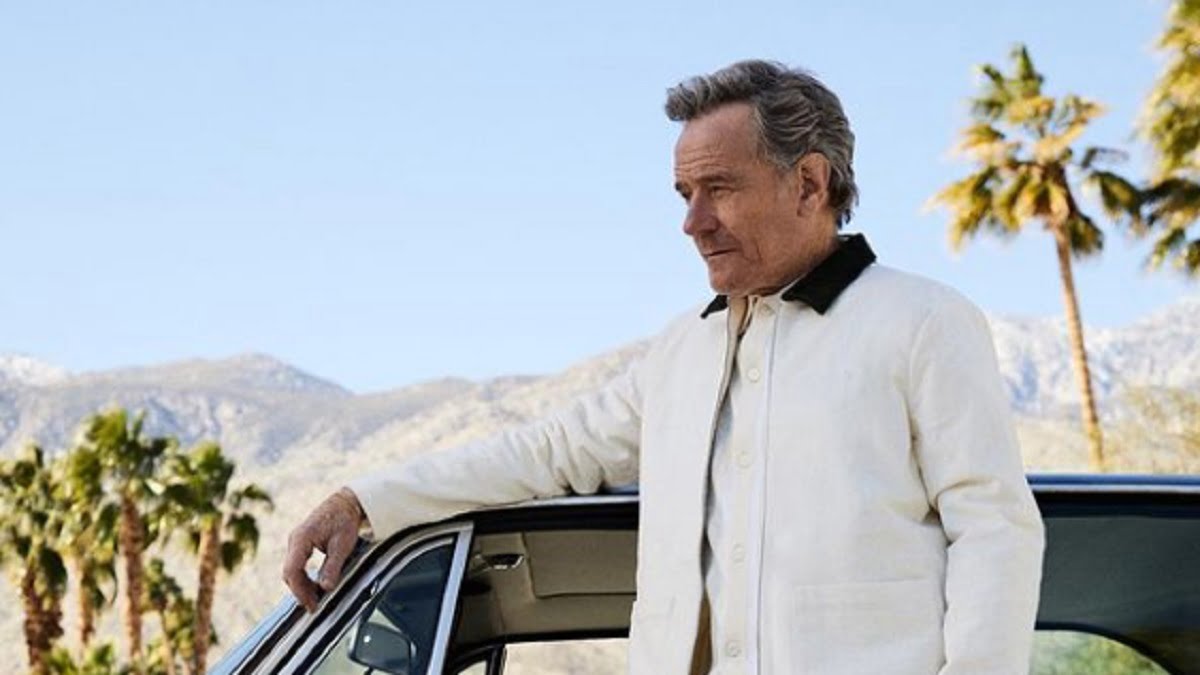 Bryan Cranston Instagram Post: 
We want to inform you that Cranston is alive and doing well in his life. He is active on Instagram and posted on 8th March an advertisement for Ford. He also mentioned that he along with his wife are going to donate to the Women for Women organization, helping women living under oppression on this women's day.
Conclusion:
He was not sick and looked completely fine. He did not post anything that shows his illness. His spokesperson and credible media would have confirmed his death till now if it would be a reality. Even after he is posting on Instagram, the rumors are not cleared. People are still believing it to be true. This often happens with many celebrities where the death news is faked by someone. There might be many reasons behind it. Some do it for views or other do it for some other purposes. So, we would like to conclude the death news as a rumor. He has not passed away. It is good news for the fans who were concerned about him.
 The fans love and admire his presence. We keep bringing such updates to our website. Stay tuned for more details about your favorite celebrities.