Who Is Bill Gates's Daughter Phoebe Boyfriend? Photos goes viral on Internet
Bill Gates's youngest daughter is the latest target of online troll touting racist remarks after she posted a photo with her rumored boyfriend, who is black. Read further to know about the controversy.
Phoebe Gates, 19, shared a cherry photo on her Instagram handle with her boyfriend planting a kiss on her cheek as they sit side-by-side. The Stanford University student and the unnamed man soon became the target of online jokes based on the intimate moment, their interracial relationship, and her father's fortune. It is still unclear if the pair are actually dating, but that didn't stop trolls from commenting. A couple of people on Twitter said it was a win for the black community. Other crude comments focused on the Gate family's hundreds of billions of dollars in the bank. Others pointed out the insanity of the response, and many more hate comments and memes. Last month, a college student made headlines for posting a photo in a bikini as part of a pro-choice campaign.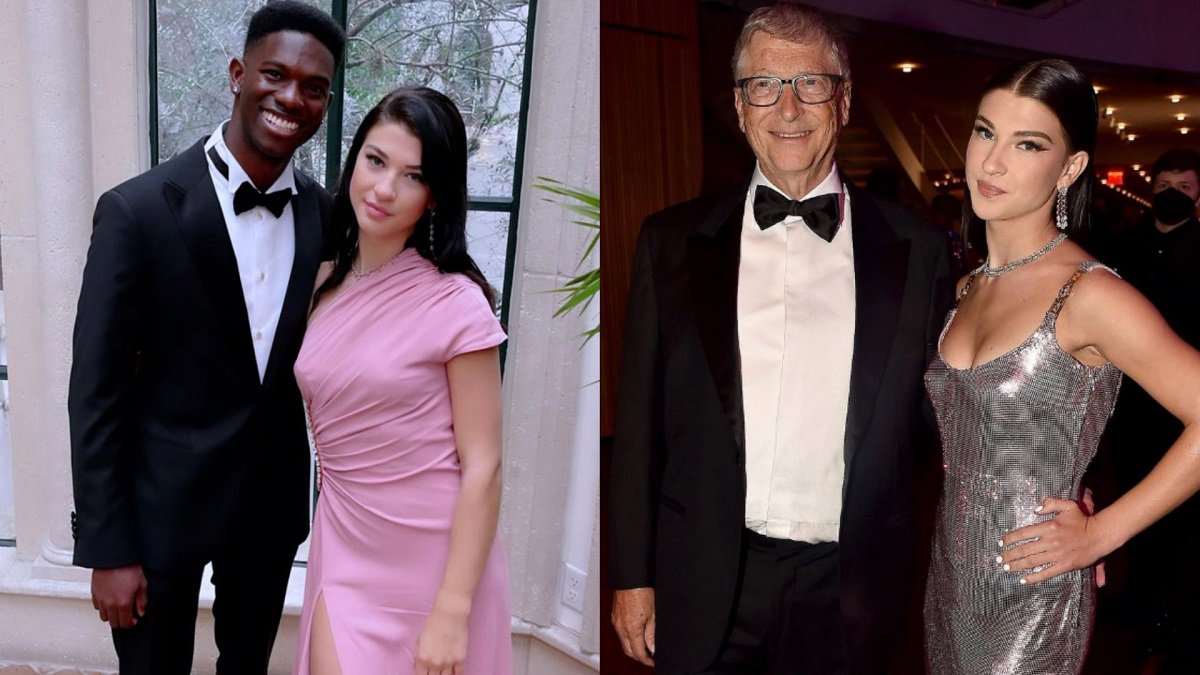 Who Is Bill Gates's Daughter's Boyfriend?
Bill Gates's daughter Phoebe Gates is clapping back at haters who trolled her for her interracial relationship. In her last interview with The Information, the 20-year-old seemingly expressed anger over the criticism he faced over her romance. he also slammed the 'conspiracy theories about her family that have floated around since her arrival on social media. She confirmed her relationship with Robert Ross in July 2022, when she shared a picture of the two on Instagram. Sources claim that the Stanford student quickly met with negative comments for being in a relationship with a Black person. Some also accused her beau of dating her for her money and influence.
She slammed back at the haters and said that she was done being named for being in an interracial relationship. When the British Vogue intern was asked what was the worst part of her social media, she revealed and said that the worst thing she sees is the misconceptions and conspiracy theories about her family and relationship. She also bluntly stated that she was very aware of the fact that people were following her online due to her family's status.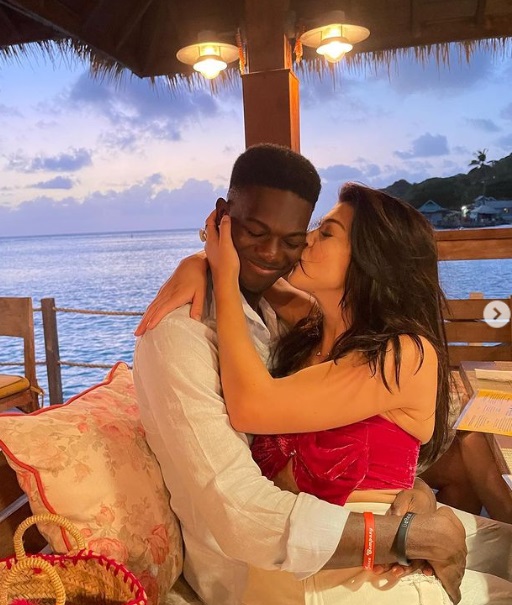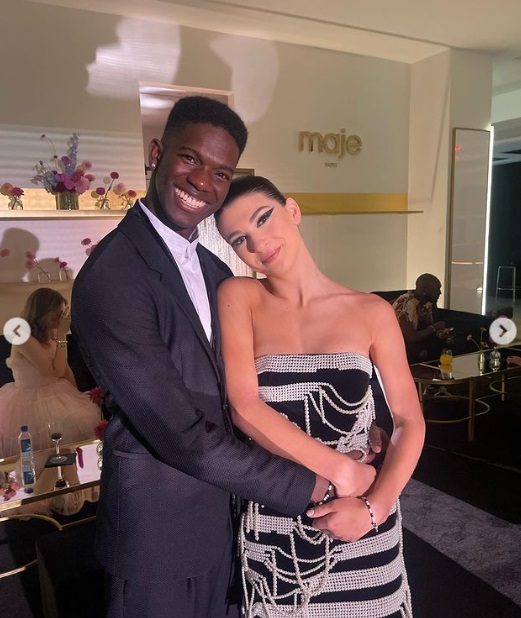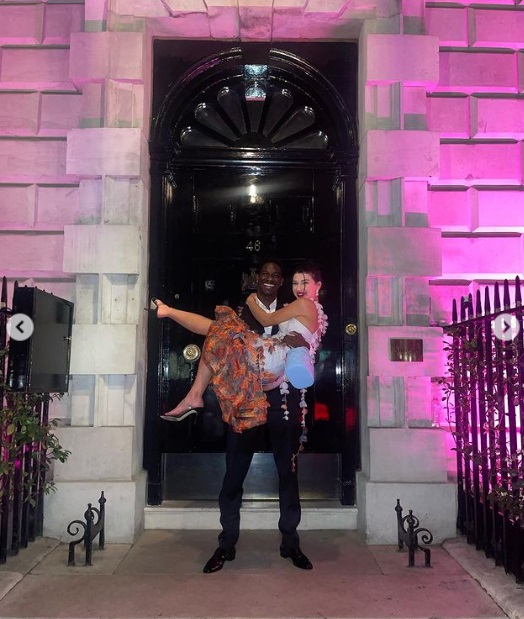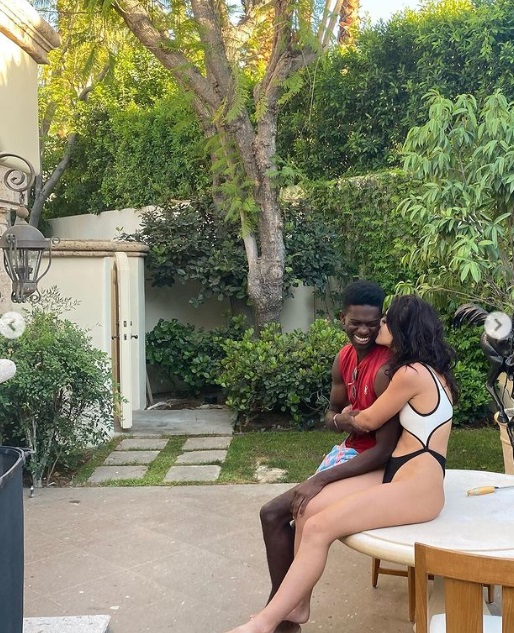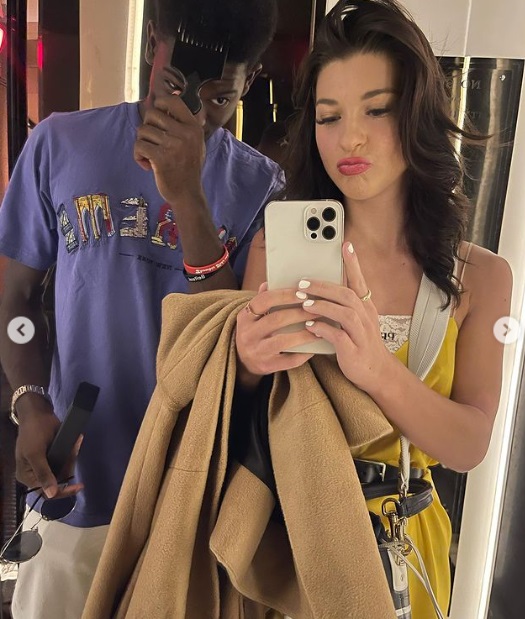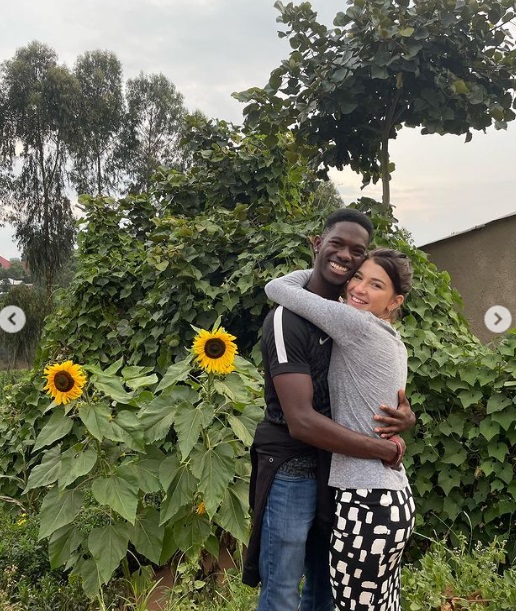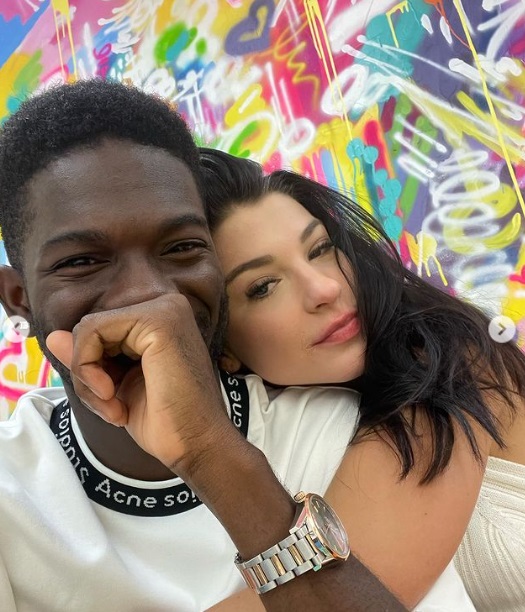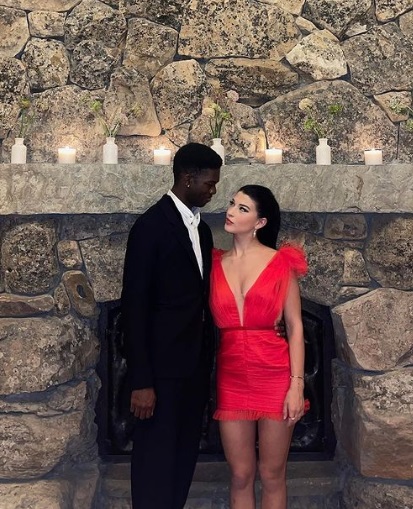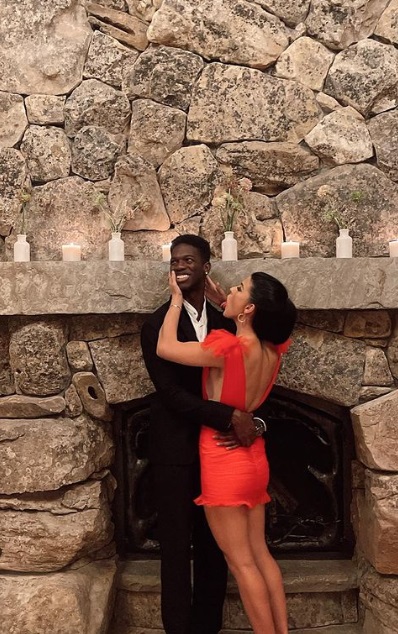 She has over 65K followers on TikTok. Her feed is filled with videos showcasing a day in her life, her favorite beauty products, her workouts and her taking part in various trends. She also discusses political topics including women's rights and abortion with her mother. The two plan to bring sustainable fashion to the forefront with their upcoming project. Thank you for being a patient reader.