Bhara Kahu Accident: Under-construction bypass faces 2nd mishap
A controversy has sparked and questions will be asked to the roped-in contractors and engineers as the Bhara Kahu bypass witness another collapses within a few days. According to the reports, it was the second time when Bhara Kahu bypass witnessed an accident after its five girders collapsed. What could be the reason for Bhara Kahu's collapse? People have been outraged after the collapse of five girders. Eventually, netizens have been curious about it and started scrounging web articles to learn about it. In the following sections of this article, we have answered all the imperative questions regarding this story. So be sticky with this page and must read all the further given sections. Kindly drag down the page and take a look below.
Bhara Kahu Accident
Bhara Kahu bypass is an under-construction flyover. Previously, when it collapsed on Saturday two people lost their lives. And on Thursday, Bhara Kahu collapsed one more time but this time fortunately no person got injured and died. Who is executing this project? This question might be prevailing among many. As far as we know, National Logistics Cell aka NLC is executing the Bhara Kahu bypass project worth Rs 6.5 billion. Drag down the page and read more details.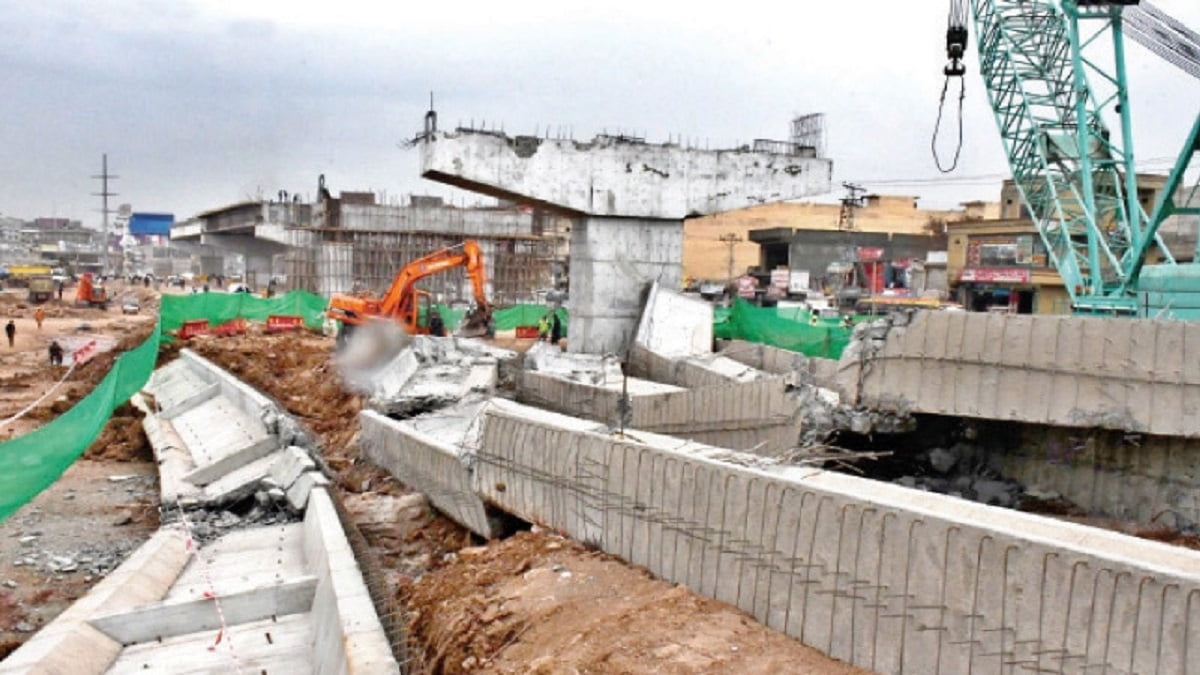 How did the Bhara Kahu bypass collapse? As per the reports, the flyover collapsed with a 45-meter-long girder was being placed on Thursday. However, four girders had been launched on the previous day but during the launch of the fifth girder, the Bhara Kahu collapsed. A video of the incident also has come out. The footage shows that a girder was being placed while the four girders already had been placed. A crane was being used in launching the girder over the RCC pad when it suddenly overturned and hit the other four girders. It took no time to collapse five girders. Drag down the page and read more details.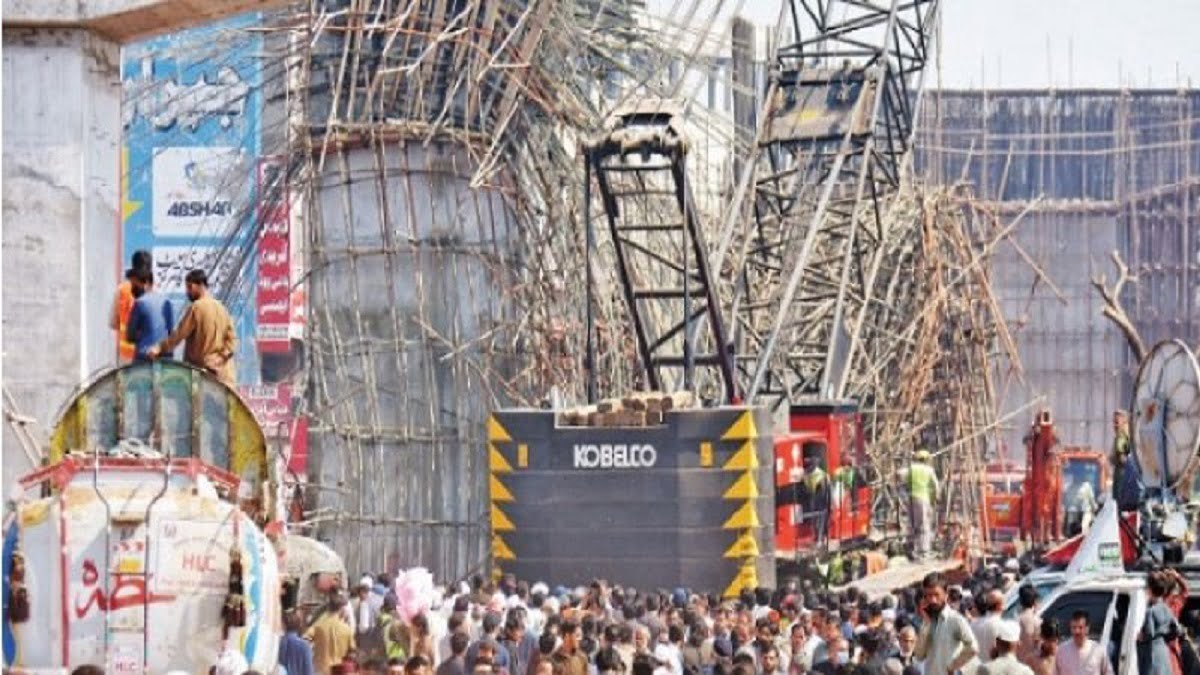 Two back-to-back collapses at the Bhara Kahu have raised questions about the capability of the contractor. As mentioned, the contractor of this project is NLC. An official stated two incidents within a few days is something alarming; there should be a quality audit of all projects. A committee has been formed for the inquiry into the collapse of girders. The committee will be headed by Member Engineering Syed Munawar Shah and comprising officials of NLC and Nespak. Stay tuned to this website for more details and updates.