Benidorm Hotel Death: Brit arrested after wife falls six floors
A British holidaymaker has plunged six floors from a hotel balcony with cops arresting her husband for alleged attempted murder. Read further to know more.
A British man has been arrested in Spain after his wife fell six floors from their hotel balcony. The couple was staying at the four-star Rio Park Hotel in Benidorm. Currently, the woman is in critical condition in a local hospital. According to authorities, the horrific incident happened just after midnight. Police confirmed the 40-year-old husband has been held on suspicion of attempted homicide. The police officials said that it was a 'preventive measure' while they continued to research the circumstances surrounding the hotel plunge.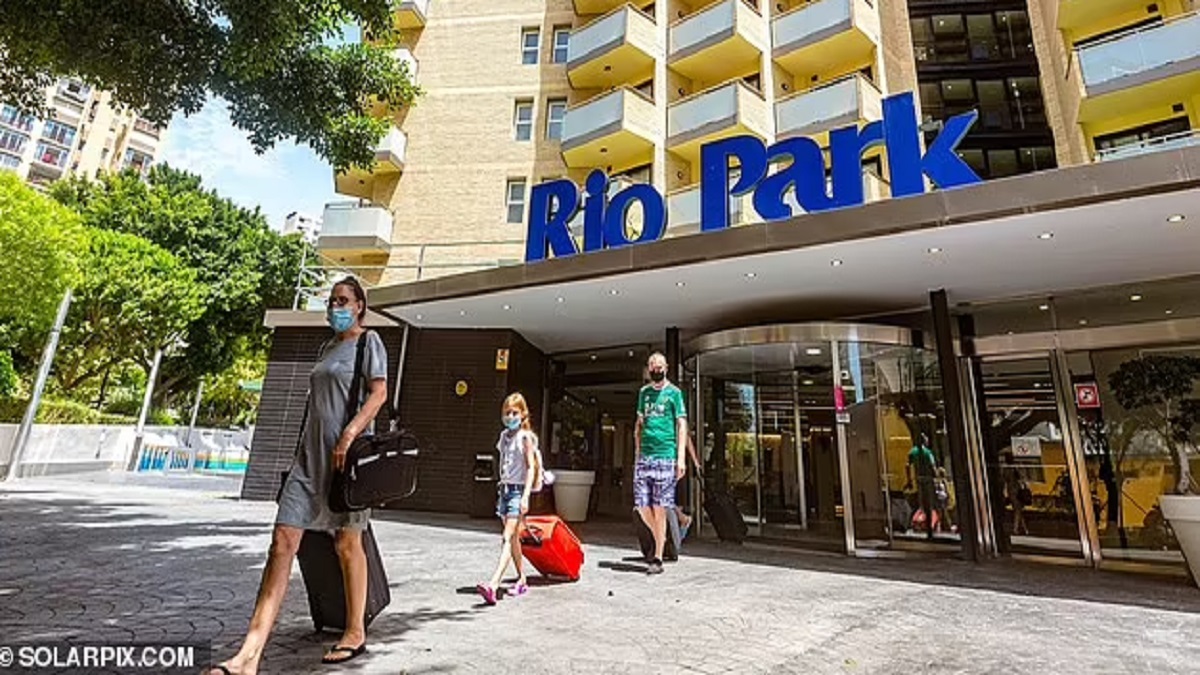 Benidorm Hotel Death
Reportedly, the officials have arrested a British man on suspicion of attempted homicide after his wife who is also British plunged from the sixth-floor balcony of their hotel in Benidorm. The arrest is said to be a preventative measure and it will be up to a judge to decide what happens next after the man appears before him in the next day or so. The woman has been admitted to the Hospital Marina Baixa in Villajoyosa, thereafter the incident. According to the Spanish media, witnesses said that the man was in the hotel room when the woman went over the balcony edge.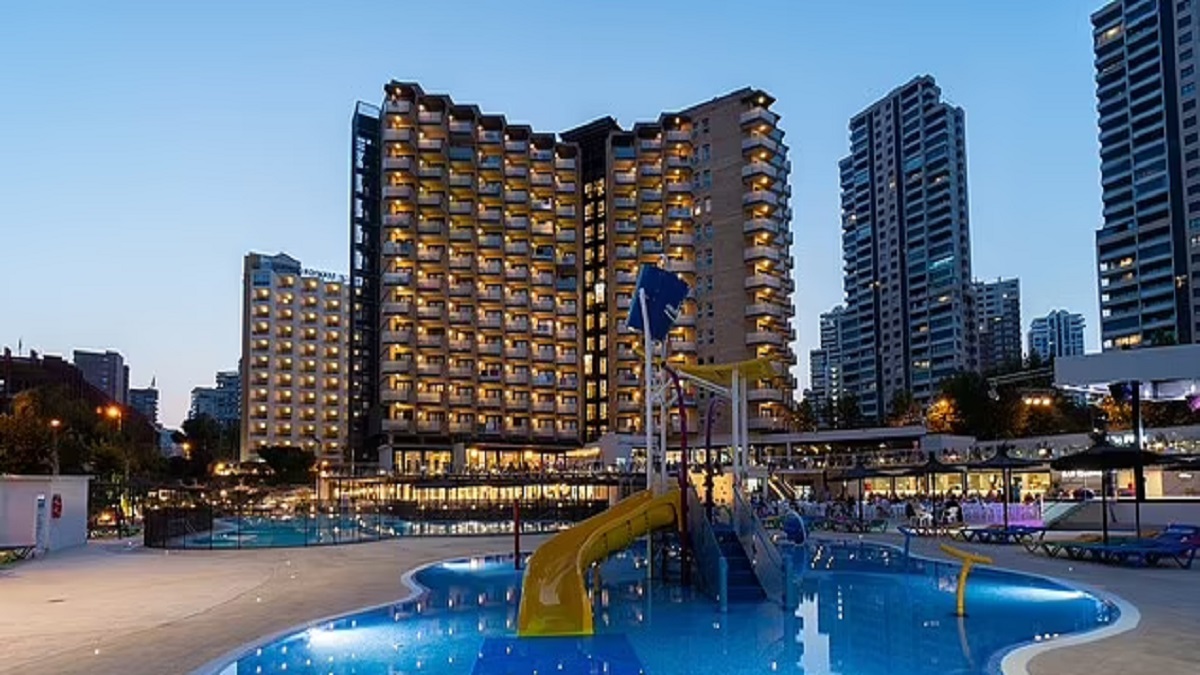 It is too early to comment on what should have happened, and whether this was an accident, suicide, or murder. Hopefully, everything will become a bit clearer in the coming hours. Benidorm is a popular destination for all tourists and British travelers, with an area known as Little England. In 2007, ITV launched a comedy series of the same name about a group of helpless British tourists attempting to have a good time.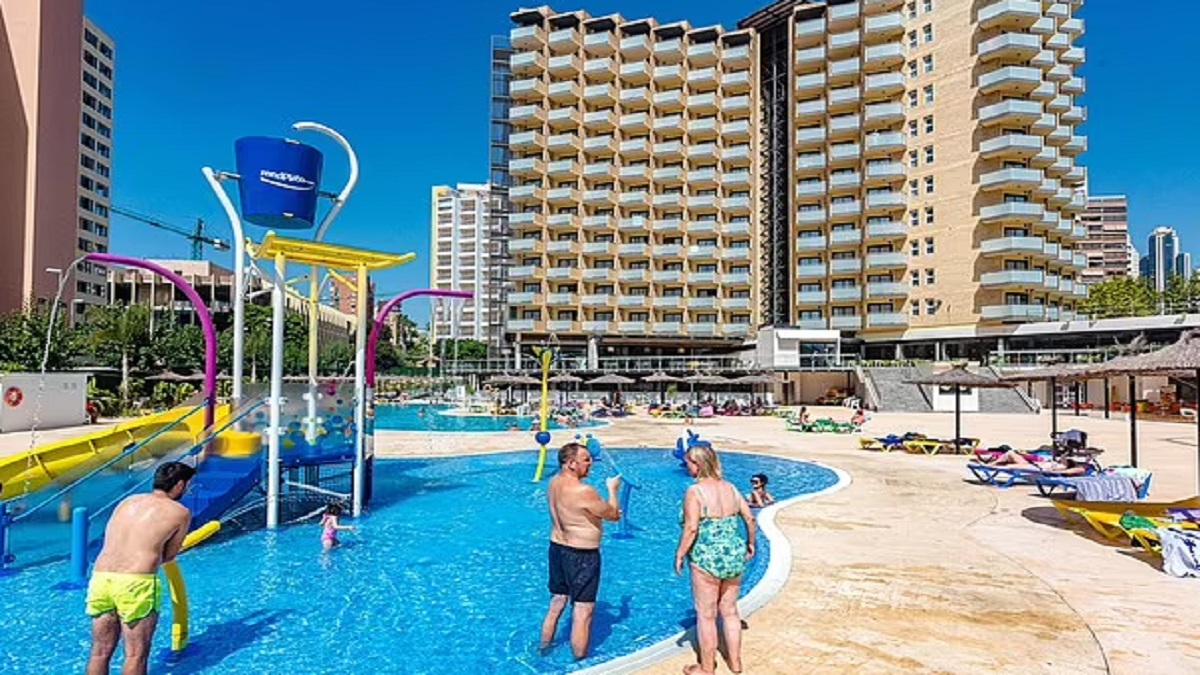 Moving on, the same sources said the unnamed British man had been released after appearing before a judge in a  closed court hearing in Benidorm. He was freed without any protective measures such as the obligation to sign on at court or a ban on leaving the country, suggesting he was not being treated as a suspect. Court workers could not be reached to provide an official statement. A spokesman for Spain's National Police said after the incident that the British arrested the man.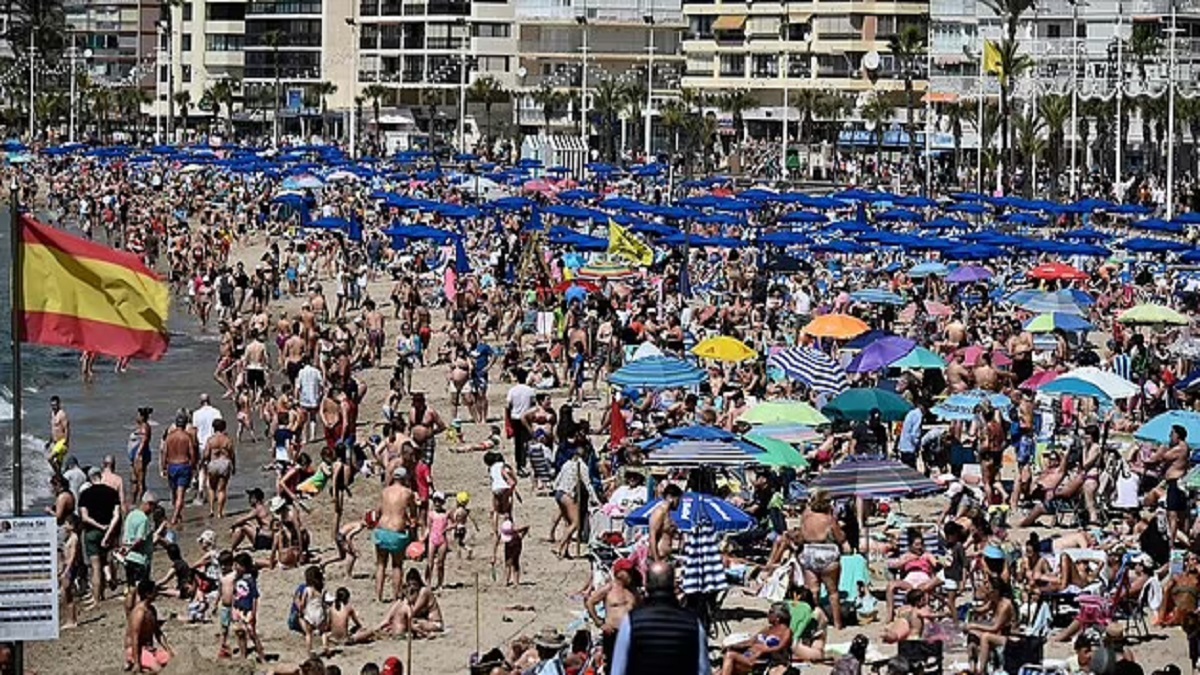 Thank you for being a patient reader.