Badlapur Accident News Today: Metrix Girl Student With Parents Injured
Shock waves are coming from Badlapur where a traffic collision took place on Wednesday, March 15, 2023. According to the reports, the crash tragically occurred between a car and a motorcycle. Since the Badlapur accident news broke out on the internet it is stirring up social media. Reportedly, a student in the 10th class was also involved in the accident. The 10th-class girl sustained severe injuries in this mishap. What were the circumstances surrounding the Badlapur accident? There are numerous questions related to this accident prevailing among people. This is why we have come up with this article after doing deep research and reading ample reports. Fetch all the imperative information by reading this article till the end. In the following sections of this column, we will delve deep into this topic. So be sticky with this page. Swipe down the page and take a peek below.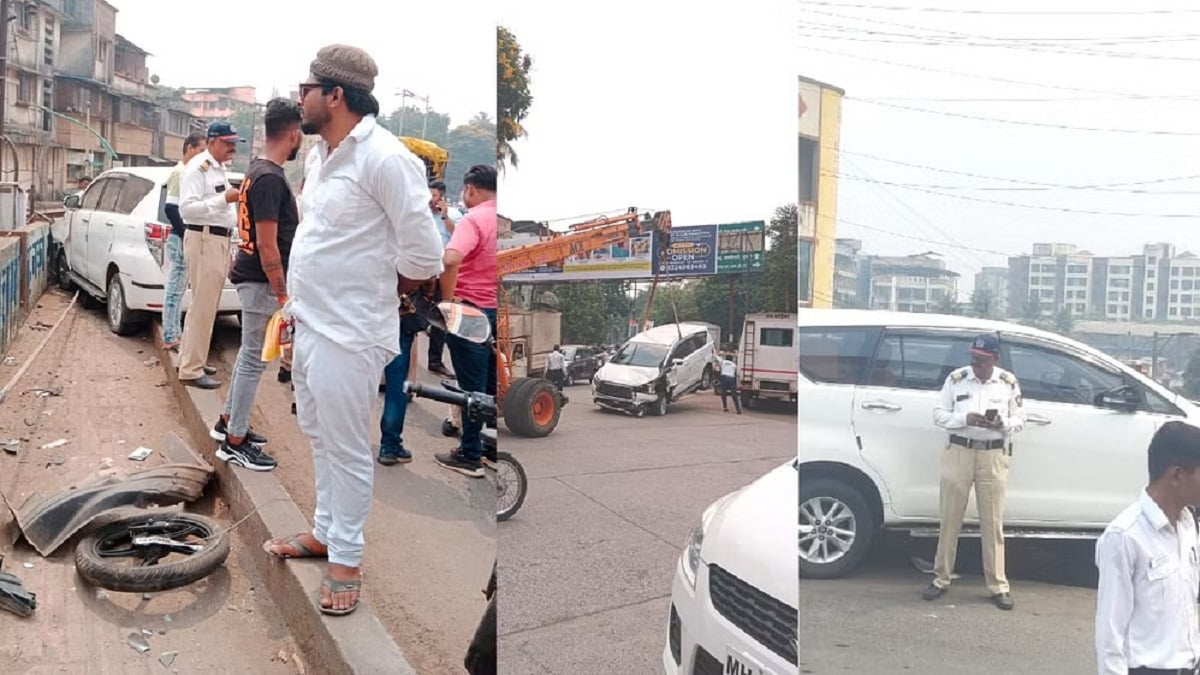 Badlapur Accident News Today
As mentioned, there were two vehicles were involved in the accident, one was a bike and the other was a car. Reportedly, the bike broked in two parts after the severe crash on Badlapur flyover. The location of the accident was near the municipal office near the Badlapur railway station. What were the circumstances surrounding the accident? As far as we know, a car at high speed blew up the motorcycle. Scroll down the page and read further details.
The bike was being driven by the father of a 10th-class student while the 10th-class student and her mother were sitting behind the father. Reportedly, they were traveling on the motorcycle to drop off their daughter for her board exams. But unfortunately, they got involved in a road mishap when a speeding car blew the bike on the Badlapur flyover. Scroll down the page and read more details of the accident.
As the car was at high speed, it veered into the pavement of the flyover while the bike stuck under the car. Suddenly, people in large numbers hurdled up and helped the victims. The local police were informed about the accident immediately. The car was taken aside so that the movement of the traffic won't get obstructed. Talking about the injuries and conditions of the victims, the authorities have not revealed the degree of the injuries sustained by the passengers. Stay tuned to this website for more details and updates.