Aretha Franklin Sons: Meet Kecalf Cunningham, Teddy Richards, Clarence, Edward
In 2018, the American singer Aretha Franklin passed away from pancreatic cancer. When she departed this world, it was thought that the singer did not leave a will for an estate worth millions. But later a handwritten will of multiple pages was found under a sofa cushion at her Detroit home in Michigan. According to the reports, two handwritten wills with crossed-out words and scribblings in the margins were found at the center of the legal battle which is being found for years. Aretha Franklin's sons have been fighting a legal battle over her estimated $6 million estate. Earlier the case was being fought without a will left by Aretha Franklin but now a handwritten will has been recovered, which is barely legible in the court. You are asked to stick with this page and keep reading this article. Swipe down the page.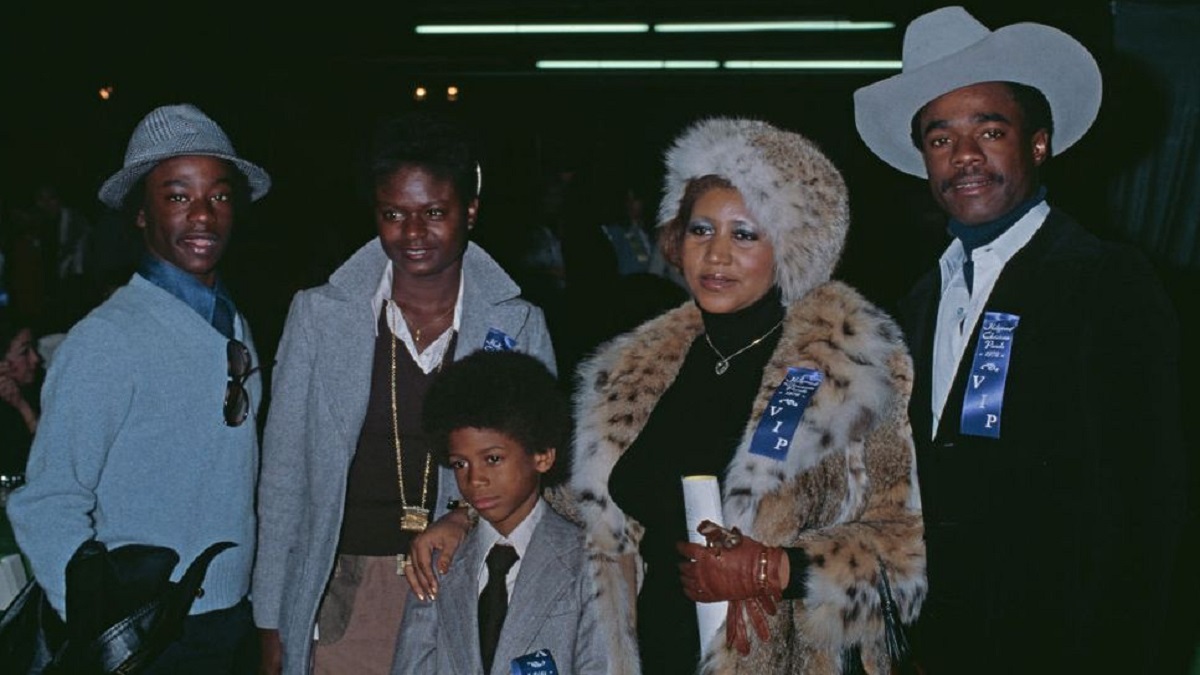 Who are Aretha Franklin Sons?
Now the court will determine which of the two documents should be ruled as Aretha Franklin's last valid testament. On Monday, the jury started the trial. It is being said that the trial will not last more than a week. Reportedly, a jury of six members will hear from witnesses including Queen of Soul's children, niece Sabrina Owens and a handwriting expert, at the Oakland County Probate Court. Take a look below and read more details in the next section.
Aretha Franklin won 18 Grammy Awards. She recorded dozens of chart-busters. In fact, Franklin was the first woman who was inducted into the Hall of Fame of Rock & Roll. Despite being a world-famous singer who gave songs like I Say a Little Prayer, Think, and Respect, was always private about her finances and estate. It is being said that the singer failed to prepare a formal will. What was her age when she died? Reportedly, Aretha Franklin was 76 years of age when passed away and she also had been suffering from an illness for the past few years before dying but still, she did not prepare a formal will meant her assets including cars, homes, jewelry, and furs.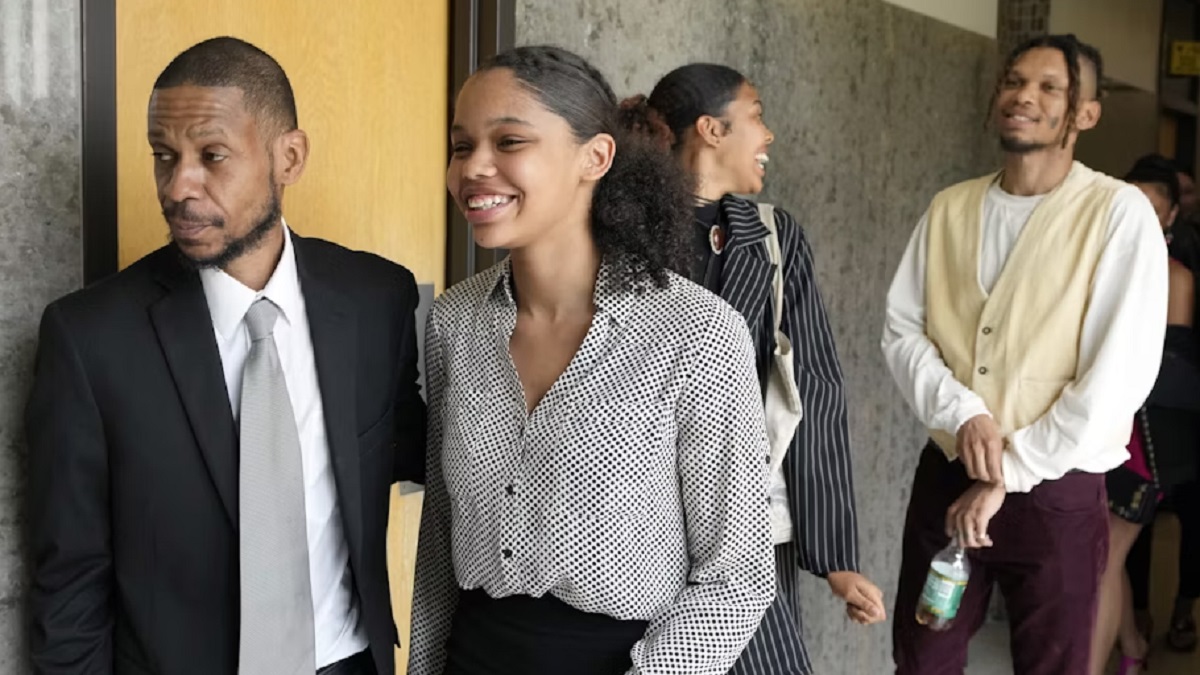 Aretha Franklin's four sons are now fighting a legal battle to get their share of her $6 million estate. After nine months after her death, a two-page will was discovered at her home. One of her four sons argued that a will dates back to June 2010 which was found inside a locked cabinet is the real will while two other sons are claiming a will dated March 2014 which was found in a notebook under sofa cushions should take precedence.