Anupama Written Update 19th March 2023: Anuj loses cool on Anupama
Here we are going to share a written update of the most famous show Anupama. The show is running with the great TRP on television. The latest episode starts with Anuapama saying to Anuj if he doesn't talk with her so there is no problem and asks him not to forget himself. She says he is silent. She requests to talk with her. However, he tries to ignore her. He says her that he doesn't want to talk to her. She says that he always thought about Anu's happiness but she chooses Maya. She says that he can call her and meet her too.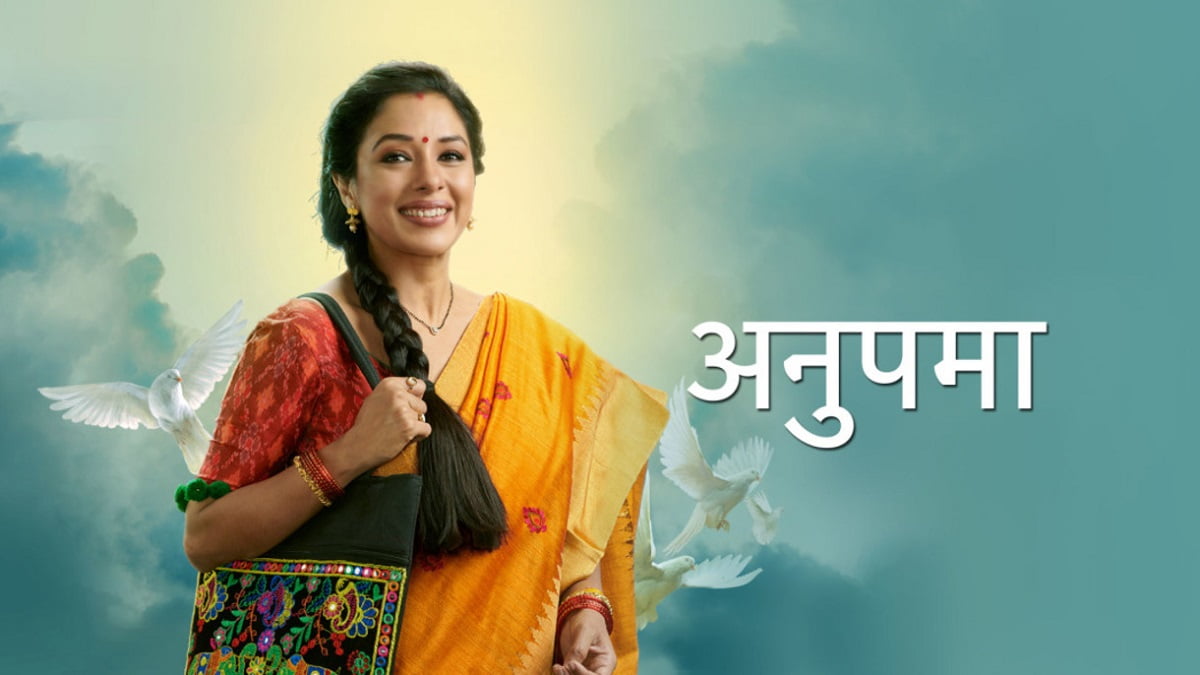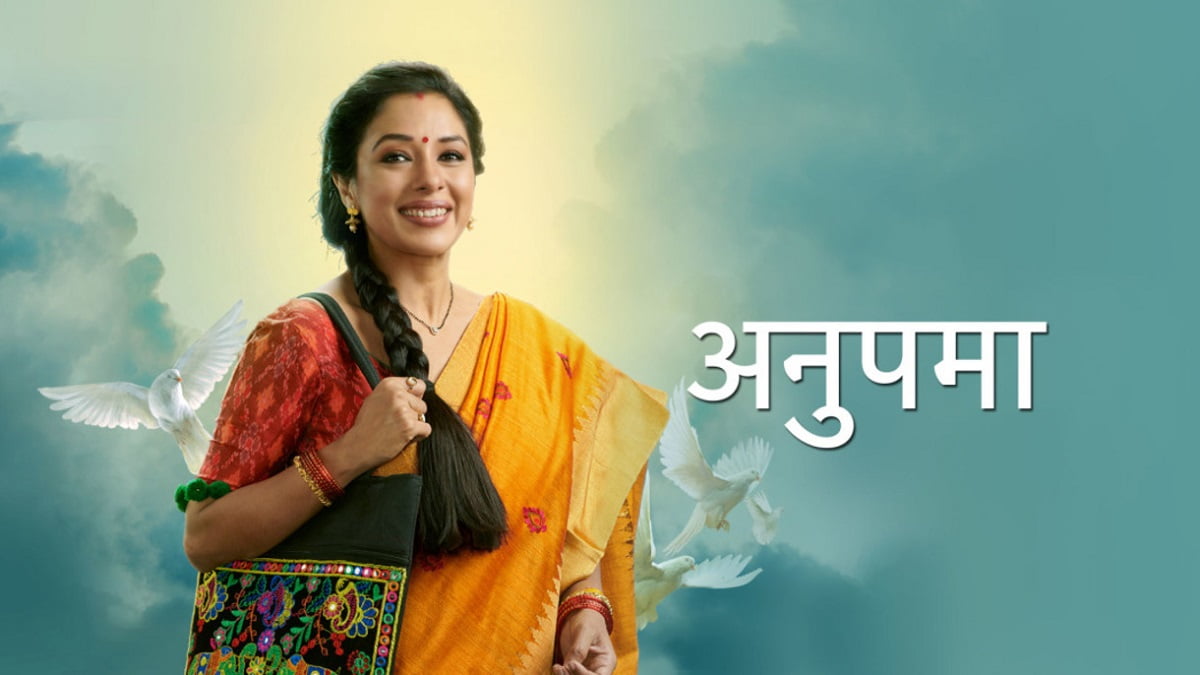 Anupama 19th March 2023 Written Update
Anuj ignores her and then she asks if he has gone crazy. After some time, he says yes, he has gone crazy. He shouts at Anupama and says how can people move easily in their life. He says that he can understand she is not affected because her children are with her. He asks her if she can find anyone for her children but why she is not fighting for Anu. He says whenever he sees Anupama he remembers his pain and everyone got stunned. Barkha tries to interrupt but he stops her.
Anuj says if she wants to listen then she has to be silent. He tells that he feels suffocated by her.  Anuj says to Anupama that she used to be his pride but now she become the reason for his defeat. He accuses her because she is the one who has not let him fight for his daughter's custody. He gets angry with Anupama. Devika and Dheeraj mark their entry. Anuj leaves the place. She hugs Devika. She gets angry at Anuj for shouting at her. She asks Anupama why she is so good.
Anupama defends his anger. Dheeraj also tries t understand him but he denies tri listen to anything. Anupama breaks down and says to Devika that her world is getting destroyed. She asks for help to bring him out of this pain. Dheeraj and Devika tell Anuj that they are going to marry each other. Dhreeraj says to him after seeing his marriage to Anupama, he took the decision to marry Devika. He says to him that he is very happy for them. Dheeraj tries to make Anuj understand not to hurt Anupama. You can watch the entire episode on Starplus. Stay tuned for more updates.