Anupama Written Update 17th March 2023: Anu's Emotional Farewell
Here we are going to share highlights of Anupama. This show is running great with the great TRP on television. This show has created a good fan following among people. The latest episode starts with Maya saying to Anuj, and Anupama that they are very good parents. Anupama says that she wants destiny to be with her because of Anu. He looks at her. She says that they want to spend time with Anu. Maya says that she has half an hour because she has a flight. She says they will make a memory with her at this time.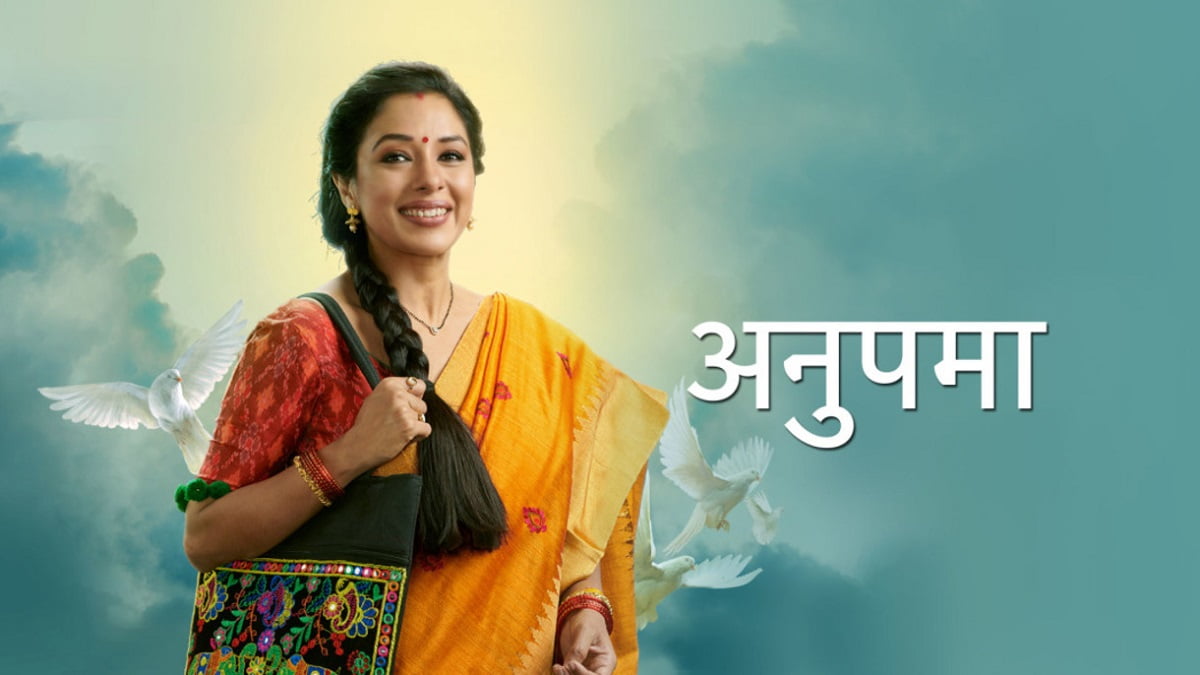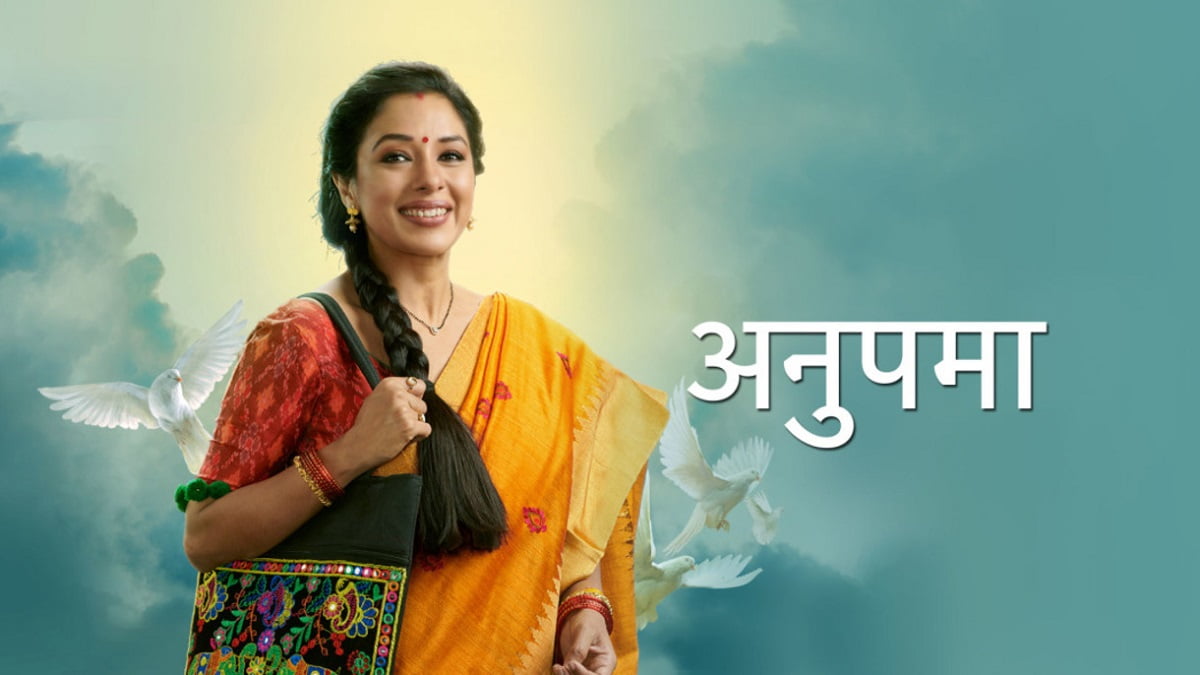 They play with Anu and Shash also plays with Anu. Aditya says that Anu and Anuj have not blinked their eyes for once. Anu asks Vanraj to keep smiling. Maya tells everyone that time is up now. Anu asks Anuj, and Anupama to drop her at the door. They try to make a way to stop her. Anuj asks Anu to light a lamp in front of the temple. She says don't let off the lamp. They assure her and Anu prays for their happiness. Maya asks Anuj and Anumapa for doing hurry as they are getting late. Anu refuses to go with Maya. She tries to make her convince Anu to come along.
She says she can't live without Anuj, Anupama. Anupama says that she can't Anu according to the deal. Anu will stay according to her choice. Maya decides to give up on Anu. Back to reality; She says to Anu that they are getting late. Everyone gets emotional and teary. Anuj asks don't forget they love her. Maya says that don't think that Anu will come to them because she will love her a lot. Anupama Anuj breaks down post Anu leave. Kavya says if they are disturbed so much than Anuj, Anupama would be going through worst.
Leela accuses Anupama of the deal. Kavya says that Maya is not right. Vanraj says still she wants to work with Maya. She says that she doesn't want to argue with him. Samar says he is not able to understand why Anupama let her go easily. Kinjal says a mother can do anything for their kids. Hasmukh support Kinjal. He says even Anuj will fail to do the same. Anuj breaks down. The show is going to be very interesting and entertaining. Stay tuned for more updates.