Anupama Today's Episode 17th March 2023 written update: Anuj outbursts
Here we are back with a written update of the most famous show Anupama. This show is running well with the great TRP on television. The latest episode starts with Anuj asking Anu why she doesn't want to stay with them. Anupama asks her to go and share the chocolates with others. She makes Anuj understand. She asks Anuj to listen to her once without getting angry. Anupama asks Anuj to let go of Anu. She stunned Anuj. He asks her how can she say this. He gets angry. Maya says to Shahs that they are doing wrong. Leela says to Maya that even though she isn't doing anything good.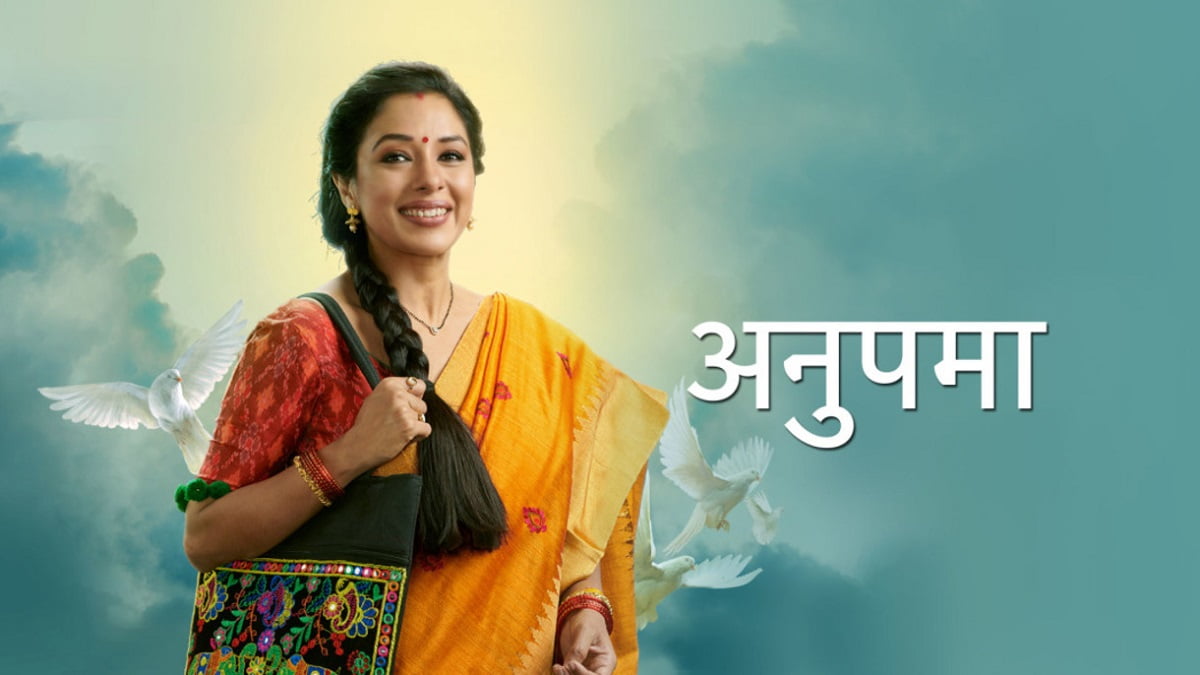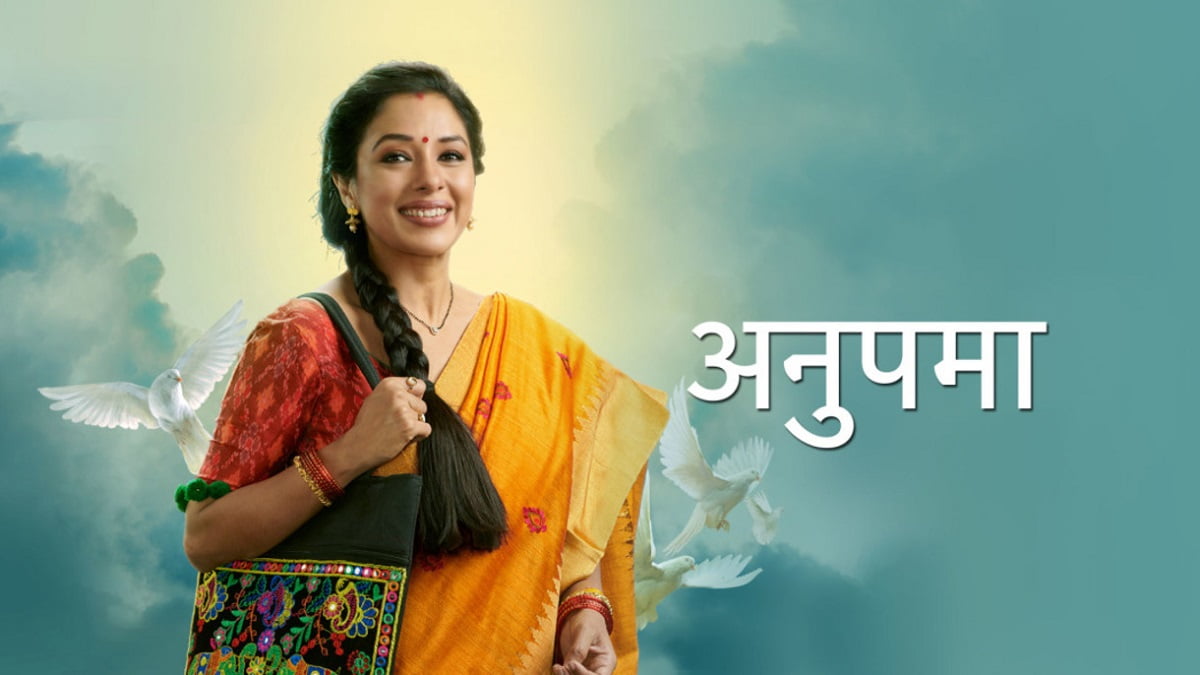 Anupama stops Anuj and tries to make him calm. He says that he can't let go of her. She tells Anuj that Maya manipulated Anu and they can't do the same. He gets furious hearing Anupama. She says to him that they can't do the same. Anuj gets furious hearing Anupama. He asks her to stop her lecture. Anuj refuses to lose Anu to Maya. She says that Maya is her biological mother and she says that she has a right. They can't manipulate her like Maya. He gets angry and calls Anupama selfish.
She says that she might not be a good mother but being a good father he can't force her to stay with them. He makes the question about her motherhood for Anu. Anuj asks Anupama if she felt bad when he said that he loves Anu more than her. She says that he can't make any questions about her motherhood. However, she can't prove her love for Anu. Anuj says to Anupama that she will promise him that she will stop Anu. Anupama says she promised Anuj and breaking for Anu.
She asks him to say bye with a smile to Anu. He gets convinced. She says to him that they are left with short time to spend with Anu. She tells him that each minute is very important. Maya waits for Anuj, Anupama. She says to Maya that they are ready to send Anu with her. Shahs asks Anupama not to give up so easily. Maya thanks Anupama for letting go of Anu. She assures Anuj, that they can meet Anu. Anu asks Anuj to make a video call whenever he will miss her. This upcoming episode o going to be very interesting. Stay tuned for more updates.