Anupama 7th March 2023 Written Update
We are going to share a written update on the popular show Anupama. The latest episode starts with Maya remembering Anupama and Barkha's accusation. Anupama knows Maya's room. She says that she can't forgive her but as a wife, she can't be heartless as a mother. She allows Maya to stay one more day. Anupama warns Maya. Maya thanks Anupama for allowing her to stay. Anupama asks Maya not to break her trust as she is giving her a second chance. Maya assures Anupama. She says she will celebrate her birthday and she will never forget the day. She stares at Maya.
Anupama 7th March 2023 Written Update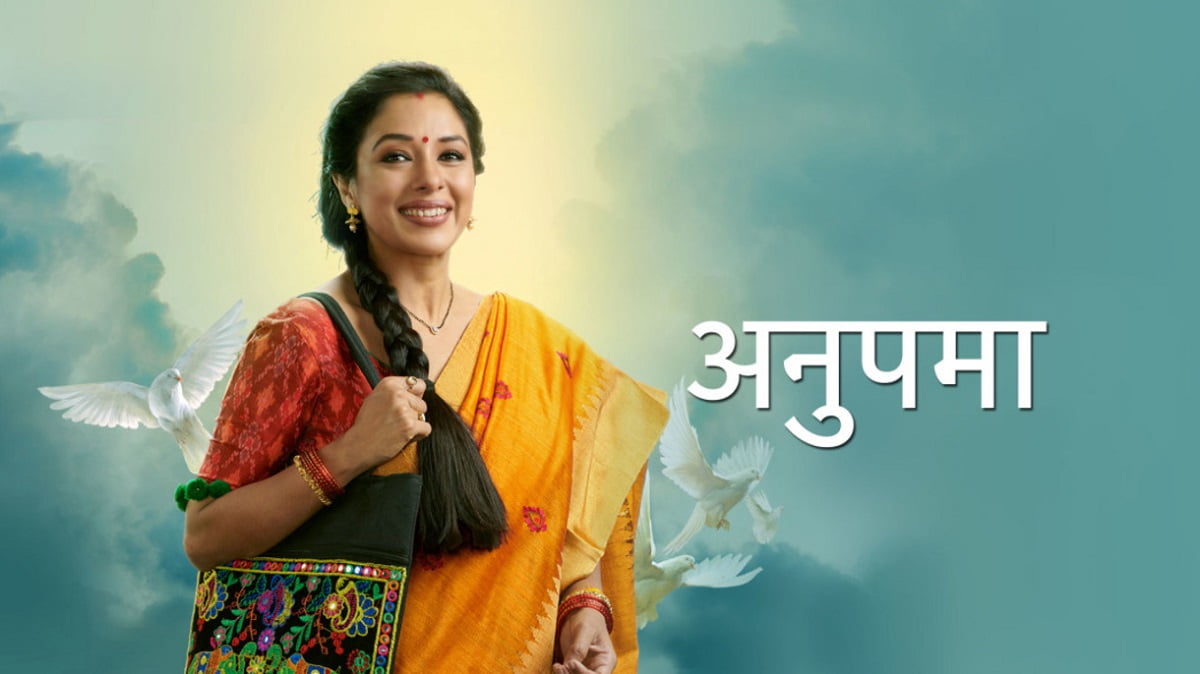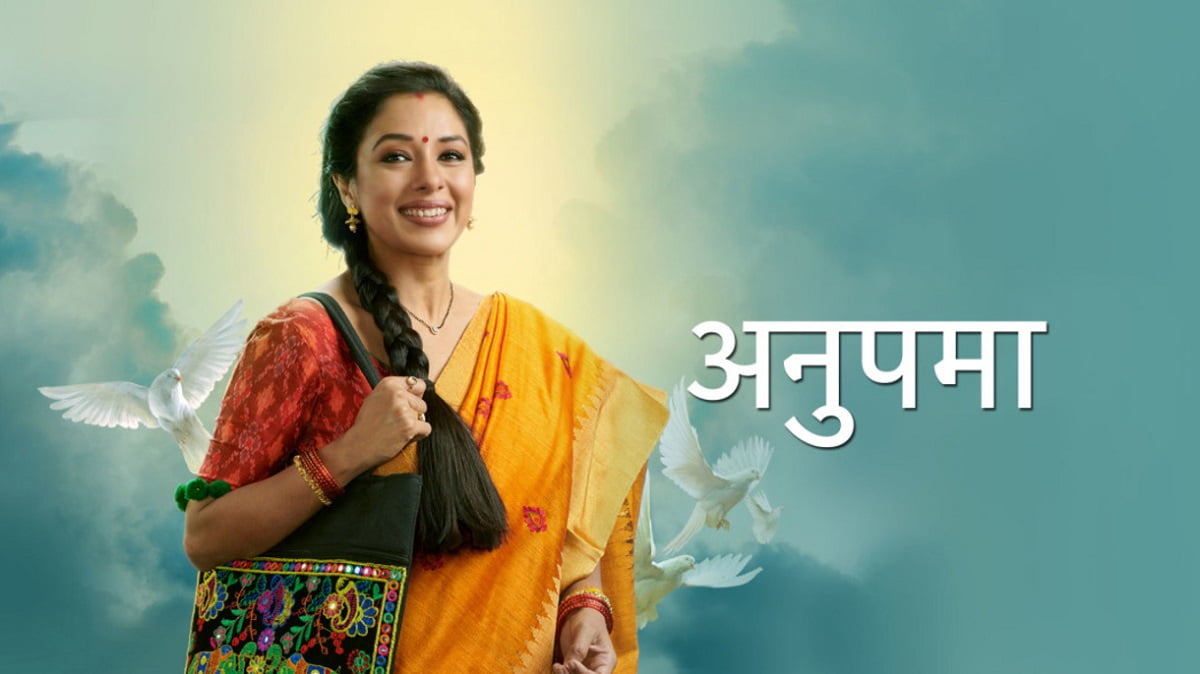 Anupama wishes herself a happy birthday because everyone is sleeping. Anuj feels suffocation and he asks her to take him to the terrace. She decides to call the doctor. Anuj surprises Anupama with midnight birthday decorations. Anupama does drama. They hug each other. Vanraj thinks about her birthday. Kavya says to Vanraj that people end up cursing destiny but they are the reason for their mistakes. He says that without Anu their happy moment is incomplete and she should not worry as he will celebrate her birthday along with Anu. Maya tries to find Anupama and Anuj and she sees the family picture of Kapadias. She says she will not forget her gift till her death.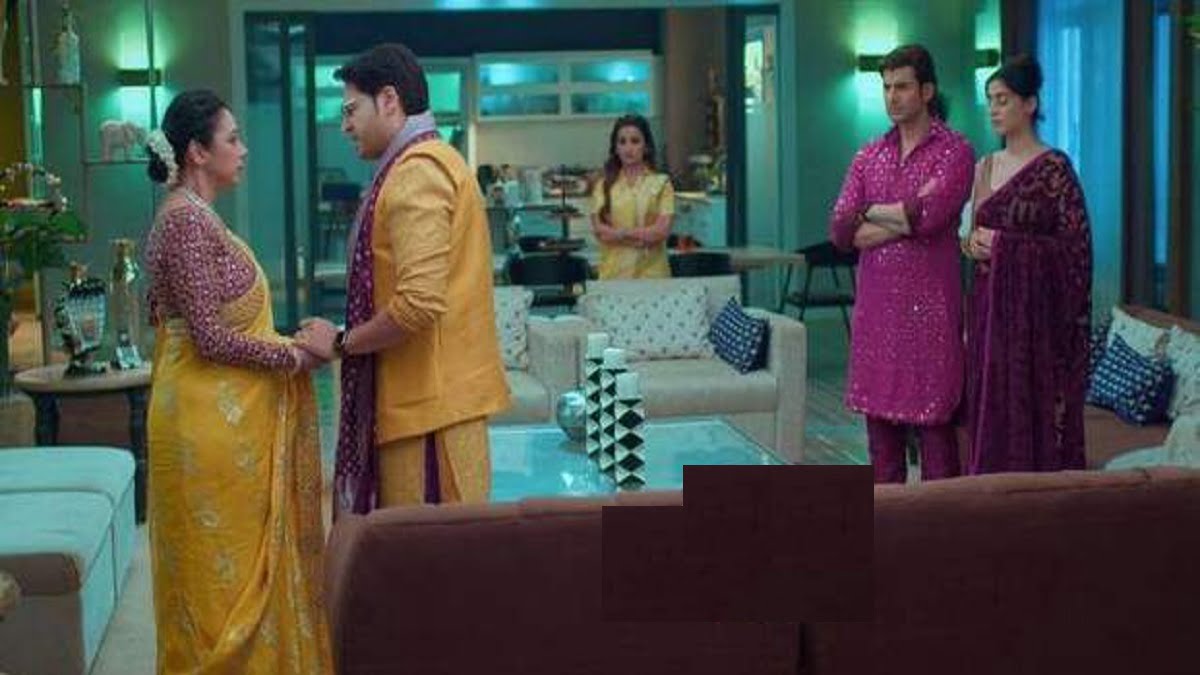 Anuj and Anuma spend romantic time together. She stuns Anupama by telling her that he purchased a star in her name. She asks if he is serious and he says he is serious. Anupama says the star should be in Maan's name. Anuj says to purchase land on the moon. Anupama wears the Anuj's gift. Maya goes to Anu's room. She sees that Anu is making cards for Anupama. She thinks this is the time to prepare. Anuj and Anupama dance together romantically and Anuj reads a poem. Anuj and Anupama get close to each other.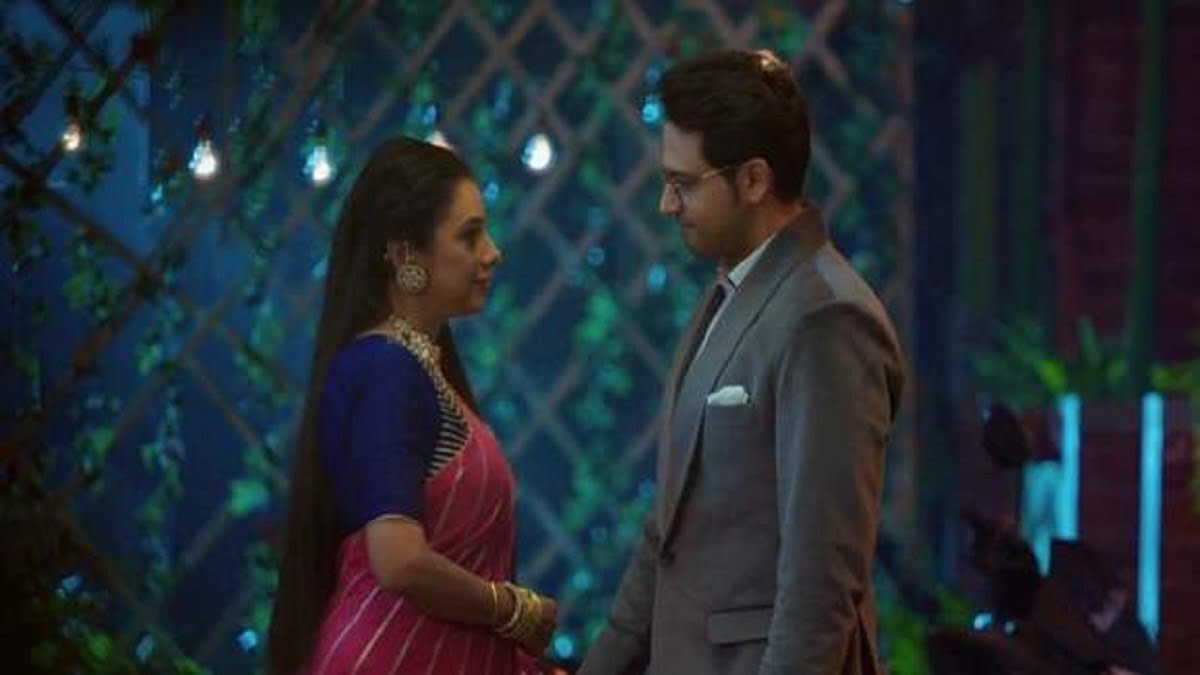 You will see in the show that Maya gets worried about why Anuj, Anumpama is not celebrating her birthday at home. Anuj and Anu celebrate their birthday with the orphanage kid. They enjoy the beach. Maya informs Anupama that she missed her flight and thus will go the next day. Anupama thinks Maya will go without Anu. This show is going to be very interesting and entertaining. You can then show it on Star Plus and the Hotstar app. Stay tuned with us for more updates.