Andrew Tate House Arrest: Andrew Tate and his brother released from jail in Romania
Andrew Tate is released from Romania Jail. This news is going viral on the internet. This news has become the headline of every news channel. He has been released from Romania Jail to be put under house arrest. Andrew Tate is a famous British American social media personality. In some past times, Andrew has become the most controversial person on the internet. People want to know for which crime he was arrested and now why he is going to be under house arrest. So we have researched a lot about this case and we are going to provide you with every detail of this case. So, Read the whole article to know about him.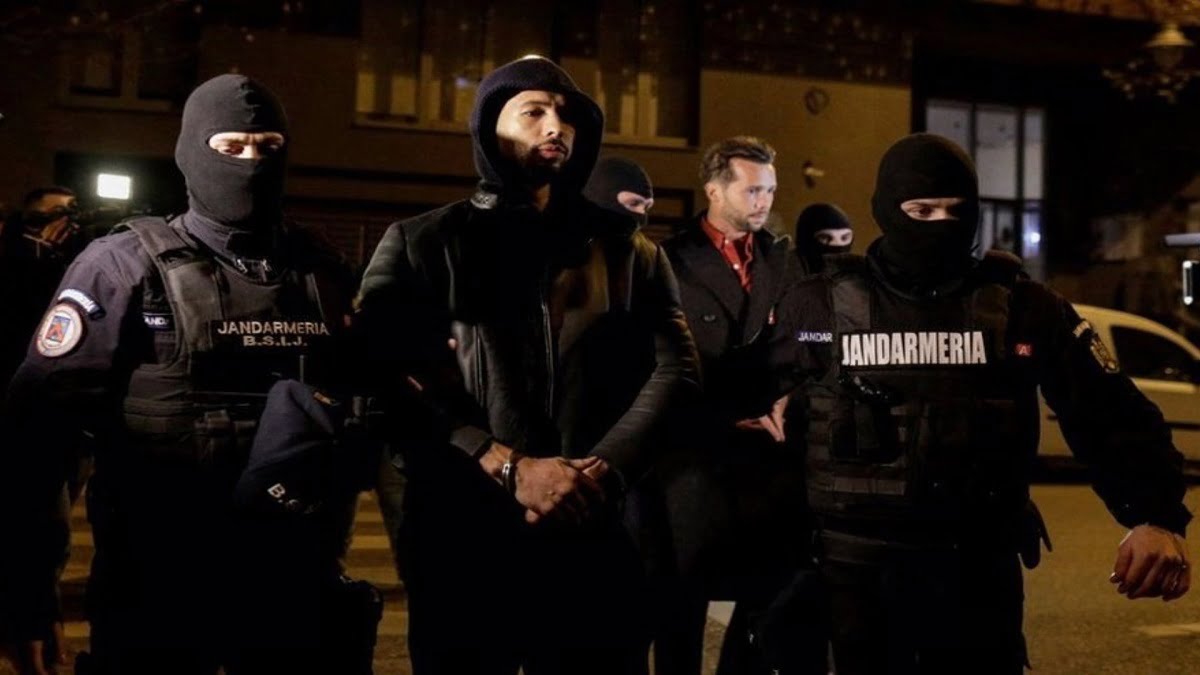 Andrew Tate House Arrest
Andrew Tate was born on 1st December 1986 in Washington, D.C., U.S. He is 36 years old. His full name is Emory Andrew Tate III. He is a famous British American social media personality, Businessman, and Former Kickboxer. He started his career in 2005. His height is 1.9m and his weight is 93kg. He is the son of famous chess player"Emory Andrew Tate Jr.". Andrew gained his first Kickboxing championship in 2009. He was very successful as a Kickboxer. He was also a contestant in Big Brother season 17. He has more than 5.4 Million followers on Twitter. he and his brother got arrested on December 29, 2022, in Romania along with two women. Why was Andrew Tate get arrested?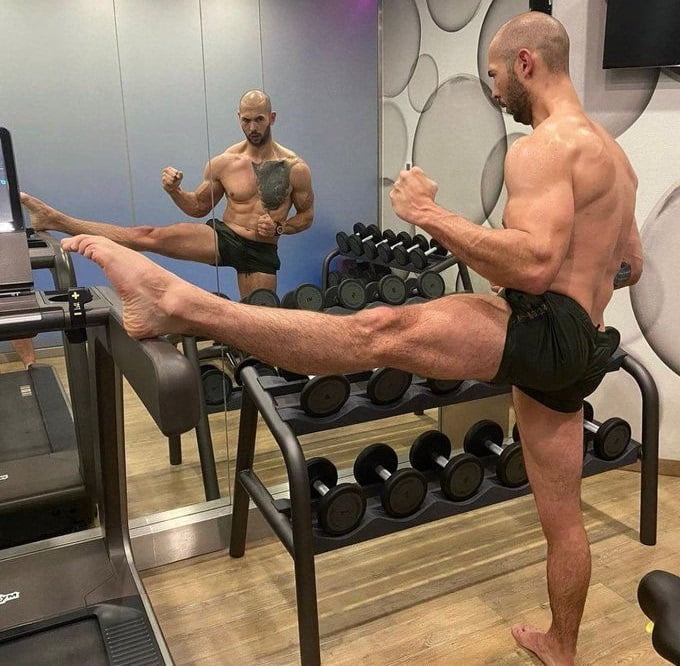 They are suspected in the case of human trafficking. Romania police have claimed that all four are victims of creating paid pornography videos for social media. After this controversy, Andrew got banned from many social media platforms. Andrew was appealing in court to take him under house arrest. After being in Jail for many months he has won and he is going under house arrest. His arrest is extended fourth time for 30 days. This official statement was released on 31st March 2023, Friday.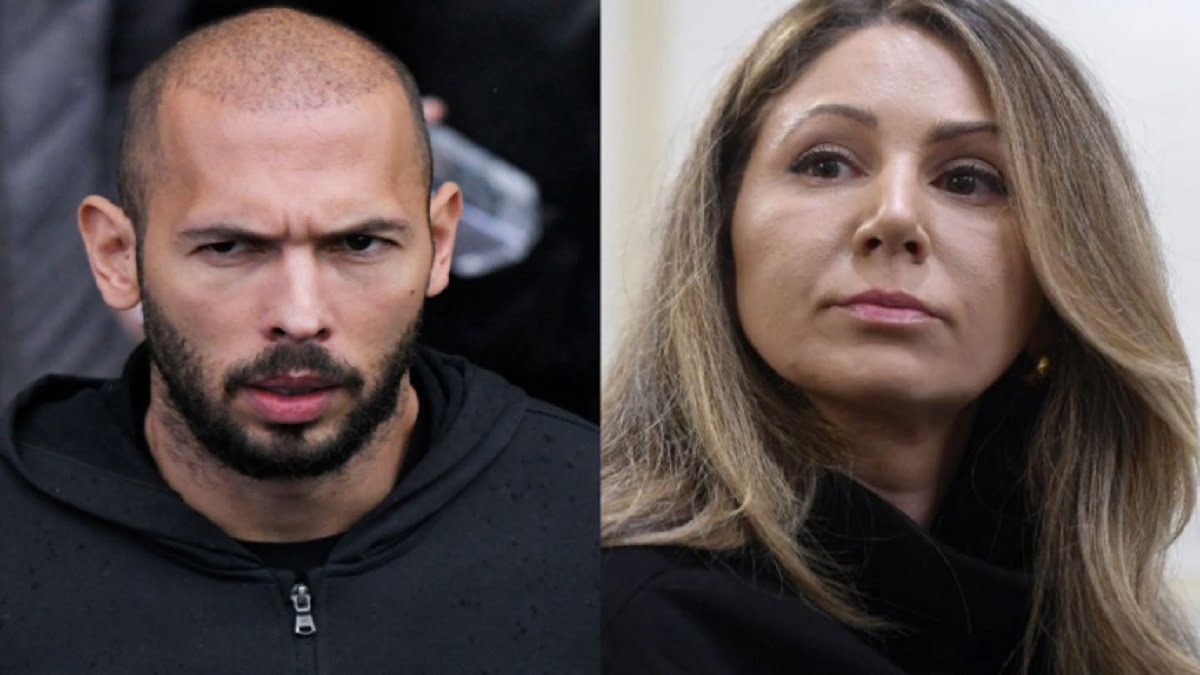 According to the source, not just Andrew but his brother "Tristan" and the other two women are released from jail and all those four are going under house arrest. And they all will remain under house arrest till 29th April 2023. DIICOT has given a statement in which they have said that All these 4 were part of an alleged crime group. A total of six victims were identified in this human trafficking case. So this was all about this case soon we will share more updates on this case till then stay tuned with us.