Abseiling Margaret River Accident: Man killed in abseiling cliff Incident
This is to inform you that a well-respected and highly acclaimed abseiling instructor passed away in a tragic accident that happened on Thursday, March 16, 2023. Since this news broke out people of the Margaret River region have been left stunned and shocked as the deceased was a reputed abseiling instructor in that area. Numerous people have paid him tributes on social media and many are also scrounging articles to learn the circumstances surrounding abseiling instructor's death. We have gathered some imperative details about this tragic happening. So be sticky with it and fetch the information by reading it till the end.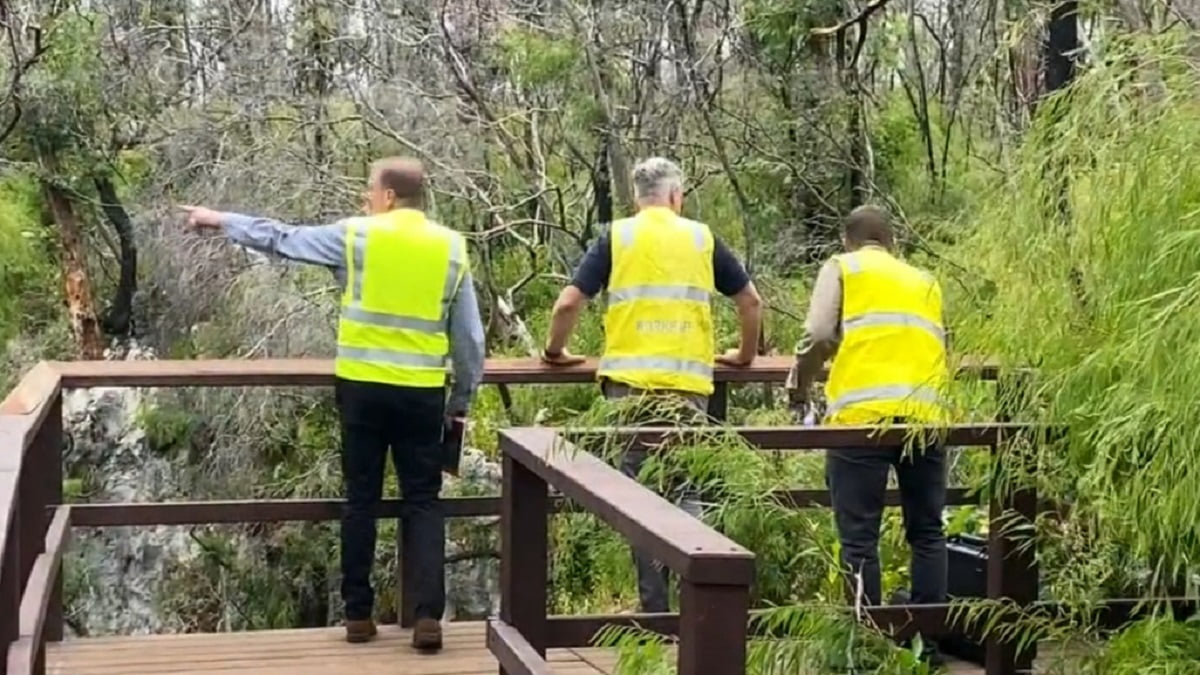 Abseiling Margaret River Accident
The victim who died in an accident in the Margaret River region was a member of the caving community for the past 25 years. This news was also confirmed by OWA CEO Adam Marr who stated we are deeply saddened to hear of the tragic death of an abseiling instructor in our Margaret River region. Our sincere condolences go out to the instructor's family, friends, everyone presents when this accident happened, and the local community. He was a well-respected and highly experienced industry professional and our thoughts are with all those who knew and worked with him. Read the circumstances surrounding the accident in which abseiling instructor lost his life.
Reportedly, the abseiling instructor was leading an excursion of students and two teachers in Boranup at Brides Cave but he suddenly fell. It was 3 pm when the accident took place on Thursday. In fact, the group that was being instructed by the man also provided him first aid until the paramedics arrived but nothing came into use. The paramedics announced him dead on arrival. Western Australian Police shared the news of the tragic accident with the media. Scroll down the page and read more details.
The officer in charge of the Margaret River Police Station named Sergeant Simone Taplin said, "A lot of effort was put in place to try and revive him. That assistance didn't work." Sergeant Simone Taplin further added that the scene was quite traumatic. Reportedly, the students and teachers were there as caving was one of the outdoor activities on their list. The identity of the abseiling instructor has not been released yet. But it is known that the deceased was 53 years old. We are still collecting information. Stay tuned to this website for more details and updates.