Genshin Impact Leaks: 3.7 to 4.0 expected characters details
Recently, Genshin Impact's leak surfaced. This is why it is believed that HoYoverse will release one character between version 3.7 to 4.0. What character it would be? The next version of Genshin Impact is Fontaine. It is believed that the other banners are expected to be rerun for units like Eura during these updates. However, the information has not been confirmed by the officials but if the spoilers would be true it could be a great opportunity for the players of Genshin Impact to get the character according to their choice if they happen to return. In this article, we are going to talk about Genshin Impact 3.7 to 4.0 leaks Eula rerun, New 4-star, and Kirara character details. So be sticky with this page and read this article for more details. Scroll down the page.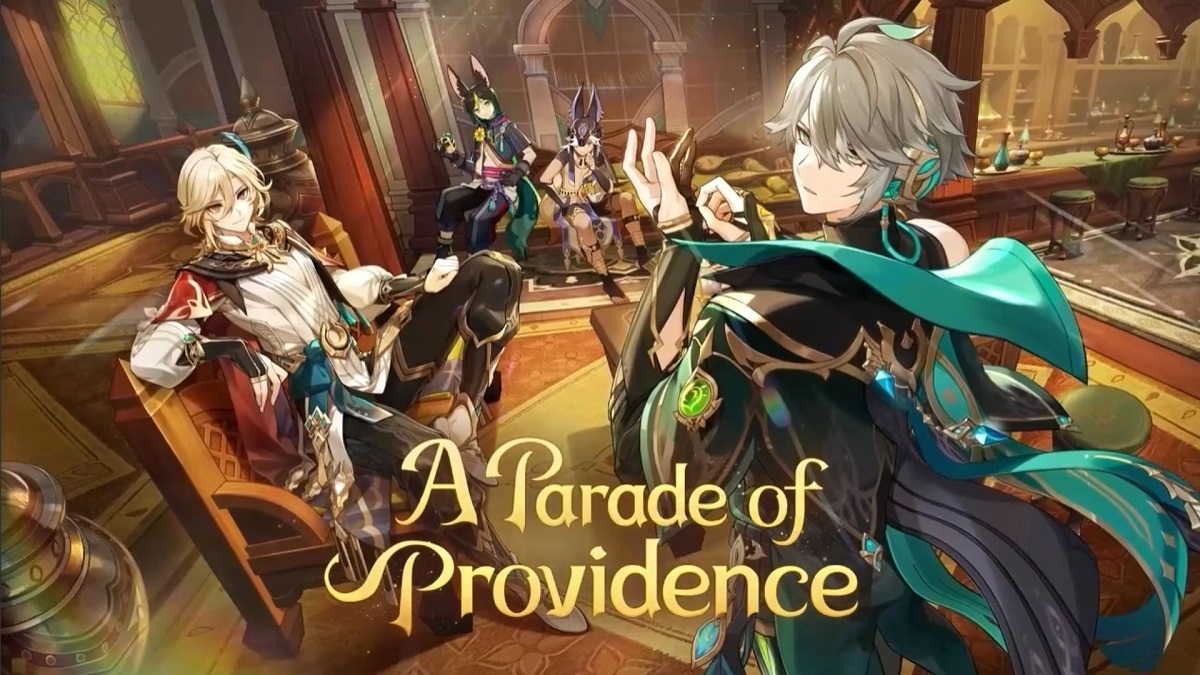 Genshin Impact Leaks
It is possible that players get another new Dendro unit known as Kirara before they make it to the Nation of Justice. As per the recent leaks of Genshin Impact, a new 4-star Dendro would be released in the 3.7 version of Genshin Impact. It is expected that Genshin Impact to release around four more updates before players make their way to Fontaine, including version 3.6. Kindly shift to the next section and read more details about it.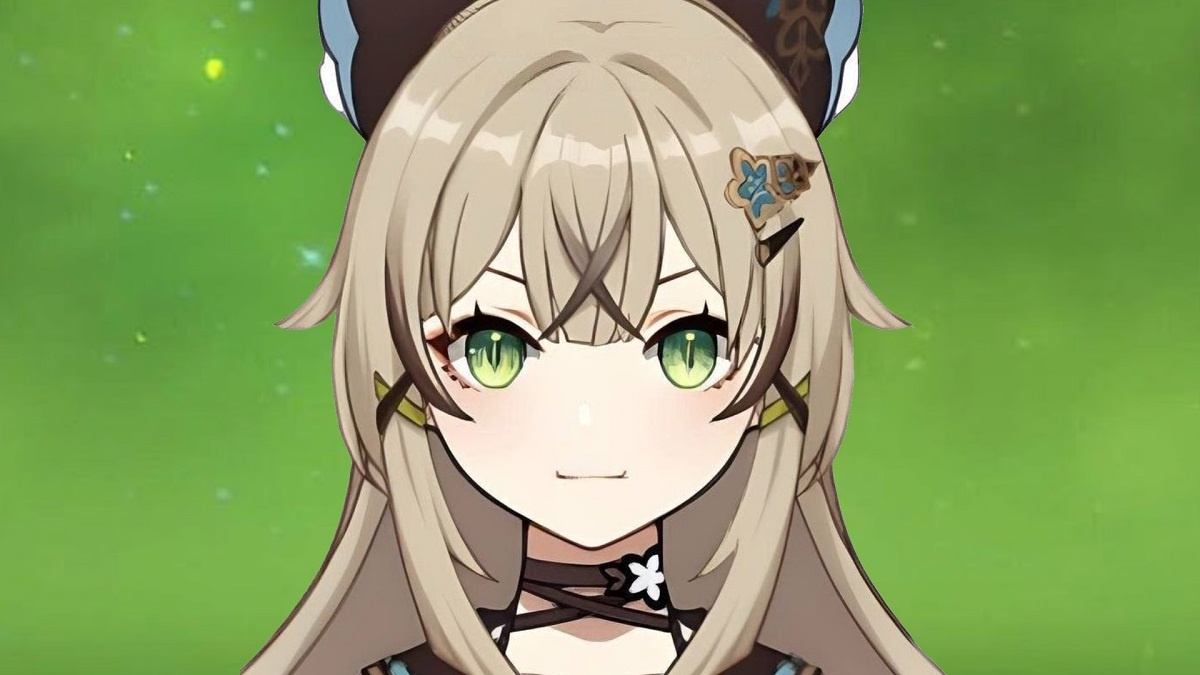 According to the leaks shared by HoyoverseJapan, it is being talked about that the next character release unit will be a female 4-star known as Kirara. She has Dendro vision. It is expected that Kirara to be released in version 3.7 of the Genshin Impact update. In addition, the same claim was also made by SYP, which is also a reliable forum in the community.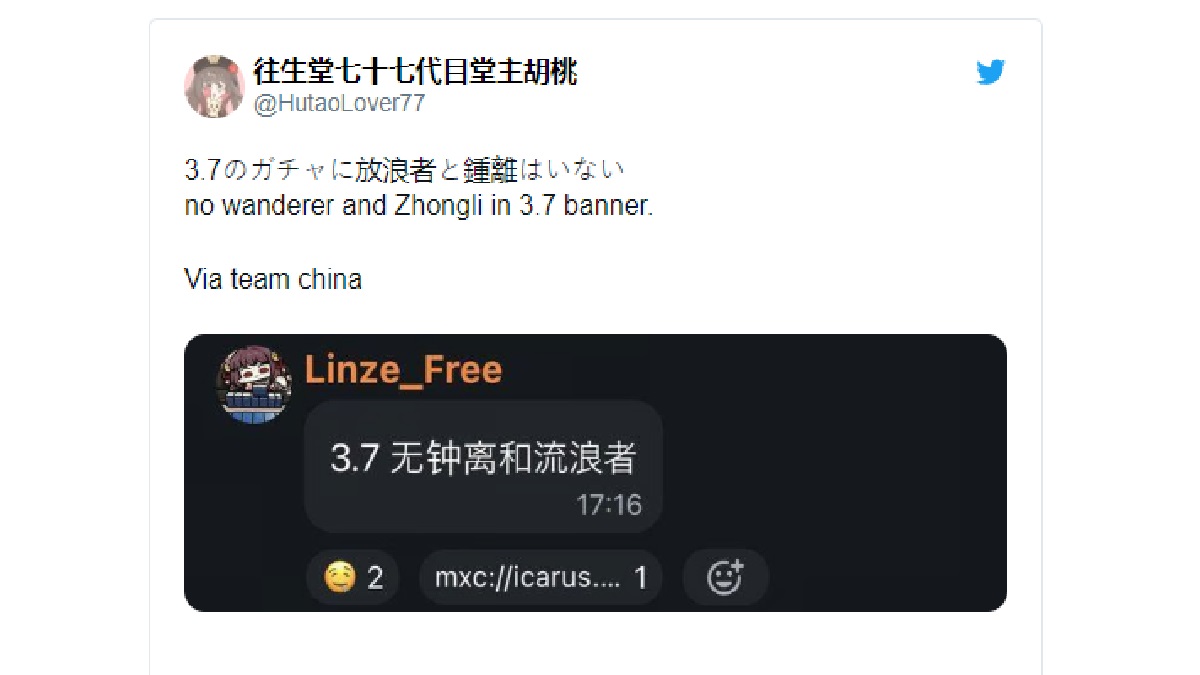 Recently a report claimed that Kirara's real name was Momoka and she was previously believed to be a 5-star Geo character. However, recent reports' information reveals that the new character is a 4-star Dendro character and hails from Inazuma. She is believed to be a sword user. Kirara might appear wearing a Geo vision on her waist's right side. But, the recent leaks claim that it will be changed to Dendro before her release. The recent reports suggest that Eula can be brought back to version 3.8. The update is said to be released on July 2, 2023. Thus fans have to wait a couple more months for official confirmation. Stay tuned to this website for more details and updates.