What Happened To Ana Obregon's Son? Spanish TV Star Reveals Surrogate Baby Is Her Late Son's Child
Many top famous personalities are taking the help of surrogacy in order to become parents. Not only famous celebrities but there are many couples who are choosing this medical procedure to become parents. However, it is not easy to use this method as there are many terms and conditions underlying choosing this option and the couple has to fulfil all these. However, in the entertainment industry, many big celebrities are choosing this method and due to that many rumours usually surfaced on the web where some media outlets claimed that this personality is becoming a mother and that personality becoming a father.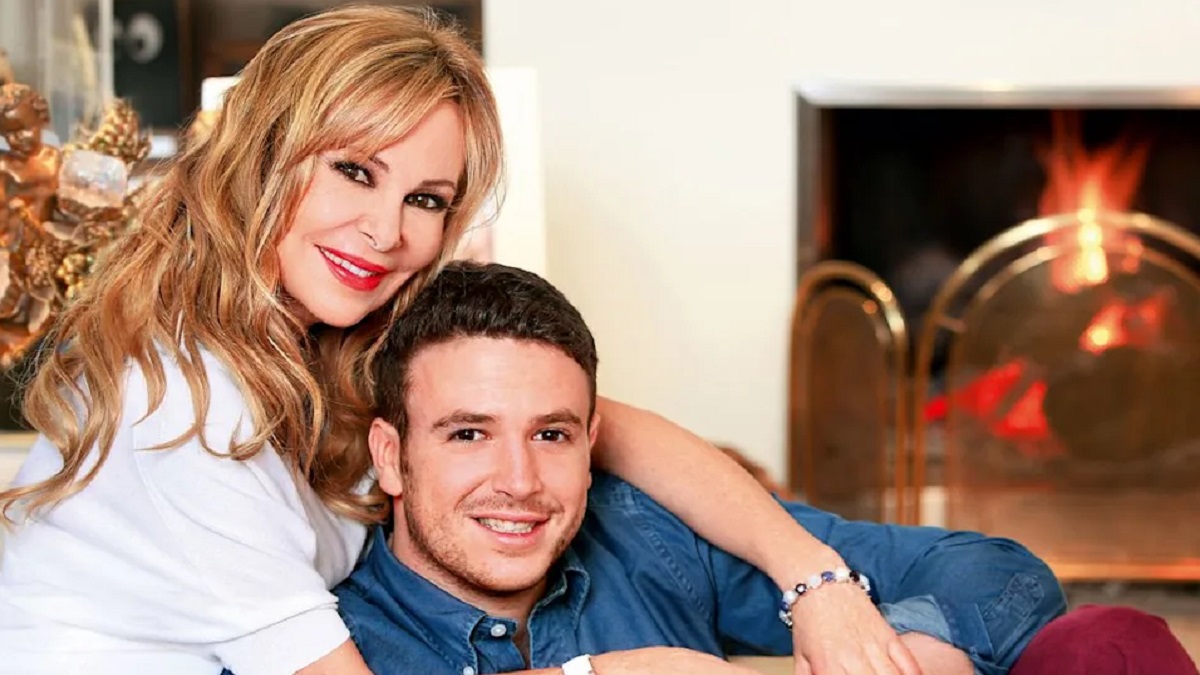 What Happened To Ana Obregon's Son?
One such personality is present in the headlines of the news related to this matter who has recently addressed these rumours and shares the actual facts of these rumours. Yes, you are right, we are talking about Spanish TV actress, Ana Obregon who recently talks to a media outlet and addressed the hearsay of her becoming a mother again. Recently, in an interview with a media outlet! she states that there is a new member of her family Ana Sandra Lequio Obregon, who was born through a surrogate from the United States, made it clear that the baby girl is her late son Alex Lequio and the daughter of Italian aristocrat Alessandro Lequio.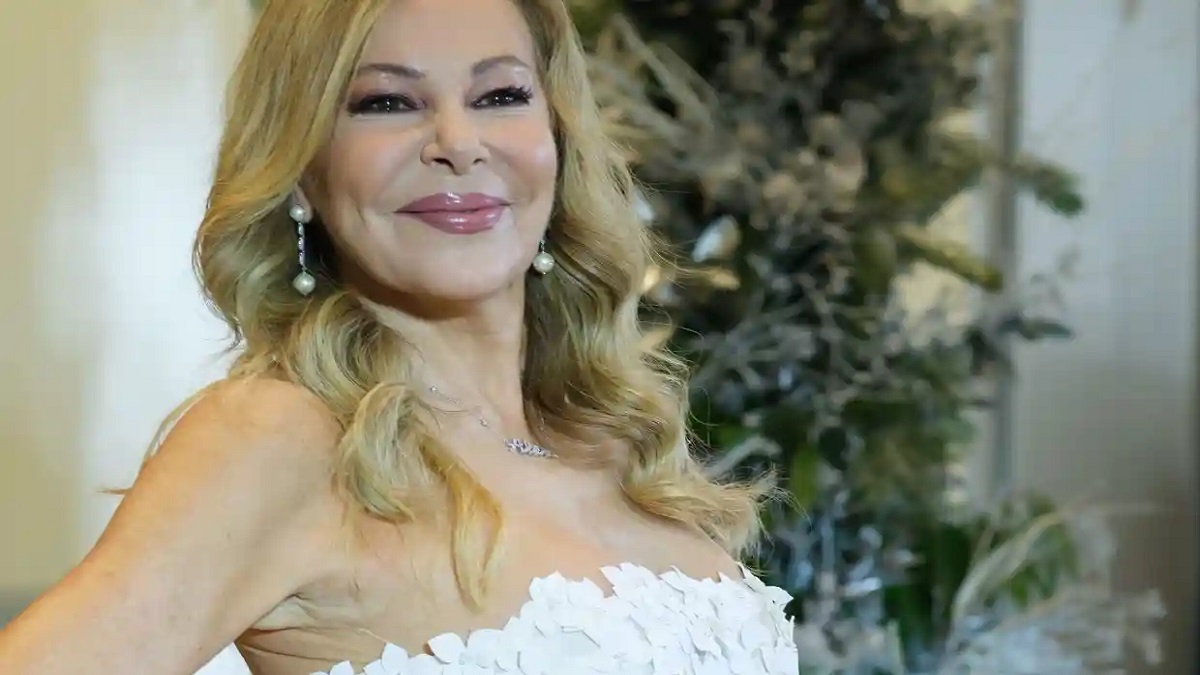 Her late son, Alex died in the month of May 2020 because of cancer complications and at the time of passing, he was just 27 years old. The actress stated that at the right time, she will surely tell her granddaughter that her father was a hero so that she knows everything about his father. She revealed that the conceiving process for the baby of Aless began when Alex passed away. She further mentioned that the birth of the baby was the last wish of Alax and prior to undergoing chemotherapy, he had already frozen his sperm.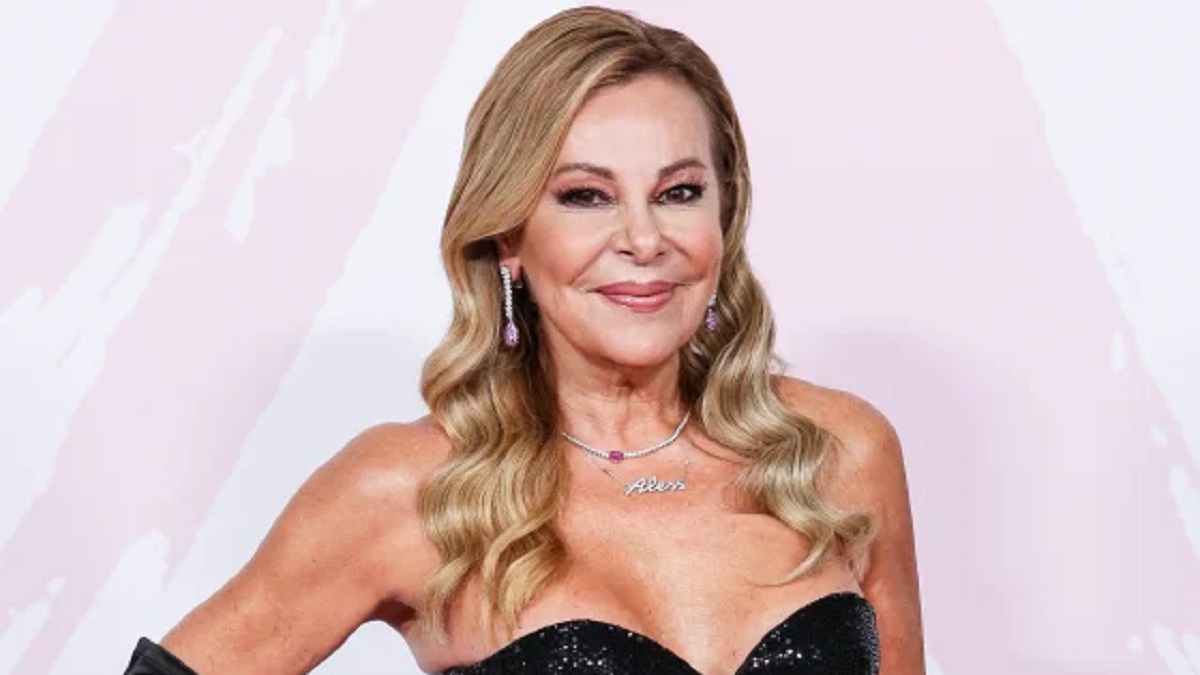 Surrogacy is banned in Spain and that is why they used a US-based surrogate. She further added that this process took almost 3 years to finish because of legal issues. She will be the legal mother of Lequio Obregon but will identify her as a grandmother. The son of Ana Obregon was 27 years old when he took his last breath. He lost his life due to cancer in 2020. He had been suffering from sarcoma of Ewing for 2 years. 3 months after being diagnosed with the disease, he at first had stomach which was considered to be gastroenteritis in the start. People are paying tribute to him and sending their wishes to the Spanish actress.