Who Is Badshah First Wife? Is Badshah Getting Married To Isha Rikhi?
Everyone likes to know about their favorite singer's life. public like to know about what new is going on in their life and if there is anything new gossip they can get to know about them. With many chart-topping hits and collaborations with some biggest names in the music industry, Badshah always seems to make sure their personal life was very private. Badshah has created his name in the music industry by giving many hits. like Mercy, Paagal, and Dj Waley Babu. Now let's explore a little about our Indian rapper, singer, and songwriter Badshah.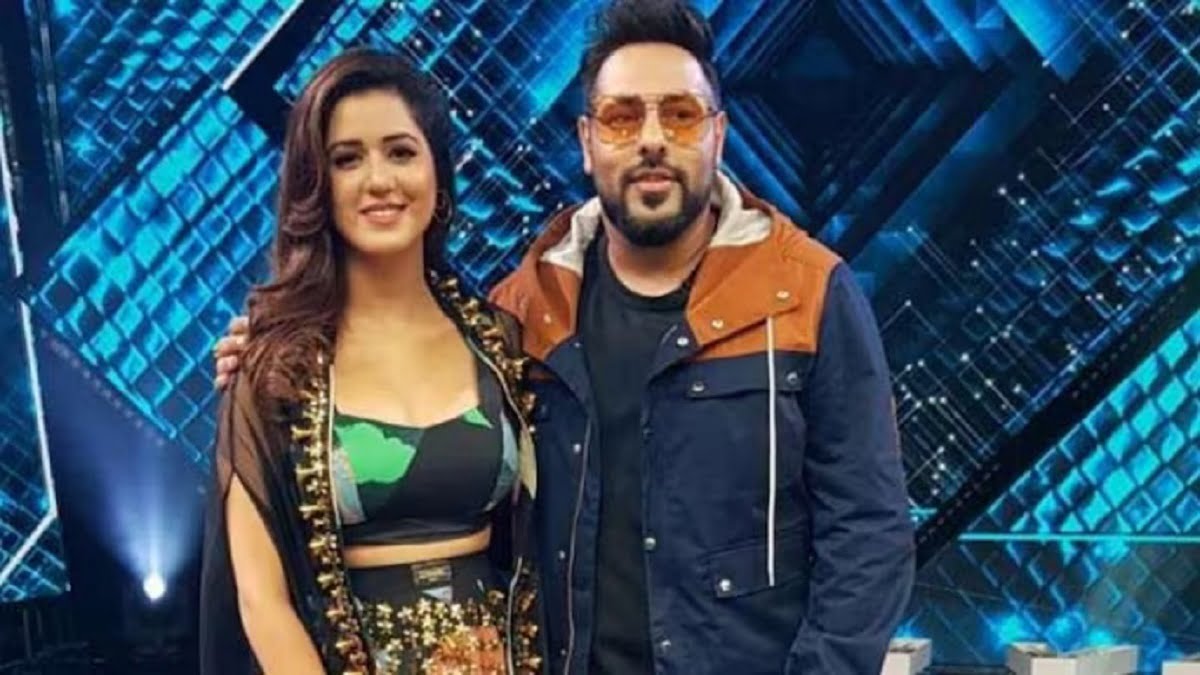 Who Is Badshah First Wife?
Aditya Prateek Sing Sisodia who we all know as the Badshah. He was born in Delhi, India on 19 Movember 1985. He started his career alongside Yo Yo Honey Singh in his hip-hop group Mafia Mundeer in 2006 but he slipt up with him in 2012 and released his own Haryanvi song Kar Gayi Chull which was later adapted into the film Kapoor&Sons in 2016. Not just that his music has been shown in many Bollywood movies such as Khoobsurat and Humpty Sharma Ki Dhulanina. According to the statices right now he considers the highest-paid artist in the industry. Also a controversial rapper in India for his songs Genda Phool and Pagal.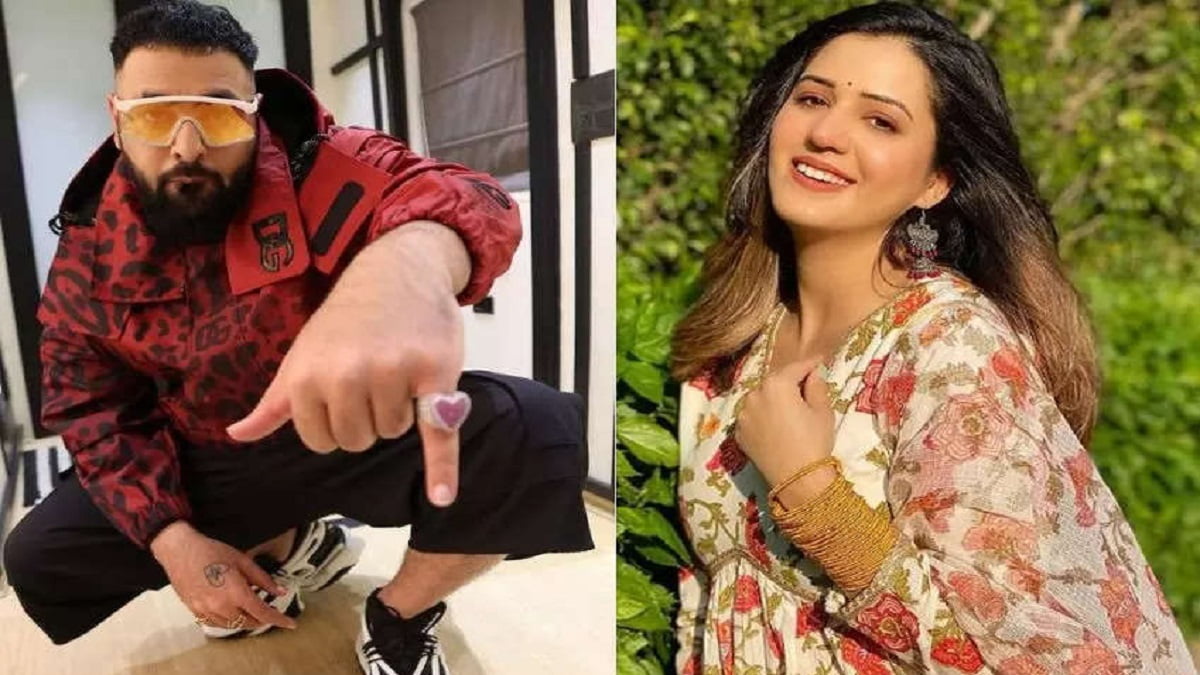 Is Badshah Getting Married To Isha Rikhi?
Badshah's debut single that was "Dj Waley Babu" featuring Aastha Gill was ranked as the number one song on the Indian iTunes charts within 24 hours of its release. And in 2016 he collaborated with Navv Inder on the song "Wakhra Swag" which won the 2016 Punjabi Music Awards for the best duo/group and also the most popular song of the year award. However, ever since 2016, his commercial works seem to be topping the charts including the YouTube Music video charts, BBC Asian Network Charts, and other many Indian Radio and Indian streaming charts as well. Also in 2020, his four songs peaked on the World Digital Sales Chart by Billboard. And one of their most popular songs of his Genda Phool was considered the most successful song of his commercial work but the yet most controversial song in the Indian music industry.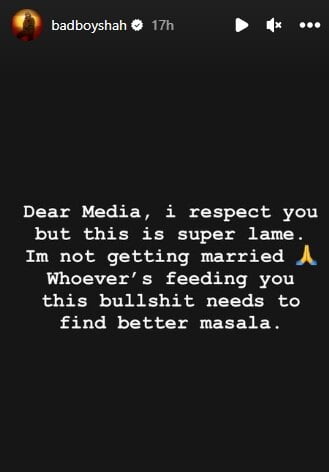 In recent months there was the news that Badshah was getting married to his long-time girlfriend, Isha Rikhi. But Badshah has denied the rumors in his statement and said that he was not playing to getting married to anyone in the coming time soon. As for his first wife who was Jasmine. he was married to her from 2012 to 2020. The couple also has a daughter together named Jessemy Grace Masih Singh.