Who Is Charles Leclerc's Girlfriend? Monacan motorsports racing driver Relationship explored
Our famous professional racing driver Charles Leclerc always seems to stay in the highlights. Sometimes because of his driving skills and sometimes because of his good looks. The public loves to know more about him. They always try to gain any information regarding this talented racer. Everyone and especially his fans want to know about his personal life. Fans also want to know that his lifestyle. So, let's continue this article and get to know about our beloved Formula One racer.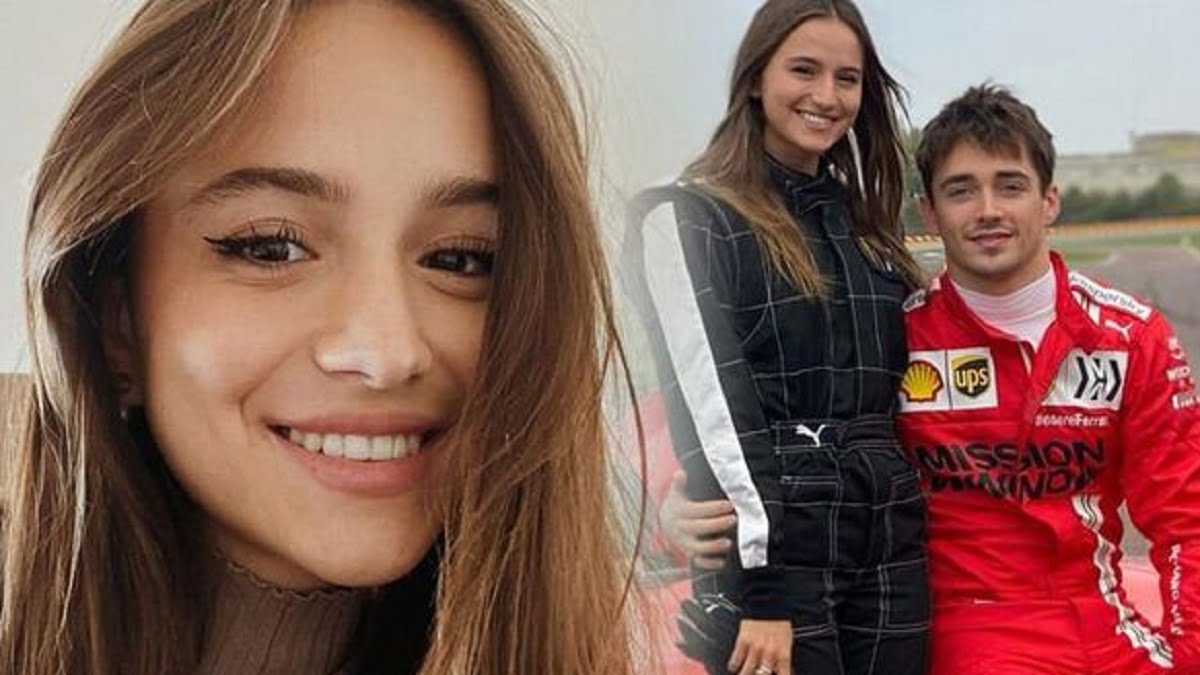 Who Is Charles Leclerc's Girlfriend?
Charles Leclerc, full name is Charles Marc Hervé Perceval Leclerc. Born in Monte Carlo, Monaco on 16, October 1997 in the house of Herve Leclerc and Pascale Leclerc. Charles grew up as the middle child with the older brother Lorenzo Leclerc and the younger brother Arthur Leclerc who was also a Monegasque racing driver who was currently racing for the DAMS in the 2023 Formula 2 championship. Not just that his father was also a racing driver in the 1980s and 1990s in Formula 3. Throughout his early career and his childhood, he seems to maintain a close relationship with the late Jules Bianchi who was also his godfather.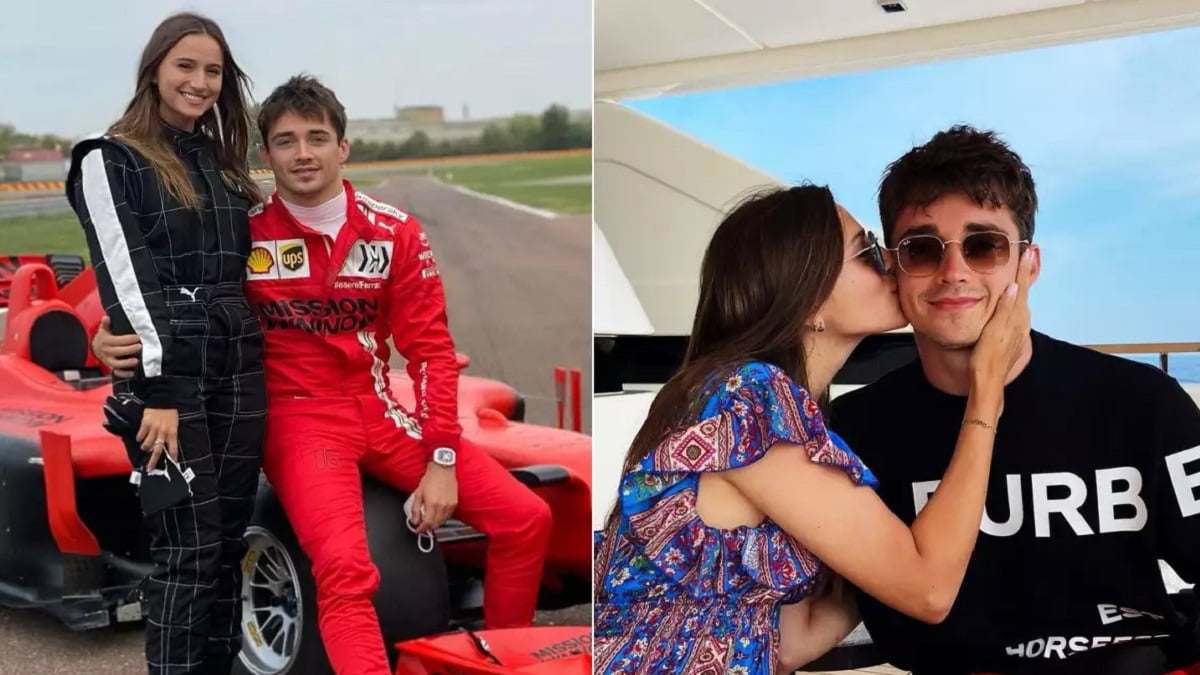 In 2018, Leclerc made his Formula One debut for Sauber, a Ferrari-affiliated team, where he was a student at the Ferrari Driver Academy. Leclerc, the more highly ranked of the two Sauber drivers, spearheaded the effort to elevate Sauber from last place in the Constructors' Championship to ninth place. The following year, he signed up with Ferrari, and at the 2019 Bahrain Grand Prix, he earned the second-youngest pole position in Formula One history. Leclerc also won the first race of his career in Belgium during the 2019 campaign. He became the youngest driver to win the FIA Pole Trophy for most pole positions in the 2019 season, and he won it again in 2022. Max Verstappen defeated Leclerc to win the 2022 World Drivers' Championship.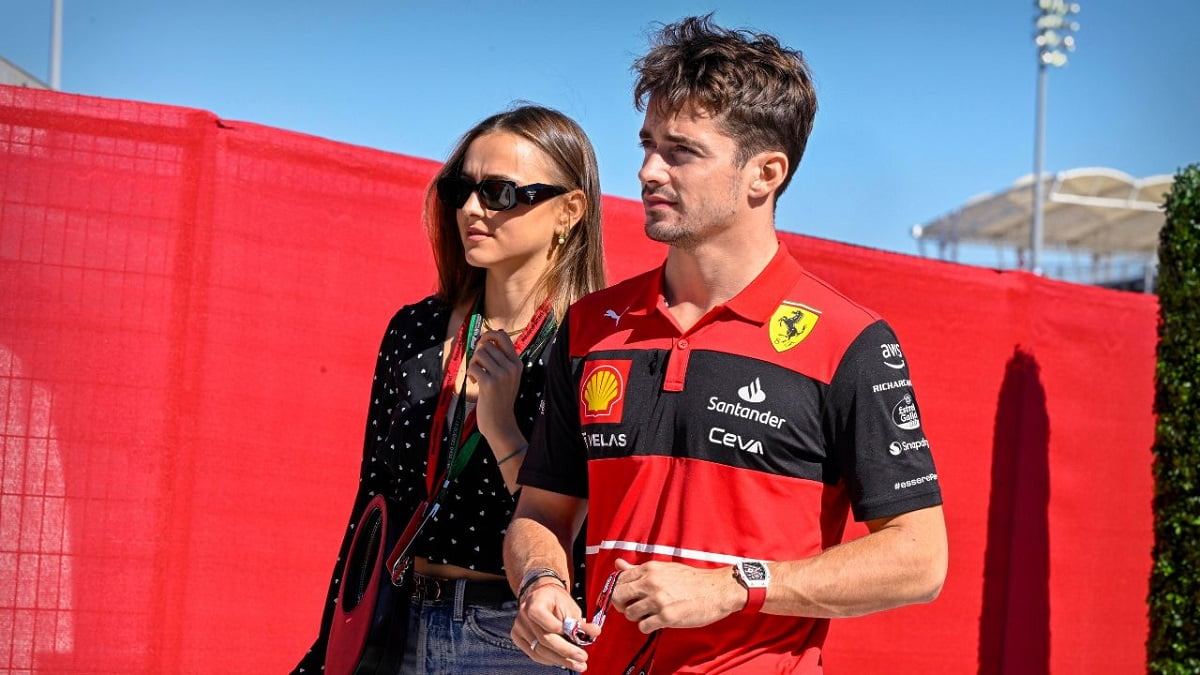 As of the Australian Grand Prix in 2023, Leclerc had earned 18 pole positions and five race victories in Formula One. At the Australian Grand Prix in 2022, he achieved his maiden grand slam. Leclerc is expected to stay with Ferrari at least through the 2024 season. Earing all this fame just at the age of 25. And as for his dating life, right now he is dating Alexandra Saint-Mleux who is an Italian woman and a professional equestrian. Alexandra has participated in a number of contests all over the world. The duo is thought to have first connected while studying in Paris, France, in 2015. They have been dating for a while, and they frequently appear together at public gatherings also.