American Idol 2023 Top 5: What the Top 5 will sing on 'Disney Night'
Everyone uses the internet to learn fresh information about the television programme American Idol. The general population is always interested in new information about the upcoming episode. And in order to learn more, they search the internet extensively. And that's what's been going on lately, with everyone searching the internet to find out who will be singing whatever song in the next show. The general public searches the entire internet for this information, so we have provided all recent updates and information about the upcoming episode in one article for the benefit of our readers. To learn more, keep reading the article as you scroll.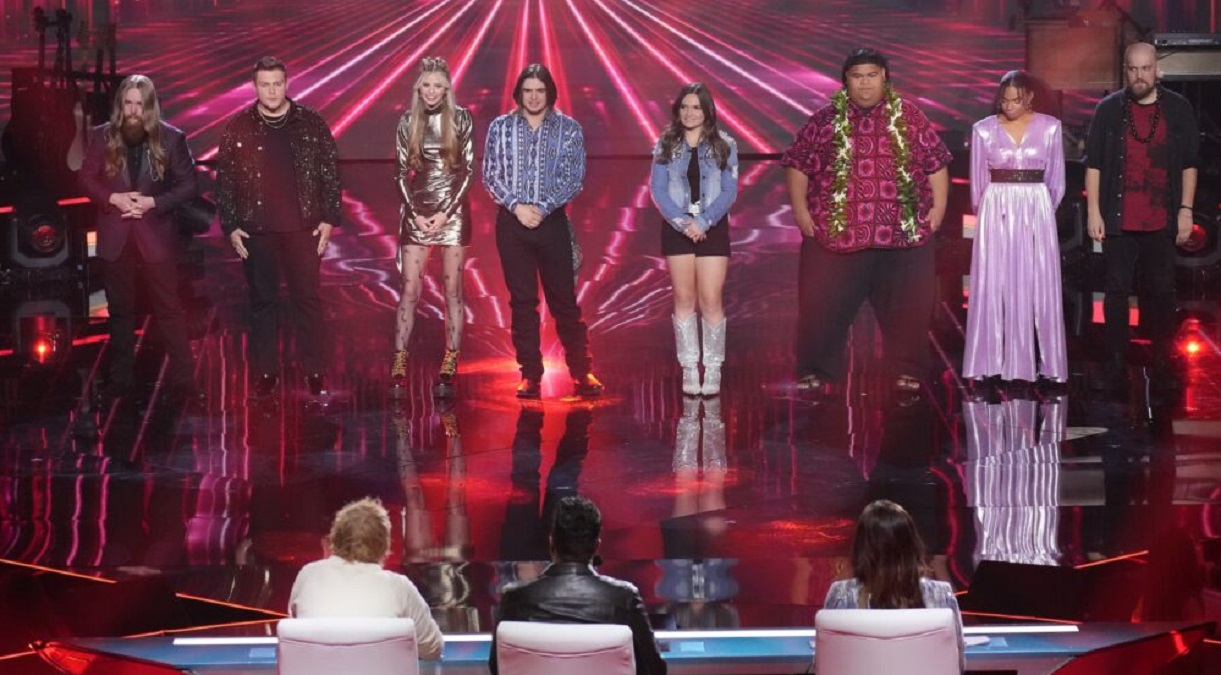 American Idol 2023 Top 5
The top five contestants on "American Idol" will embody the Disney spirit this weekend when they each give two songs to the judges Katy Perry, Luke Bryan, and Lionel Richie. Sara Bareilles will perform "When You Wish Upon a Star" to open the programme, while "The Little Mermaid" star Halle Bailey will sing "Part of Your World." Sofia Carson has been named as the mentor. On Sunday, May 14 at 8:00 p.m. ET/5:00 p.m. PT, "Disney Night" will be broadcast live from coast to coast. One classic song and one song from a brand-new Disney production will each be performed twice by each vocalist, the source claims to have confirmation.
1. Colin Stough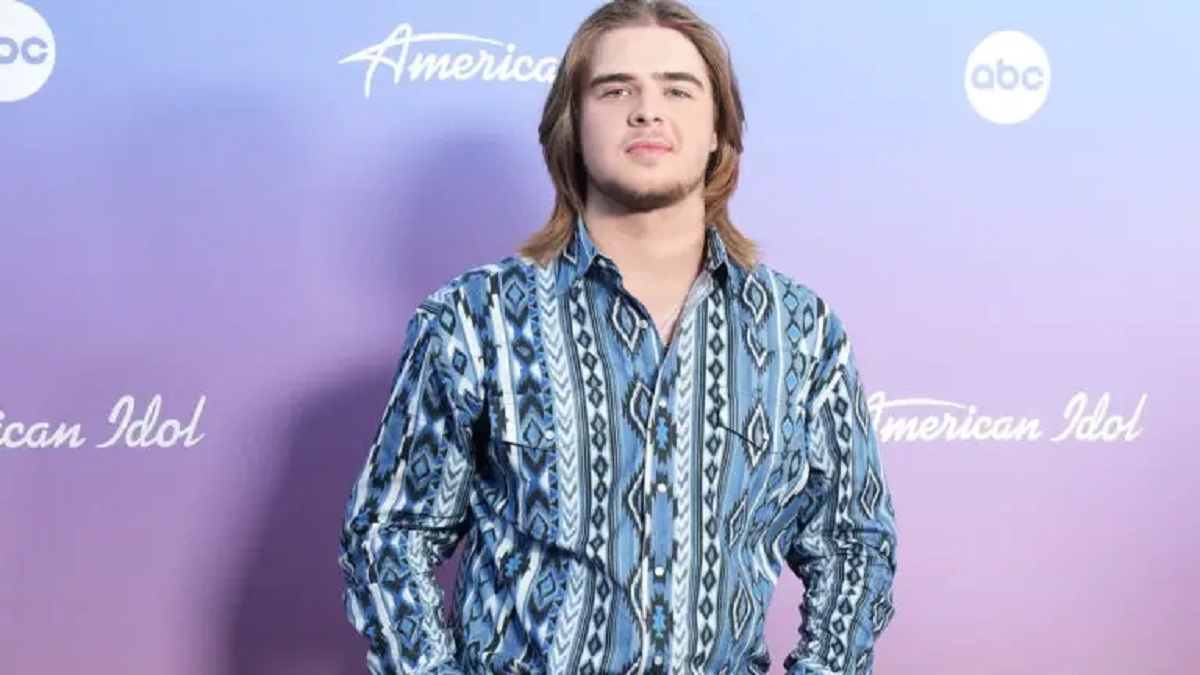 2. Iam Tongi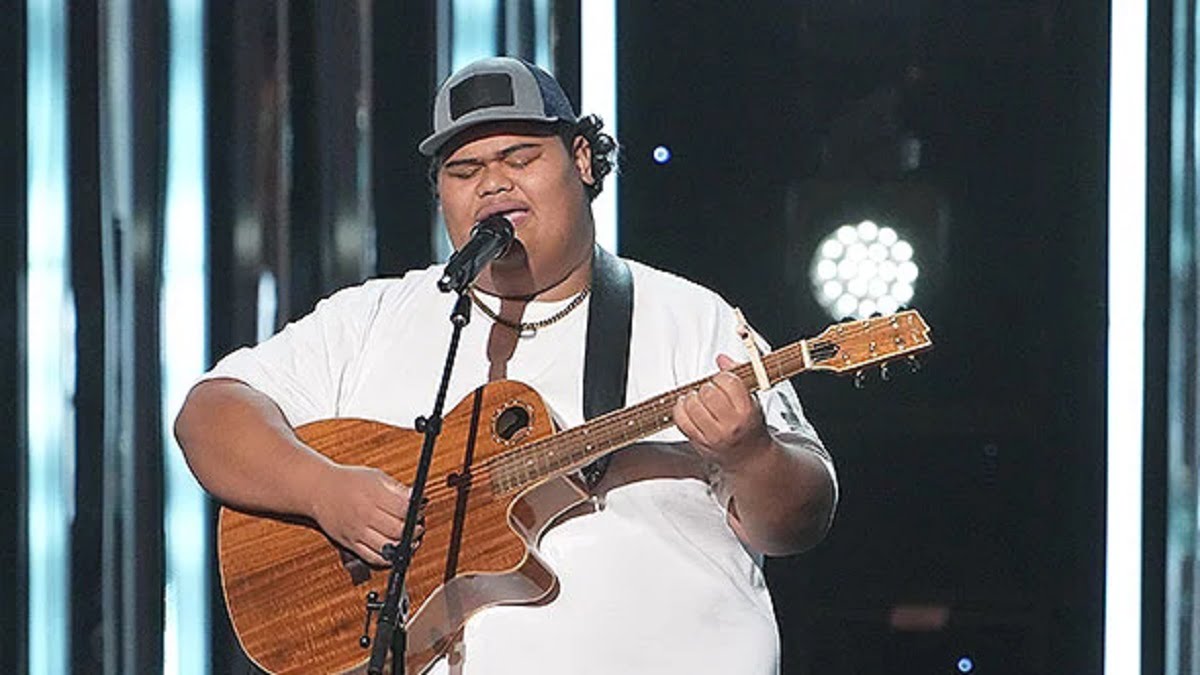 3. Megan Danielle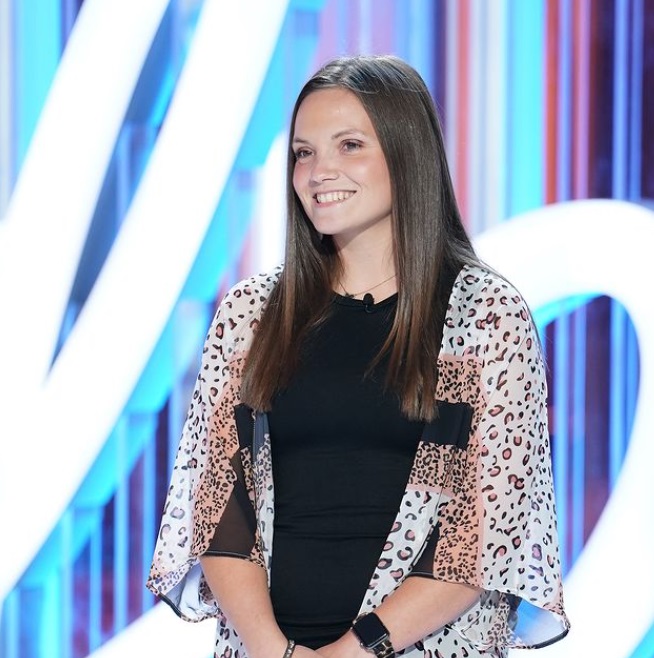 4. Wé Ani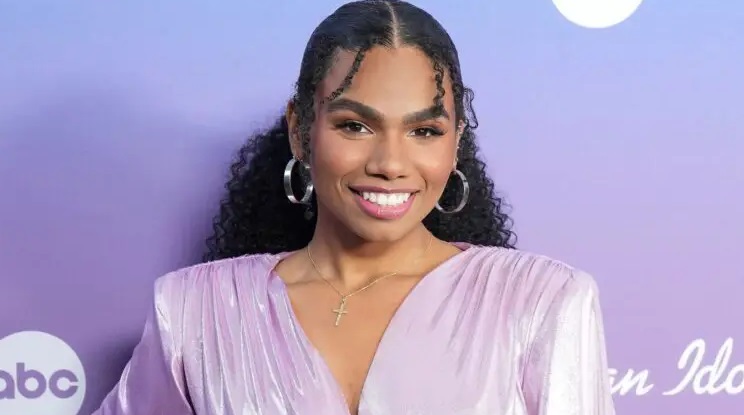 5. Zachariah Smith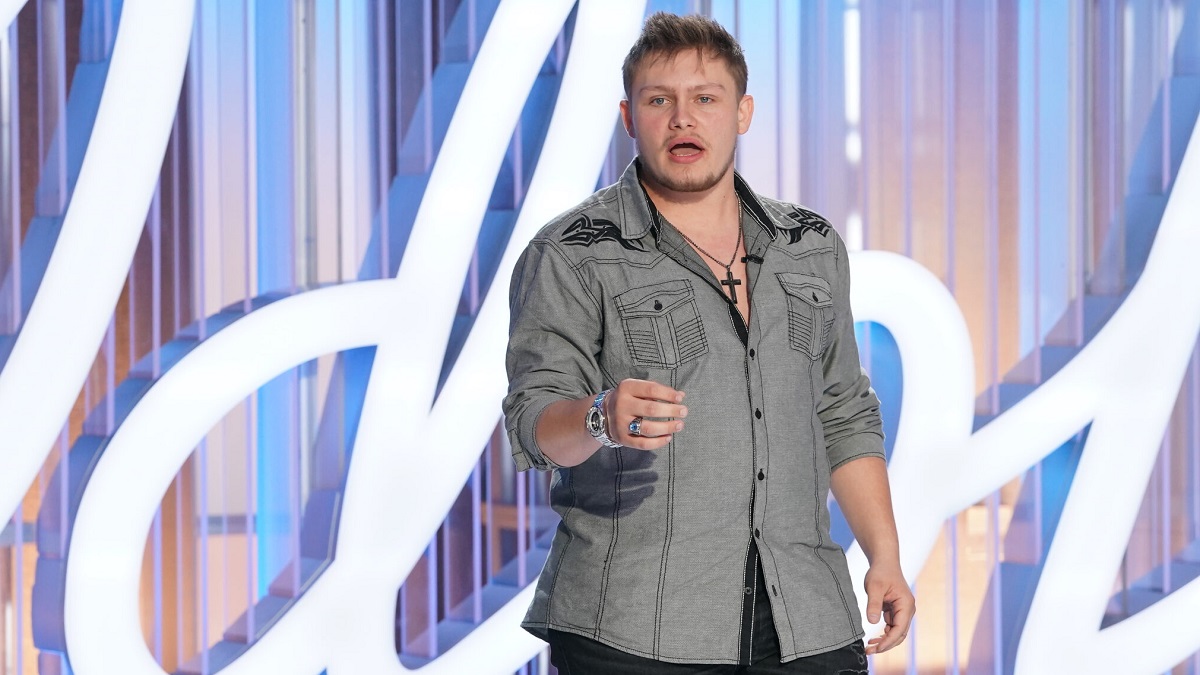 The complete list is provided below. Iam Tongi's songs "Lava" from "Lava" and "Father and Son" by Cat Stevens from "Guardians of the Galaxy Vol. 2" are included in the film. Colin Stough performs "Real Gone" from "Cars" and "Nobody Knows" from "Pete's Dragon," Zachariah Smith performs "Just Can't-Wait to be King" from "The Lion King" and "Life is a Highway" from "Cars," and Wé Ani performs "Into the Unknown" from "Frozen II" and "The Climb" by Miley Cyrus from "Hannah Montana: The Movie."
Simon Fuller devised the American singing competition television programme American Idol, which was made by Fremantle North America and 19 Entertainment and is syndicated by the same company. For 15 seasons, it was shown on Fox from June 11, 2002, to April 7, 2016. Before a comeback of the show started airing on ABC on March 11, 2018, it had been on hiatus for two years. It began as an extension of the Idols formula based on Pop Idol from British television and went on to become one of the most popular programmes in American television history. The idea of the show is to find recording stars from undiscovered singing talent, with American fans using phones, the Internet, and SMS text voting to choose the winner.