Milady Meme Coin Crypto: (LADYS) jumps 10,000%
Recently the new meme coin has made the news in the public. Cryptocurrency investors are surprised by this new milady Meme coin. Everyone is going through the internet to know more about it. a fresh meme coin Most cryptocurrency investors and traders were taken aback when Milady Meme Coin (LADYS) soared by more than 10,000% in a matter of hours. Especially after the recent growth in popularity of meme currencies like PEPE and KEKE, the surge has brought the hitherto obscure cryptocurrency into the spotlight. However, the price of PEPE has now fallen by 56%.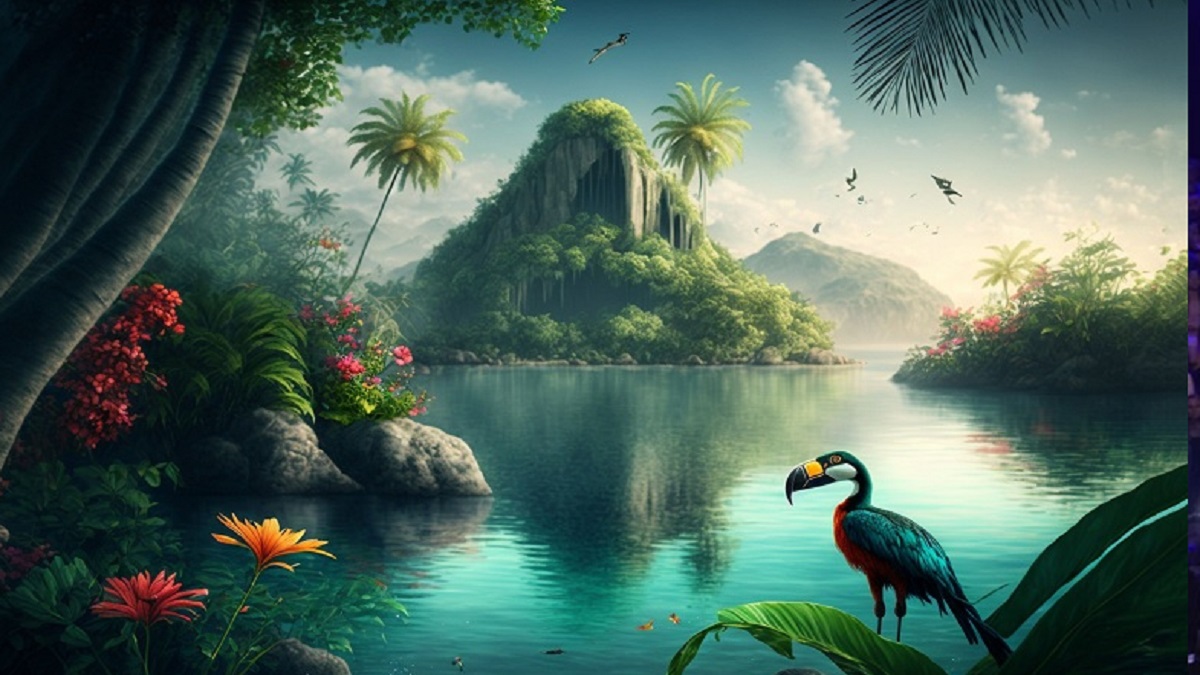 Milady Meme Coin Crypto
A meme coin for the Milady NFT collection, the Milady Meme Coin is designated as LADYS. It functions as the drip currency for the accumulating of clout and points for karma, charm, and attractiveness in addition to being a meme coin. 94% of the 888,000,888,000,888 tokens that made up the total LADYS token supply at the launch were deposited in the liquidity pool (LP) for burning. All PEPE and Miladay NFT holders received an airdrop of 1% of the total quantity of tokens. The remaining 5% of the total number of LADYS tokens is kept in a multi-sig wallet that can be tracked and will be utilized for liquidity pools, bridges, and centralized exchange listings in the future.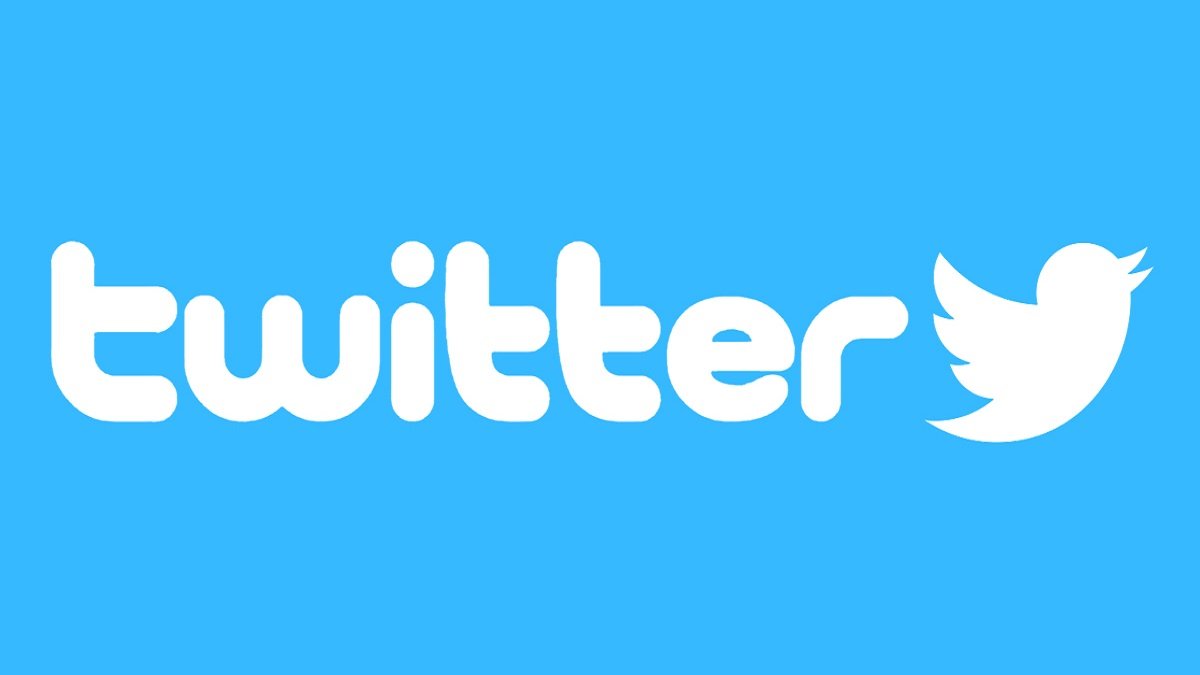 Milady wants to develop products, resources, and a school specifically for Milady NFT owners. In order to establish $LADYS as the standard token for online spirituality, the ultimate goal is to accumulate 100,000+ holders and list them on tier-one centralized exchanges. Although there hasn't been any significant cryptocurrency news to explain the sudden increase in the price of Milady Meme Coin (LADYS), analysts think the increase may be related to the massive demand for PEPE tokens in the cryptocurrency market. By airdropping a fictitious 1% of the LADYS token supply to PEPE holders, the LADYS token is connected to the PEPE. As a result, LADYS might be benefiting from PEPE's success, which would explain the present price increase.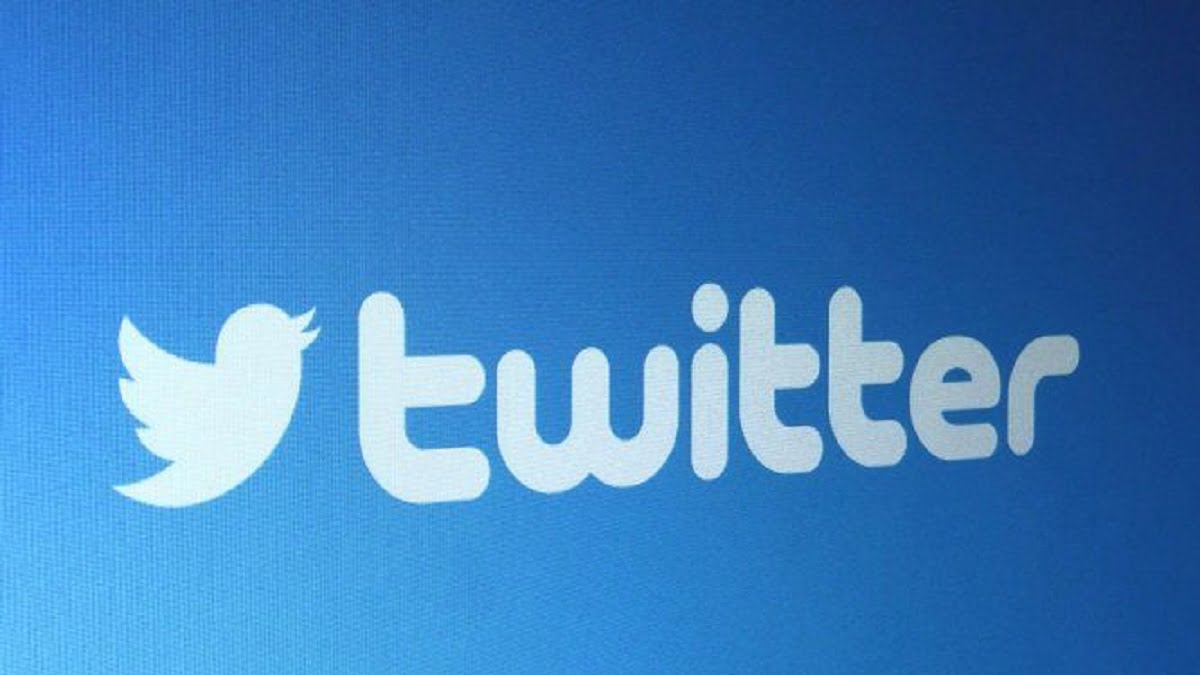 The alternative payment method known as a cryptocurrency was developed utilizing encryption methods. Cryptocurrencies can act as a form of payment as well as a virtual accounting system due to the usage of encryption technology. A cryptocurrency wallet is necessary in order to use cryptocurrencies. These wallets may be PC or mobile device software that is kept locally or in the cloud. Your encryption keys which serve as a means of identification and a connection to your cryptocurrency are kept in your wallets.