Squid Game Season 2 Release Date Netflix: Everything's we know
After coming as the dark horse, the second season of Squid Game is all set to become a smash hit on its first day of the premier. Recently, the streaming partner Netflix revealed the star cast of Squid Game for its second season. The cast was revealed at Tudum in Brazil, leaving fans not able to control their enthusiasm after listening that the second season of Squid Games is near its release date. They are curiously taking over the internet and seeking details of Squid Game Season 2 such as its release date, star cast, and more. If you are also scrambling to the articles to know Squid Game Season 2 release date, this article is for you. We have something interesting and imperative to share with you. Kindly drag down the page and take a look below.
Squid Game Season 2 Release Date Netflix
As mentioned above in the article that Netflix has unveiled the star cast of Squid Game Season 2, the cast looks like Lee Byung-hun is playing the frontman character, Wi Ha-jun is doing the role of Hwang Jun-ho, Gong Yoo is saying the character of the person who calls Gi-hun to participate in the game and Gi-hun. Reportedly, a video is going viral on the internet, showing there will be new members in the cast of the second season and it will be played by Kang Ha-neul, Yang Dong-Geun, Park Sung-hoon, and Yim Si-wan. The video reportedly is from Tudum: A Global Fan Event. Scroll down the page and read when will the second season of Squid Games released.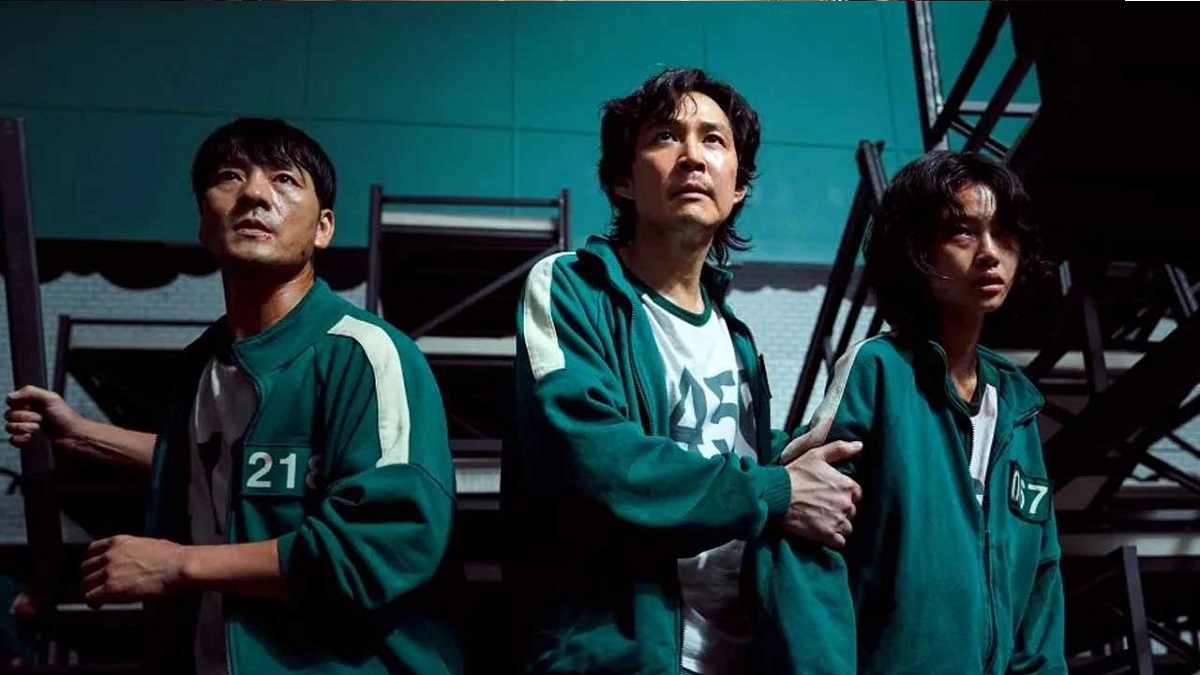 Last year in September month, the director of the series Hwang Dong-hyuk was at a press conference at Netflix where he disclosed that the second season of the show is on the way and is expected to be released in 2024. Yes, we are just a few months away from the second season of the most anticipated web show in the world. The exact release date has not been revealed but we are expecting it to be released in the first half of next year.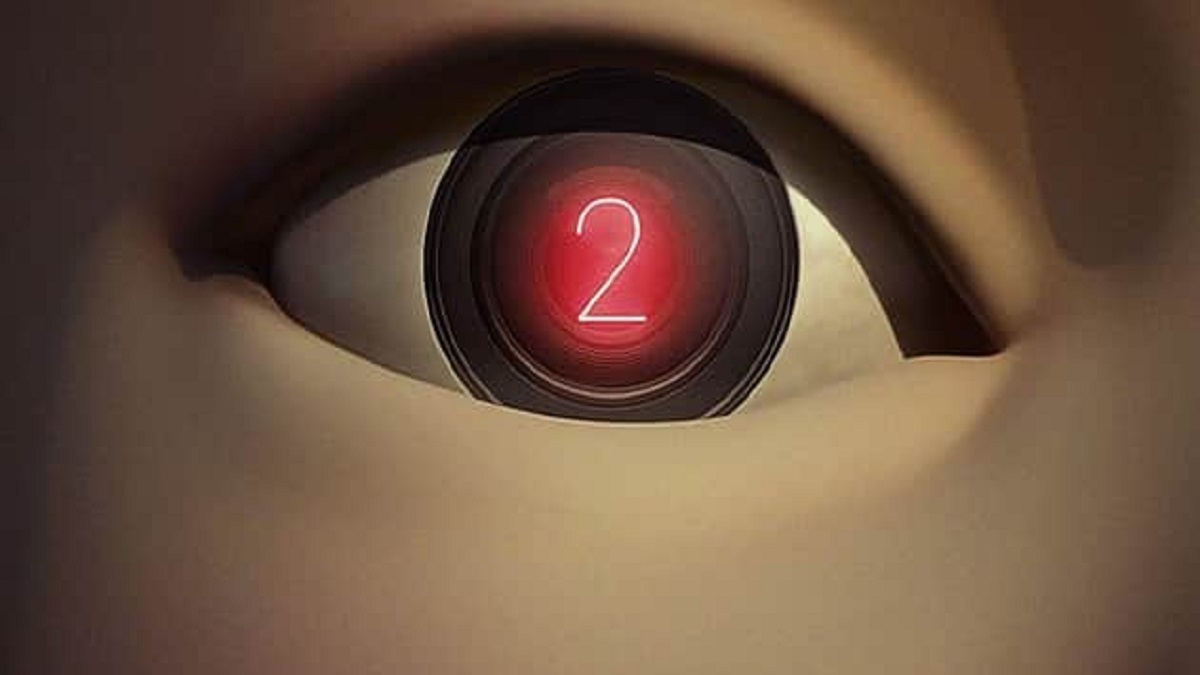 The first season of Squid Games was a phenomenon for the streaming platform as it pulled in 1.65 billion hours of viewing in just 28 days which was the record-breaking viewership for any web series. It also won Emmy for cast and crew. Out of 14 nominations for the Emmy, Squid Games won six awards including outstanding directing, special visual effects, production design, actress in a guest role to Lee You-mi, lead actor Lee Jung-jae, and stunt performances.