Sirf Ek Bandaa Kaafi Hai Review: Manoj Bajpayee's Court Room Scene Is Epic In The Film
In this article, we are going to talk about the new show "Sirf Ek Bandaa Kaafir Hai".This is a complete Drama show. In "Sirf Ek Bandaa Kaafi Hai," justice is sought after. A heroic effort by modest lawyer Poonam Chand Solanki (Manoj Bajpayee) to defend a young girl involved in a conflict with a self-styled godman. The film, which is loosely based on actual events, tells the tale of a five-year legal battle to remove a powerful Baba (Surya Mohan Kulshreshtha), who was arrested and imprisoned after a 16-year-old girl named Nu Singh (Adrija Roy), who is accused of violating the Protection of Children from Sexual Offences Act of 2012 (POCSO). The issue revolves around the legal battle the advocate had with lawyers like Ram Jethmalani in the well-known incident where numerous witnesses were attacked and killed. Scroll down to the next paragraph to know more about this series.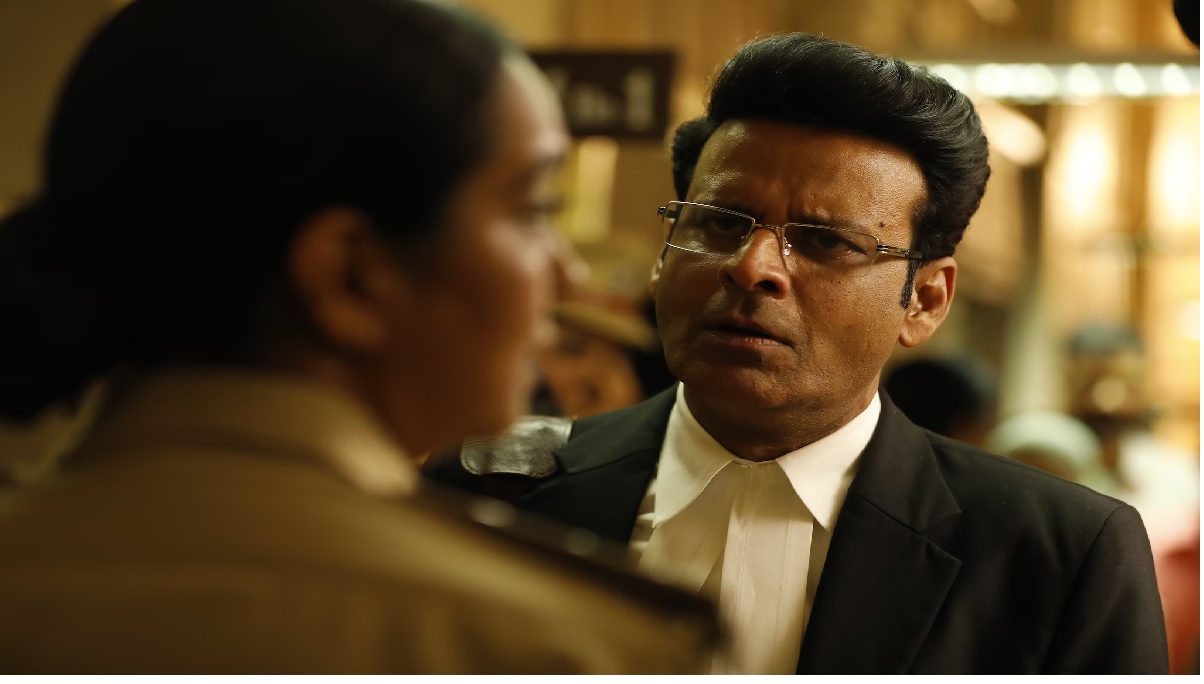 Sirf Ek Bandaa Kaafi Hai Review
The young girl bravely speaks out against the demon in a culture where a godman assumes a demonic persona. In the opening scene of the film, a sizable audience can be heard chanting in favor of the godman as an FIR is being filed against the perpetrator. Later, as the legal proceedings go on, we see once more how occasionally blind trust in society triumphs over humanity. After being exploited by other attorneys, the family of Nu hires PC Solanki to represent them. The movie is, if anything, incredibly affecting because it realistically depicts the difficulties a lawyer faces when taking on a well-known case.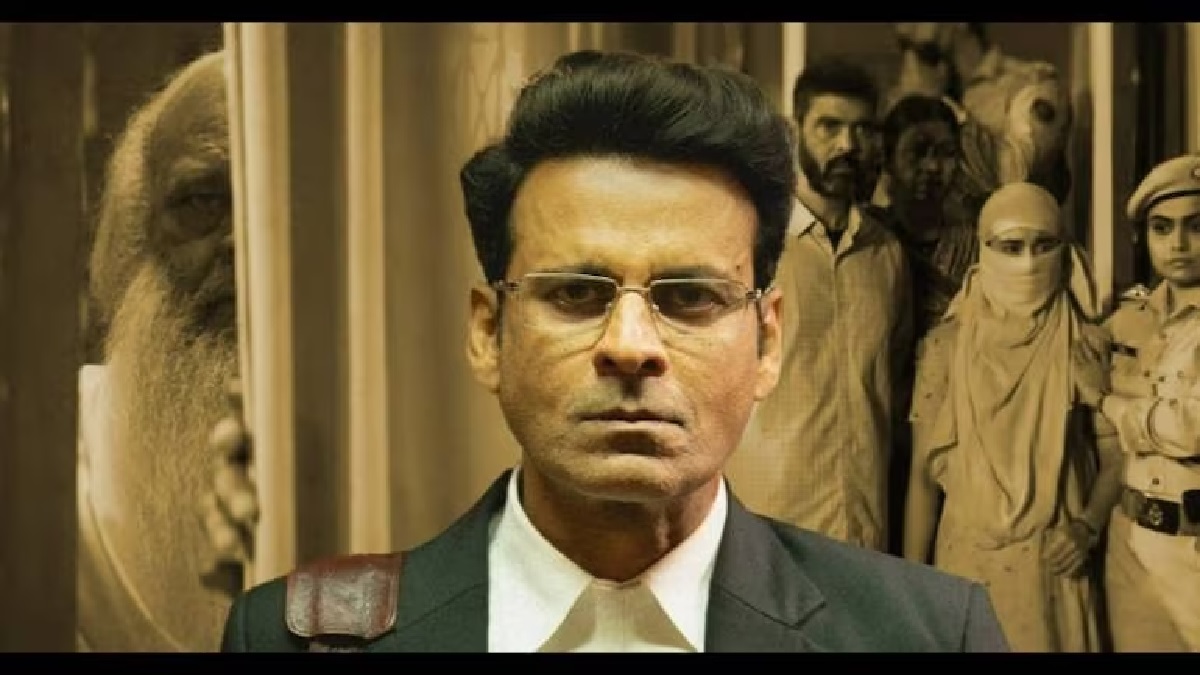 Manoj Bajpayee's Court Room Scene Is Epic In The Film
Despite having a 132-minute length, the story never drags or loses the audience's attention. Dramas set in courtrooms occasionally have a tendency to become didactic. Manoj Bajpayee's outstanding performance and tight direction, however, greatly rely on Apoorv Singh Karki's drama picture to succeed as a one-man show. The way the actor who plays the story's real hero depicts the character with empathy and regard will send chills down the spines of everybody watching. The casting was excellent despite the absence of an ensemble cast in the film.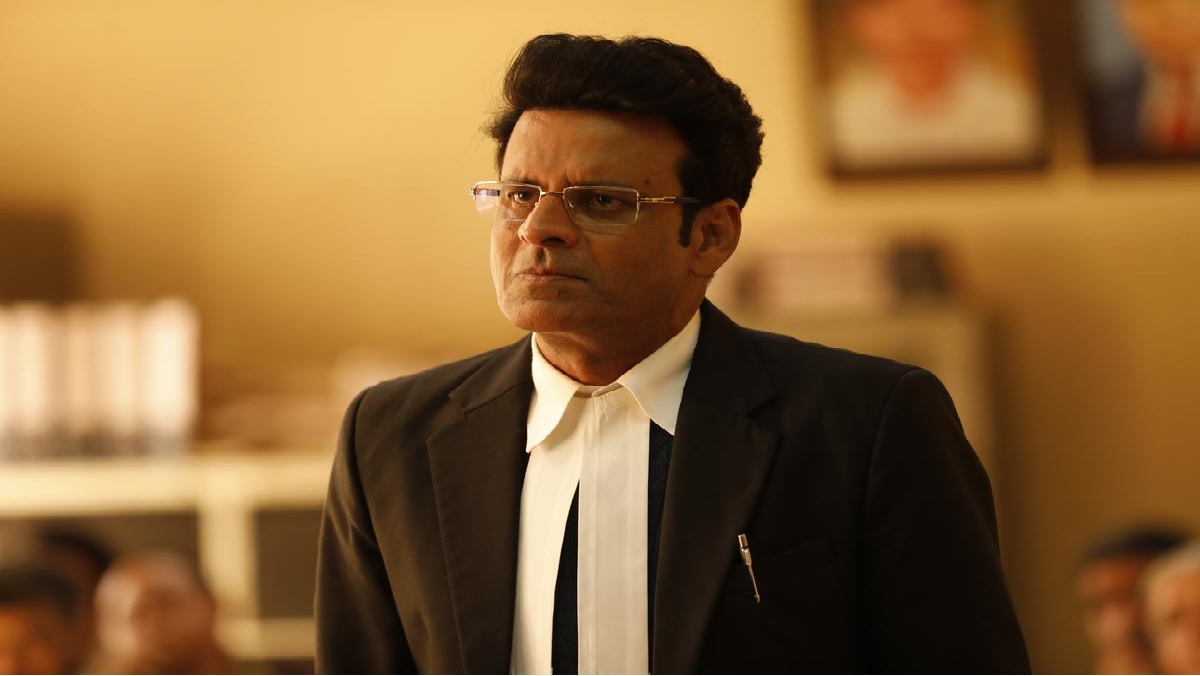 Sirf Ek Bandaa Kaafi Hai Supporting Role Actor
The supporting cast deserves praise for their effortless performances in supporting the lead actor and enhancing the movie. Every single performer, from Surya Mohan Kulshrestha as Baba to Adrija as Nu Singh, put on a powerful show.
The writing and directing teams of Deepak Kingrani and Apoorv Singh Karki demonstrate that little is more in a gripping courtroom drama without resorting to excessive exaggeration. One thing they weren't delaying was the strong, powerful monologue that was virtually expected to conclude such dramas. But when it's performed by a superb actor like Manoj, who leaves no space for criticism, we can't complain about the formulaic part. This is a completely amazing show. Watch Sirf Ek Bandaa Kaafi Hai on Zee5 from 23rd May 2023.