Yumeochi Dreaming chapter 18 release date, suddenly delayed
When the fans get to know about the recent news about the anime Yumeochi Dreaming, they all are shocked and started to go over the internet to know more about it. The fans are going through the internet to know about the recent news about the show as it's going viral over the internet. Everyone is looking for the sources of the recent news that is related to the new episode of the show. Here in this article, we are going to give the all new information about the show, and not only that we are also going to give the details about the ongoing viral news about the show. Keep reading through the article to know more about the show.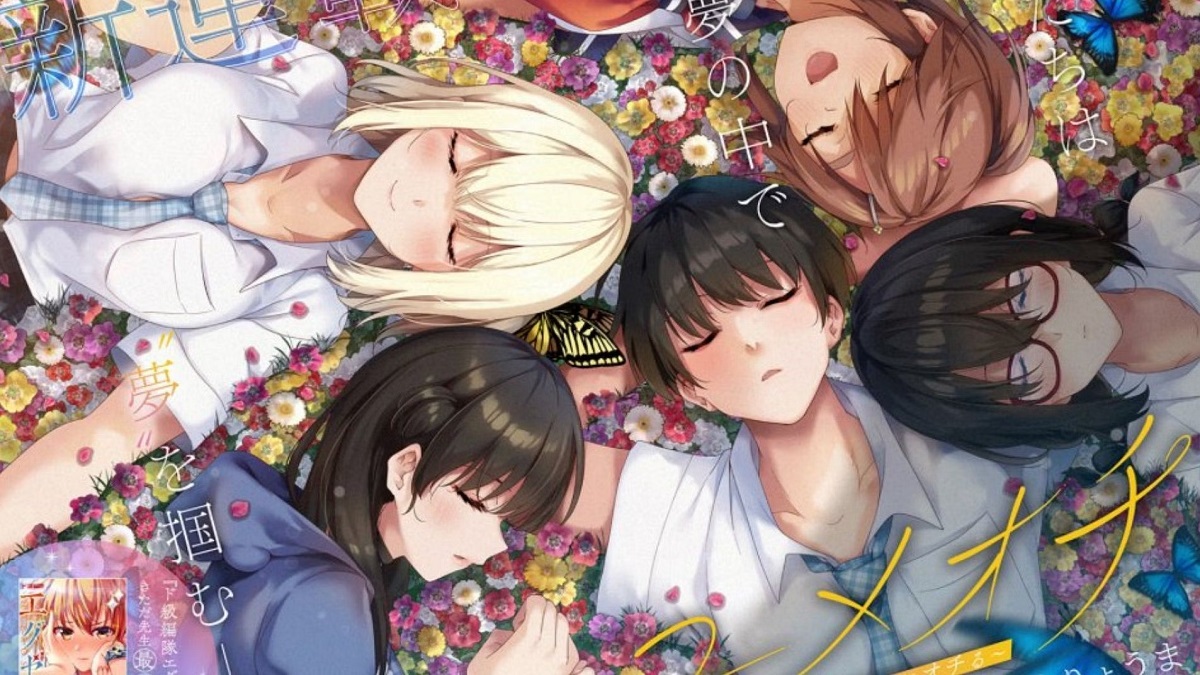 Yumeochi Dreaming Chapter 18 release date
The publication date for Yumeochi Dreaming Chapter 18, which was originally set for June 4, has been changed. While eagerly anticipating the release of Yumeochi Dreaming Chapter 18, this unexpected alteration was made. This does not imply that Yumeochi Dreaming Chapter 18 was not published because it was delayed; rather, the mangaka published a special chapter. In chapter 17, Tateha was portrayed as a clock-watcher. Tateha's bravery was put on display when she frightened Chono and made her comply with her demands. Tateha departed the group for her break at the end of the chapter.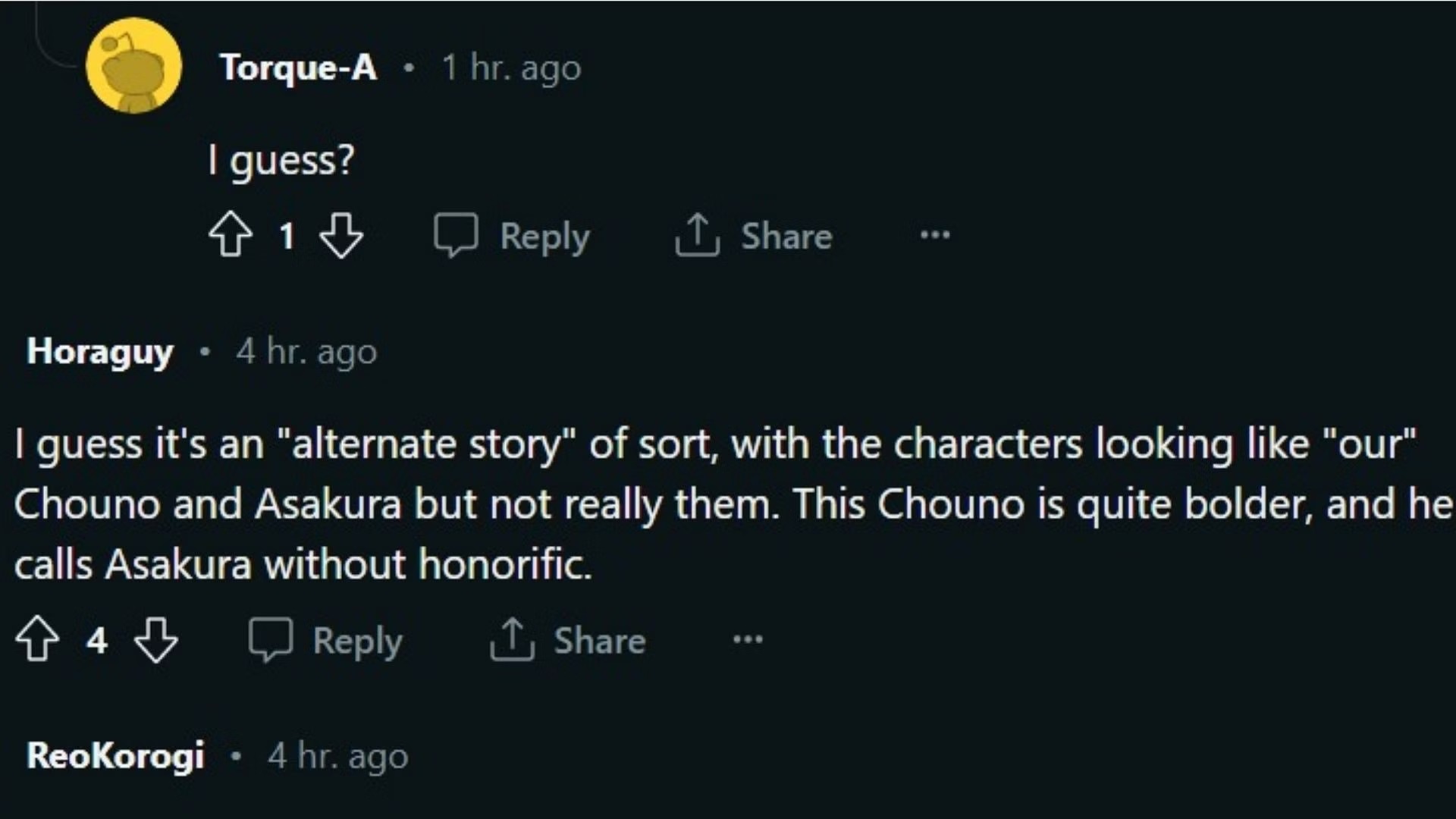 Chono joined Saki, Asakura, Tateha, and the others who were studying in the councilor's office. But when they met outside, Chono started to ask Tateha about her objective, which the latter ultimately revealed, giving the narrative a romantic turn. On June 4, 2023, the Yumeochi Dreaming manga shocked its readers by not releasing chapter 18, but rather by publishing a special chapter named Ex. Kitada notified fans that the manga will contain the first scene of the bonus manga for Yumeochi Dreaming Volume 1 while they awaited the chapter's release on Shueisha's Manga Plus.
Manga, Caught up
Yumeochi: Dreaming of Falling for You
❤️

Has something cooking, hope it keeps it up pic.twitter.com/DqDDEu0Tft

— Siyan 🤔 (@citisiyan) March 18, 2023
The brief, four-page special chapter opened with Chono describing how he came upon the enigmatic book that allows readers to relive their high school years. He also thought of something he had always wanted to try: slipping a pornographic magazine into the enigmatic book to see what would happen. While doing this and falling asleep, Chono dreamt about Asakura and him relaxing on a beach. When Chono first encountered Asakura, he was shocked to see that she was only wearing a bathing suit. The chapter ended suddenly after Askura asked Chono if he was awake or not after noticing that he was not acting properly.