Why did Young Thug hospitalized? Rapper 'Fine' After Hospital Visit During Court Trial
In this article, we are going to give the information about Young Thug. Everyone is curious about him as his case is going on. The public is going over the internet to know more about him. They all are going through the internet to know about the ongoing case of his as well as about his health. As the news is going viral over the internet that he is sick recently. Not just that the public also searched about his early life before the charges were pressed on him. To know more about him keep reading the article.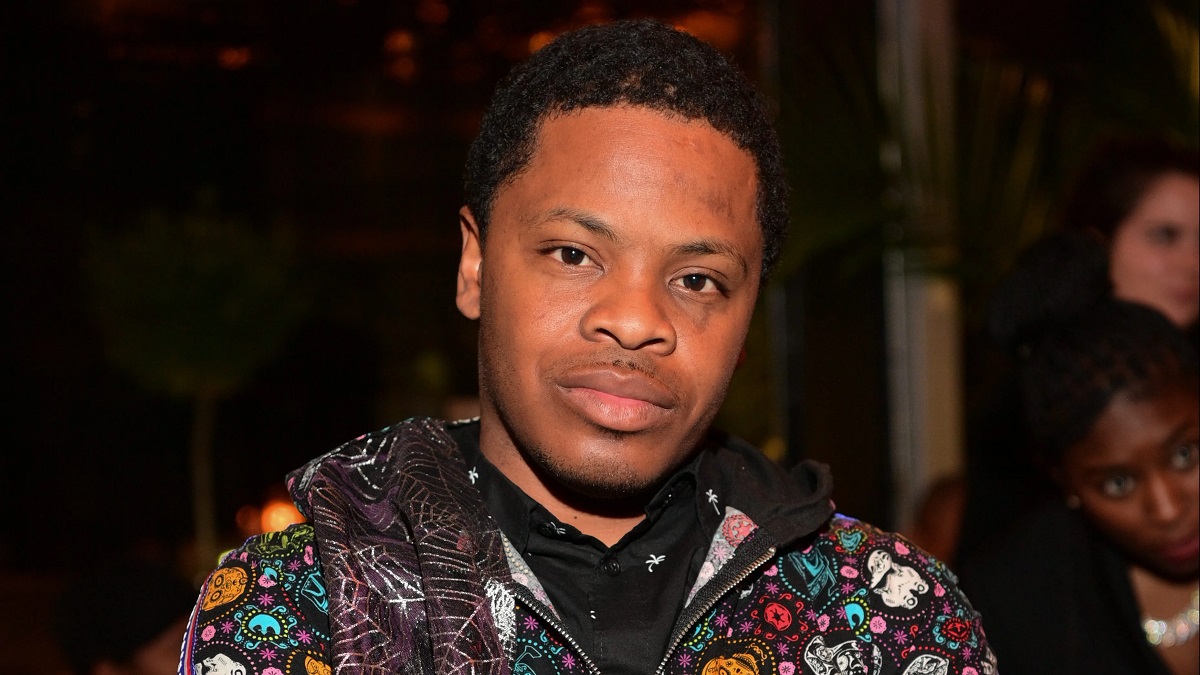 Why did Young Thug hospitalized?
Young Thug was admitted to the hospital on Thursday and has already been discharged. Prior to his hearing on May 11, 2023, the rapper was in the Cobb County Jail where he complained of chest problems. He is, however, anticipated to appear in court on Friday. His attorney confirmed the information. According to Keith Adams, the rapper has dealt with similar issues in the past. Additionally, he spoke with Judge Ural Glanville and expressed his concern for Thug's health. Adams stated in an interview with the Atlanta Journal-Constitution that he was later made aware of Thug's hospitalization.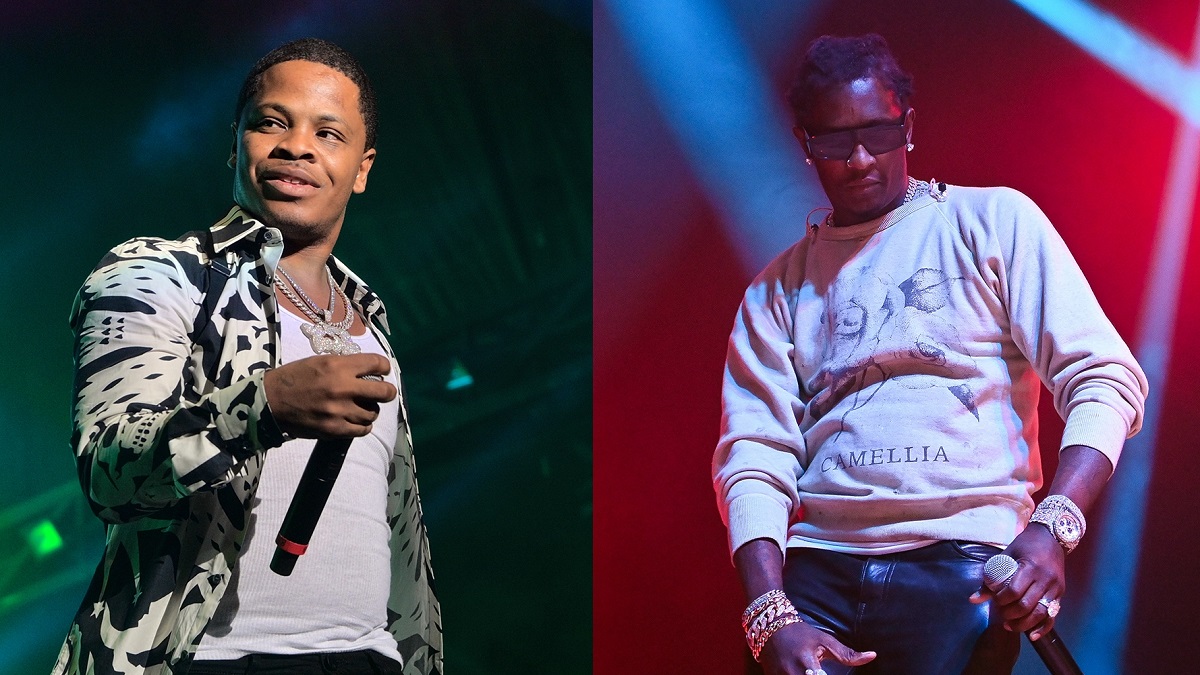 "From what I hear, when he went to visit a doctor, he was aware and in good health. I have no reason to think that he is in a serious state. He merely didn't feel well. The rapper's health has gotten worse since he isn't eating healthy food and is instead devouring chocolate and chips, according to a motion filed by Thug's lawyer in April 2023. Thug is being held in a tiny cell, and the motion also stated that he hasn't seen daylight since May of last year. Since he frequently has to wake up between 3 and 4 am on the days when he is required to appear in court, Thug apparently doesn't get enough sleep and can only sleep for five hours each day.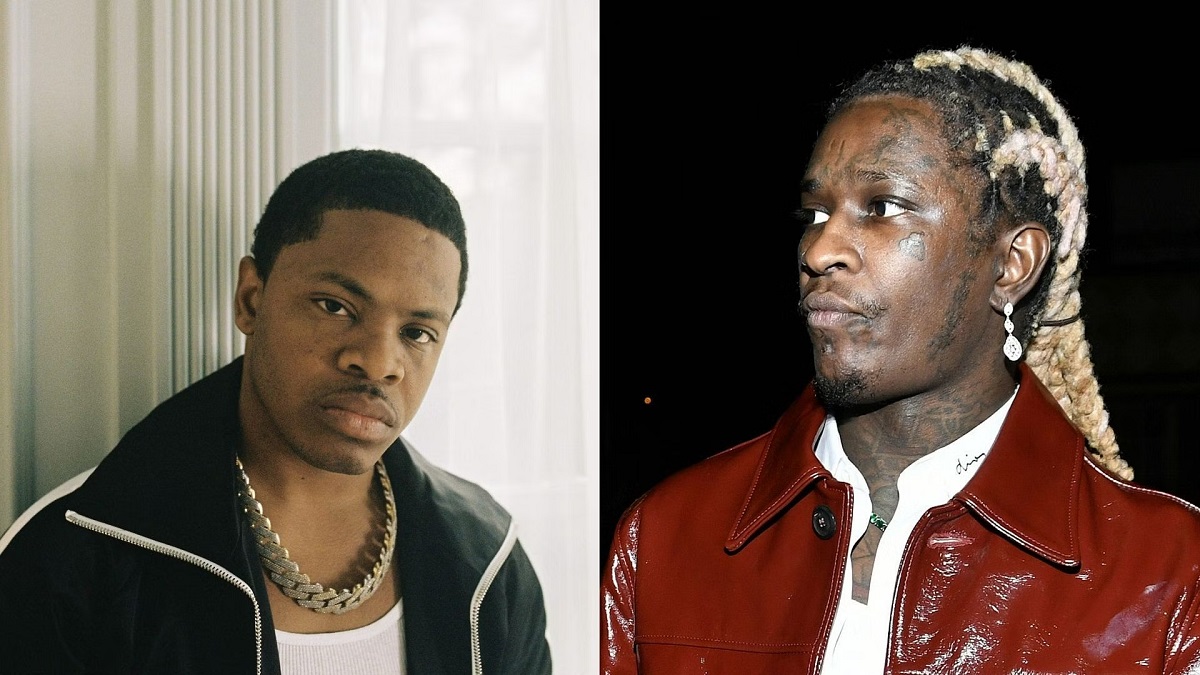 In May of last year, Young Thug and Gunna were both detained. The two were accused of engaging in gang activity and racketeering. When Thug was brought to Fulton County, he was charged with breaking the RICO Act, committing a felony, and taking part in criminal street gang activity. The same month, the agents conducted a raid on the thug's home. Judge Ural Glanville later refused his release at his hearing on June 2, 2022, saying that Thug might be a danger to the community and might incriminate witnesses. On May 23, 2022, Young Thug had already been denied bond. According to reports, his attorney at the time asked for an emergency bond on the grounds that his client was being held in cruel circumstances.