Why was Phillip Schofield's Brother Arrested? Charges explained
In recent news, it was reported that Phillip Schofield's brother, Timothy Schofield jailed for 12 years for sexually abusing a young boy. Here are all the live updates around the case. You are required to read the article and continue reading for more details. Follow us around for all the insights. Reportedly, Timothy Schofield, who is the brother of a well-known TV presenter, Phillip Schofield, has been jailed for 12 years after being found guilty of sexually abusing a teenage boy. Schofield, 54 was convicted last month of 11 sexual offences involving a child between October 2016 and October 2019, including two of sexual activity with a child, following a trial at Exeter Crown Court. On April 3 the jury found him guilty on all counts with a majority of 10-2 after more than five and a half hours deliberation.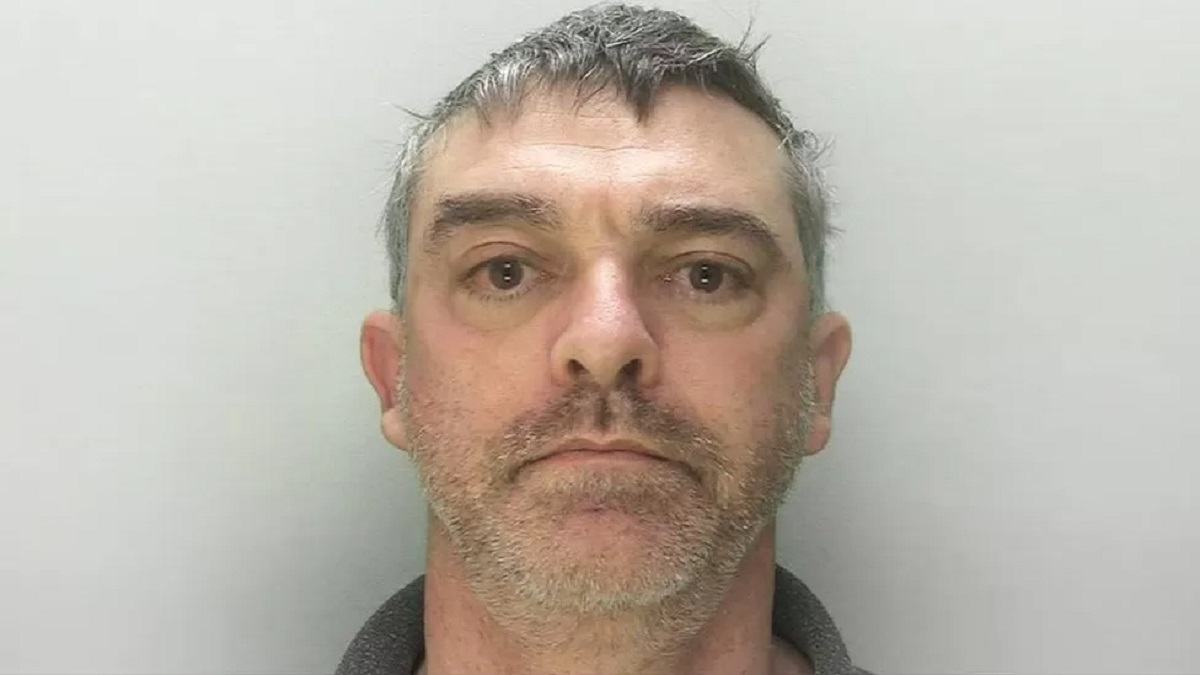 Why was Phillip Schofield's Brother arrested?
However, he appeared at Bristol Crown Court for sentencing and was jailed for 12 years, which is due to serve two-thirds on May 19, Friday morning. The 54-year-old former civilian Avon and Somerset Police worker from Bath, explained to the jury while giving evidence that he had watched pornography with the boy, whom he insisted was over the age of 16 at that time, and they had masturbated while sitting apart, but he denied performing sexual acts on the teenager. The Honorable Mrs. Justice Cutts is due to sentence Schofield at Bristol Crown Court on a Friday morning. Scroll down for live updates from the sentencing.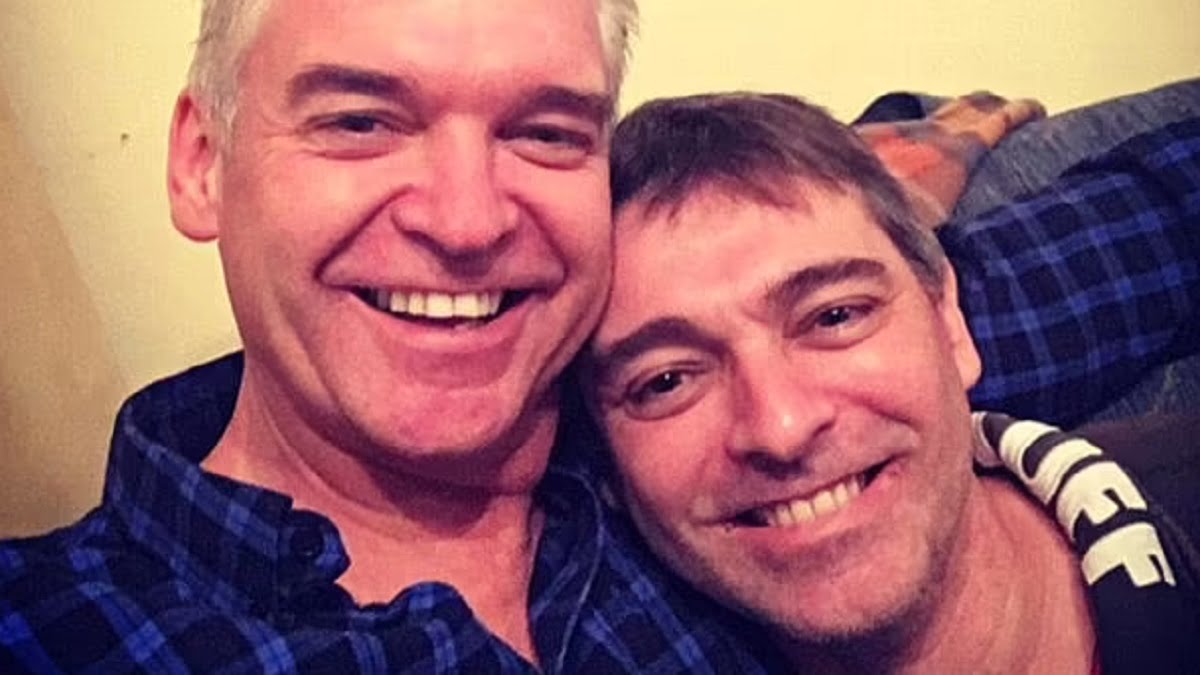 The victim in this case has approved certain statements. He stated that he felt like he had no freedom and often felt panic, stress, and fear. He added that he felt trapped in a loop of fear and anxiety about the abuse happening again. The time he felt safe was when Tim was arrested. He also added that he felt numb to life after the tragic incident and is emotionally weak with what has occurred. Grey-haired and bearded, Schofield shook his head and appeared tearful during the judge's sentencing remarks.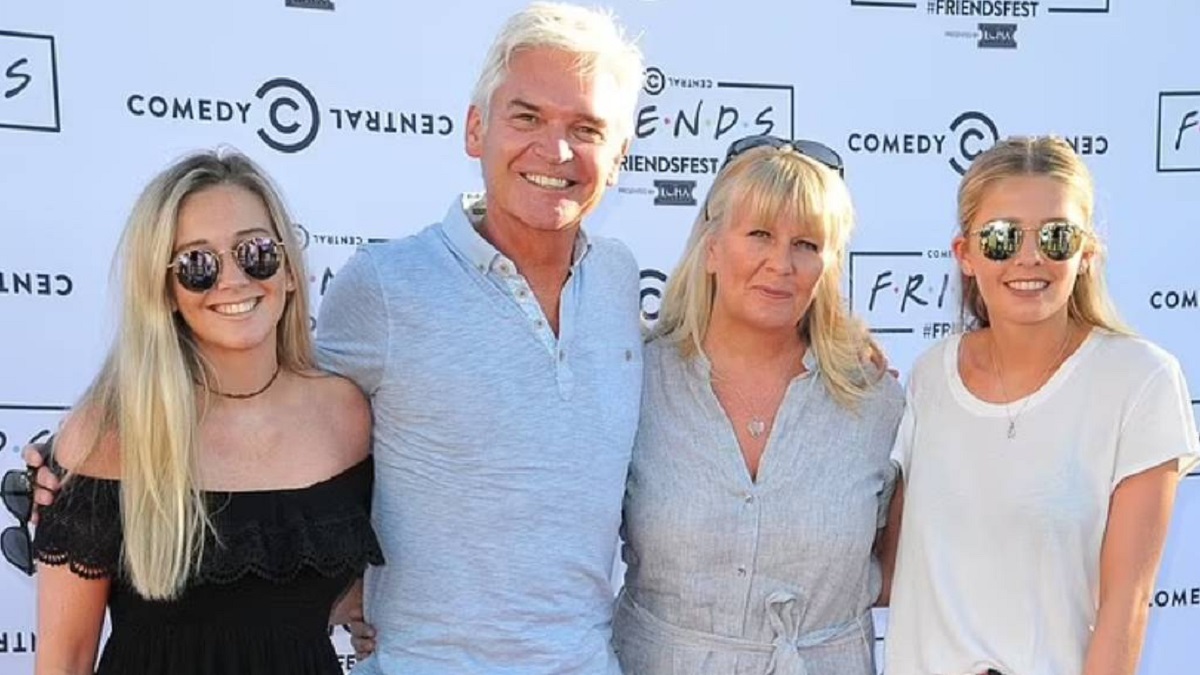 Schofield was convicted of two counts of sexual activity with a child, three of causing a child to engage in sexual activity, three of causing a child to watch sexual activity, and three of engaging in sexual activity in the presence of a child. The offenses took place between October 2016 and October 2019. The court was told that some of the pornography was "extreme" and involved violence. A jury at Exeter crown court was told the offenses emerged after the complainant was persuaded to see two counselors and revealed what had happened. The police were alerted and Schofield was arrested within 48 hours at his home in Bath.