TEJAS Aircraft Argentina And India Sign Defiance Deal
The big news for Hindustan Aeronautics Limited is that Argentina shows interest in India's indigenous fighter jet TEJAS. Yes, it is expected that the two countries would ink a deal very soon. Reports have also stated that Argentina and India are likely to trade in local currencies. It has been many months since the surfaced that India and Argentina have agreed to firm up ties to increase trade and defense. Now recent reports have claimed that the defense deal between the two countries for Tejas Fighter Jet is about to take place soon. We have detailed the imperative points to check out of the deal. You are asked to stick with this page and go through it till the end. Swipe down the page and take a look below.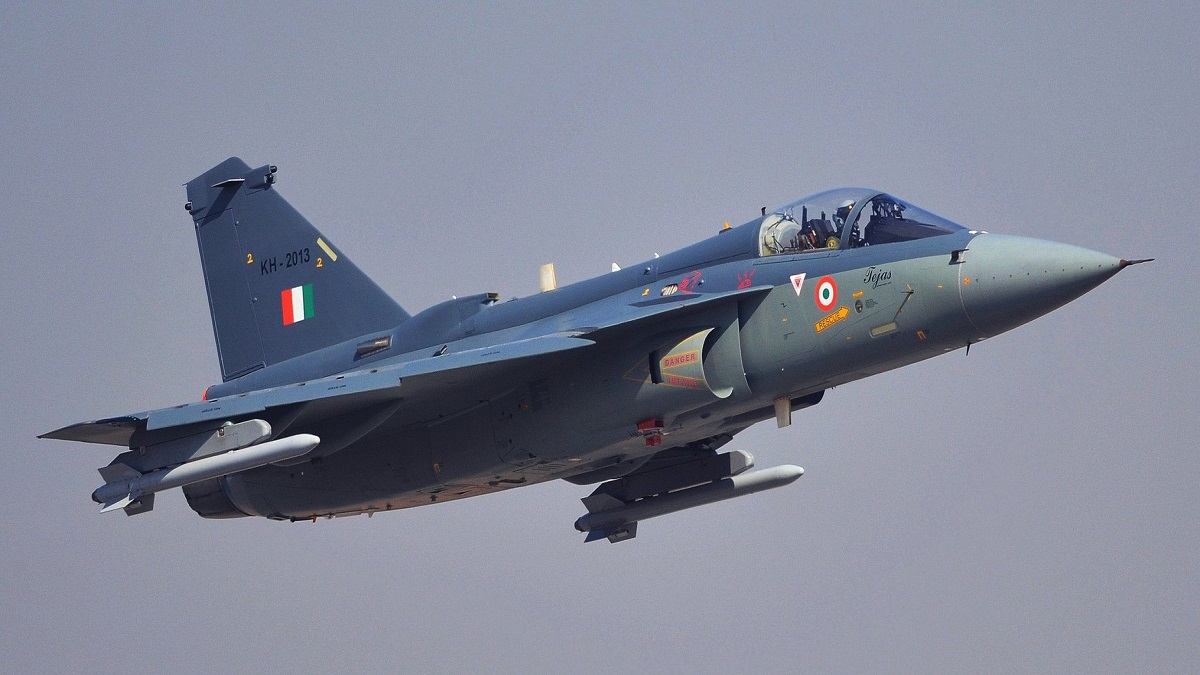 Tejas Aircraft Argentina
Sources close to HAL stated that a defense deal between India and the Latin American country for 15 HAL Tejas fighter jets can be signed in the coming days. Zee Business also posted the same. Earlier the Latin American country showed interest in indigenously crafted aircraft of India, Tejas which is developed under the Make in India campaign for its Air Force. When the two countries discussed increasing their defense and trade, a joint press was released following the Joint Commission Meeting.
JCM issued, "EAM, acknowledging Argentine interest in the Made in India TEJAS fighter aircraft for Argentine Air Force, highlighted the importance of the proposal in enhancing strategic quotient of the bilateral relationship." For the unversed, the Joint Commission Meeting happened between the external affairs minister of India Dr. S Jaishankar, and the foreign minister of Argentina Santiago Cafiero. However, Argentina is not the only country that is interested in LCA aircraft manufactured by HAL as Australia, the USA, the Philippines, Egypt, and Indonesia also have shown their interest. Swipe down the page and read more details.
But the Latin American country, Argentina is the first country to show interest in the single-engine, lightweight supersonic Indian fighter jet Tejas. Reports have suggested that India and Argentina have agreed to "request the Central Banks to carry out studies for the development of a payment mechanism in local currencies" so the deal can be done between the currencies of the two nations. No third currency is not needed to be used in this deal. Earlier, India used the Rupee-Rial and Rupee-Ruble mechanisms to trade with Iran and Russia respectively. Stay tuned to this website for more details.